Diablo 4 Early Access is upon us and we are excited to release the first wave of content for Diablo 4's global lunch. We released new Leveling and Endgame Build Guides for all classes, Tier Lists, Side Quests, Dungeons and many more resources all on our brand new site! Let's go through and see all the new juicy Diablo 4 content from Maxroll.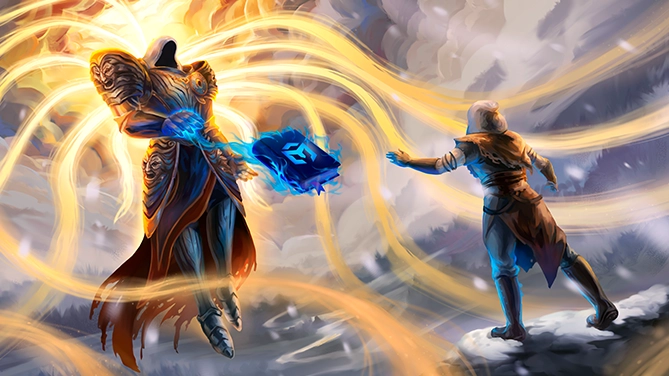 Build Guides
Choose your class and embark on an adventure. If you need assistance along the way we have Leveling guides to help you build a strong character and breeze through the Campaign. These transition well into our Endgame guides which will help you go beyond to level 100 and decimate Nightmare Dungeons. This is just the tip of the iceberg as we have tons of new leveling and endgame guides coming shortly after launch!
Tier Lists
Can't decide which class to play on your own? Tier Lists are a great way to see how different builds and classes stack up against each other in various parts of the game. From leveling through the Campaign to pushing through the hardest Nightmare Dungeons you can use these Tier Lists to better understand where builds thrive or under-perform.
Getting Started
One of the most important sections we create for any video game is how to get started, and we already have a plethora of guides to help you along the way. We'll release a full Campaign Guide before Season 1 so people can experience it themselves first.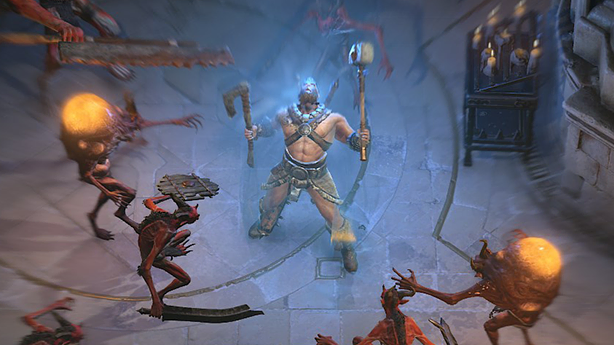 Side Quests
We've built a Side Quest filter that allows you to filter them by each zone. Nothing is worse than not being able to find that last Side Quest in an area to finish your Renown! We currently don't have every zone fully covered but plan to get the rest of them shortly after launch.
Dungeons
To go with the Side quests we've done the same for Dungeons. You can filter by Zone, Class or even search directly for a Legendary Aspect to find the associated Dungeon. Like the Side Quests, this section will be filled in completely shortly after launch!
World Bosses
The world bosses have proven to be a challenge for many and a breeze for others. Learn the mechanics of the fights and how you can participate in our World Boss Guides. We anticipate this to be a rapidly growing section as Diablo 4 receives new content and will include Campaign and Dungeon Bosses in due time!
Regions / Zones
We have guides to help you locate Altars of Lilith, Strongholds & Waypoints. In combination with our Side Quests and Dungeons pages you can easily complete your Renown for each zone and reduce your back tracking. Soon all this info will be available on our map tool!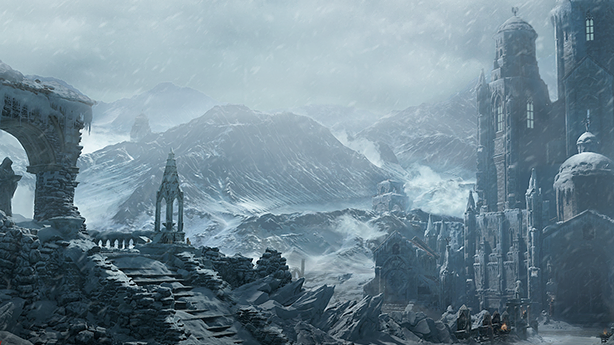 Mechanics
For those who want to dive deeper into some of the games mechanics we have the beginnings of what will become a robust mechanics section. Learning all the mechanics of a game can take awhile so expect this section to grow over time.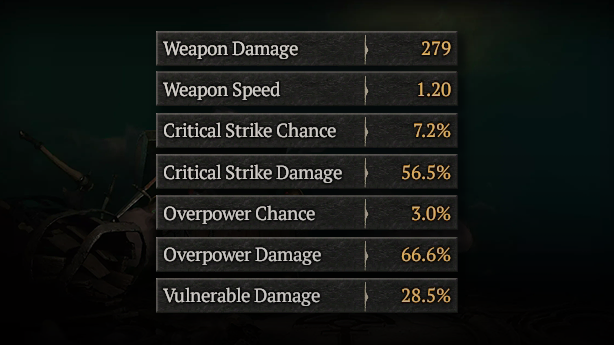 Vendors & Items
How the items and NPCs work are critical functions of Diablo 4. We have many guides going over how to maximize your time in town as well as how to manage your Legendary Aspects to get the most power out of your character.
Secretlab Chairs Winners
Big thanks to Secretlab Chairs for partnering with us to give away three Diablo 4 chairs to our community! Congrats to the following winners of our recent giveaway:
Alexi
DrDot
synthesisDreamer

Diablo 4 Game Codes, Collectors Editions & Merch Giveaway
We're going to be running giveaways in our Discord over the next few weeks to celebrate the launch of Diablo 4! Blizzard has kindly allotted us some: Game Codes, Collectors Editions, T-shirt's, Hoodies and more. Join our Discord so you don't miss the announcements and can enter to win.
Future Plans
This is just the beginning of our Diablo 4 coverage. Over the next few weeks we'll be finishing up the Side Quests and Dungeons for all Zones while powering up to work on new endgame build guides. We plan to have a full character planner tool and interactive World Map coming soon as well as many other articles and updates before Season 1 comes around.
The entire Maxroll Team will be blasting Diablo 4 and we hope to see you there! If you haven't already, head over to our Discord and select the D4 role in #roles to stay up to date with our content development. Sanctuary here we come!