Last Epoch has been a fan favorite ARPG through it's testing phases, and the Maxroll Team in Partnership with Eleventh Hour Games is ready to release our brand new branch! We've been working closely with EHG to make the best content possible and want to give a special shoutout to Steve, Michael (Boards), Kain and Judd for providing so much help for us along the way. Our team has been playing since the early testing phases of the game and created a comprehensive suite of content about everything you'd ever want to know about Last Epoch. This post introduces our team, showcases the sections of our new branch, and discusses our future plans. Enjoy!
Meet The Team
Our Last Epoch team has some of the most knowledgeable Travelers form Eterra, and you might already see some familiar faces. Here are the creators that will cover this title throughout early access and for years to come:
LizardIRL has been playing Last Epoch at a high level for years. He has invested a huge amount of time learning the game, theory crafting builds and making educational content. By the time LE Multiplayer launched, he already had thousands of hours played driven by his competitive nature and desire to improve. His builds and min/maxing rules have shaped the meta, establishing him as a top build maker and theory crafter. LizardIRL livestreams his Rank 1 Arena pushes and has dominated both SC and HC ladders.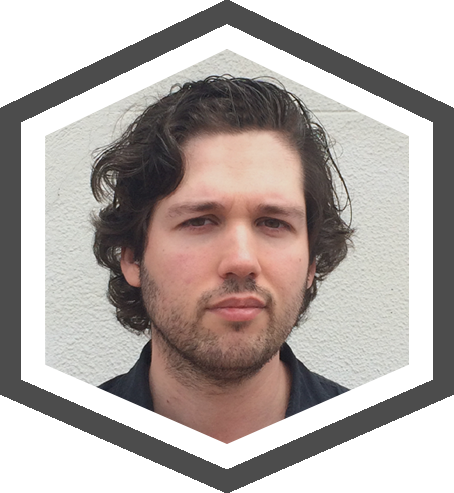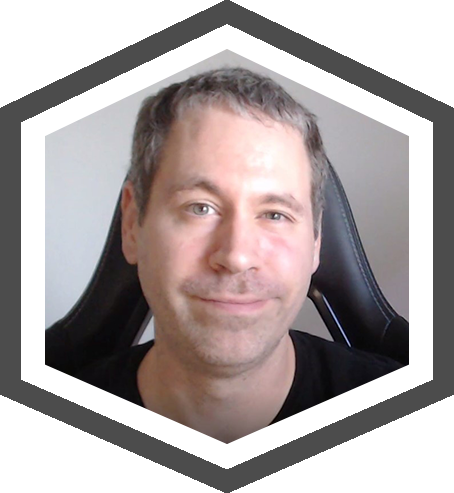 McFluffin has been playing and making content for Last Epoch since the Alpha. He has also been a Community Tester since the implementation of the program, which has allowed him to provide feedback to Eleventh Hour Games on pre release builds since 2020. With degrees in both science and philosophy, McFluffin applies the analytical processes he's learned to build making, efficiency, and a better understanding of the inner workings of the games he plays. Despite all of that, his favorite thing to do is be weird on Twitch while hanging out with his friendly and welcoming community.
Terek has been playing Last Epoch consistently since 2020, along with streaming and creating videos on YouTube. He fell in love with Last Epoch after putting too many hours into PoE and D3, so much so that he decided to speedrun it! He has been consistently pushing boundaries of what is possible in Last Epoch through his speedruns and has established most of the leveling strategies used today.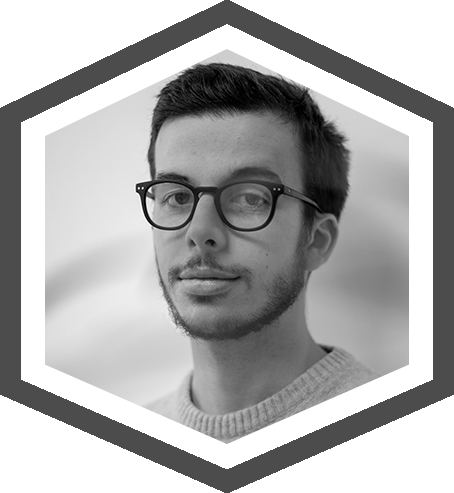 Class Leveling Guides
Our team has created Leveling Guides for every Class and Mastery in Last Epoch. This is just the beginning of our Leveling Guide coverage as we plan to have multiple options for each Mastery and include all newly added Classes or Masteries in the future. Here are the guides available for our Launch: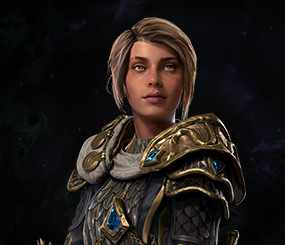 Class Endgame Guides
If you're following one of our Leveling Guides you'll find that the endgame in Last Epoch approaches fast. The game's difficulty increases significantly faster in the endgame than the campaign. To prepare for this we've been testing builds throughout the recent patches and have a robust list of builds that will hold up well in Patch 0.9. We'll be playing these and many others throughout the multiplayer launch and plan to update our content as we go. Here are some of our favorite builds we've played so far:
Monolith, Timelines and Timeline Bosses
The Monolith of Fate is the primary and deepest Endgame system in Last Epoch. This is where you'll spend the vast majority of your time farming for loot and progressing your character. These guides below will help you dive into this endgame system and maximize your time going through the Timelines.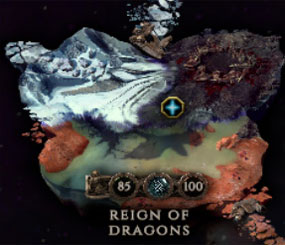 Dungeon Guides
Dungeons are one of the main endgame systems in Last Epoch, making them an important activity after the campaign. They also provide substantial rewards to player who complete them. While each dungeon is unique, there are many aspects of that apply to all dungeons. Learn about the current dungeons in our posts below:
Progression & Arena
Progressing through the Campaign and endgame bosses can be a tricky task the first time through. Our Campaign Walkthrough does a great job of guiding you every step of the way. Once you've progressed to a point where you need to show others how big you've become, try hoping in the Arena for a true challenge.
Gear & Crafting
Like in any ARPG the gear and crafting is very important to the power of your character. Understanding how to find gear and how to make it as strong as possible is essential to get the most out of your farming sessions. Use these guides below to make sure you can make the most of your rewards!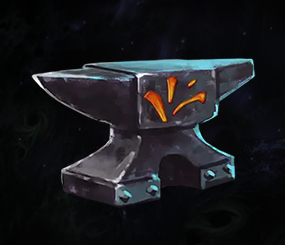 Mechanics
We have several additional resource posts to help you better understand the game and create your next favorite build. Our Resources Menu will grow significantly over these first few Patches, but for now enjoy our posts focusing on core game mechanics:
Character Builder
The cherry on top? A character builder for Last Epoch created by the fantastic Riv! Using the Builder you can save a setup for later, or share your build with friends! We are working closely with EHG on the API to pull profiles down the road. Note: The Builder is in the BETA. More features will be added soon!
Our Future Plans
Here's a sneak peak of what we'll be working on as we get close and closer to the release:
Leveling Guides - new guides for all future Classes and Masteries as well as updates to the existing ones every patch.
Endgame Build Guides - we'll cover new builds for every Class and Mastery!
Tier Lists - many more tier lists will be made between now and 1.0 as well as down the road.
In-depth Resource & Mechanics Posts - to debunk all mysteries of the game.
Join Us & Leave Your Feedback
As always we'd love to hear your feedback on our newly launched Last Epoch branch. Let us know your thoughts in our Discord, and select the Last Epoch role in #roles to stay up to date with our content development. Last Epoch is heating up and we can't wait to blast the multiplayer patch with you all. See you in game!