For this year's Gamescom, you will be able to meet Maxroll Last Epoch creators in person in collaboration with Eleventh Hour Games. The meet and greet gives you a unique opportunity to talk about Last Epoch live with developers and some of their most dedicated players! With that stated, let's get into the need to know information.
Maxroll Content Creators You Can Meet!
Several members of the Maxroll Last Epoch Team will be working the LE booth. Our very own LizardIRL, McFluffin, Terek along with Rhykker will all be in attendance from the 23rd to the 27th! Stop by, chat, have fun!
Where to Meet Up?
While at Gamescom, travel to Hall 10 - Floor 1 - Booth B-088. See the map below for visual placement.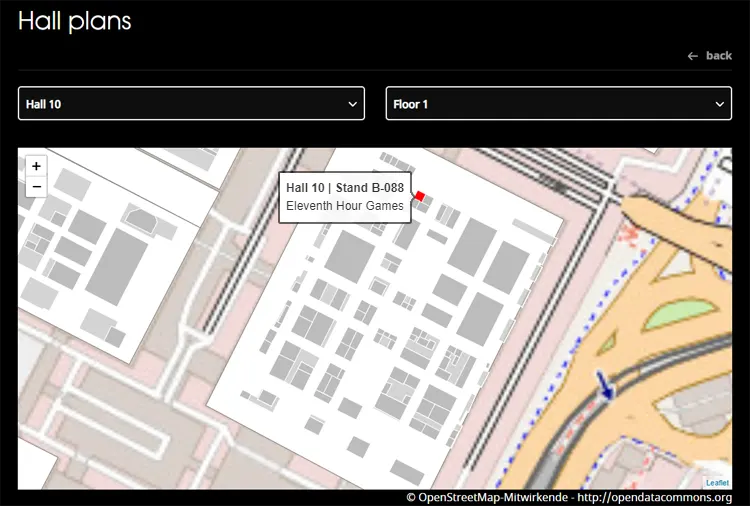 Come by and Talk With Us!
If you're in the area during Gamescom, take advantage of this unique opportunity to talk to some of your favorite Maxroll creators and Last Epoch devs at the same time! If you haven't already, head over to our Discord and select the Last Epoch role in #roles to stay up to date with our content development.