Diablo 4 is the most anticipated game on planet Earth, and the Maxroll Team is ready to release our brand new branch and cover it completely for years to come. Many of our members received access to a Press Preview version of Diablo 4 to test the game and create content on our findings. This post covers introduces our team, showcases 40 brand new Diablo 4 articles, and discusses our future plans. Enjoy!
All content in the following articles is from the Press Preview Access of Diablo 4. It is subject to change, and will be updated as we learn more.
Meet The Team
Our Diablo 4 Team has some of the best players from the previous iterations of the franchise. Here are the stars that will cover this title for years to come: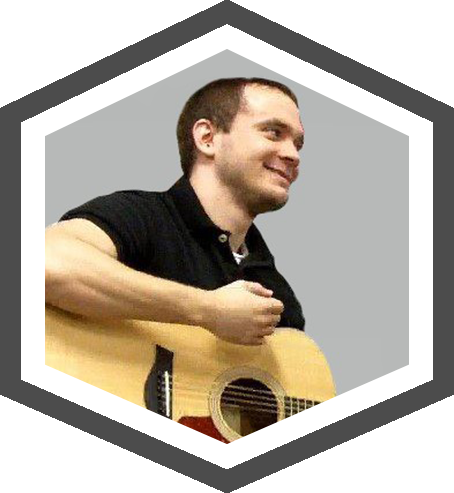 The Blue-Hoodied Blaster returns to cover another Diablo title. Raxx is best known for committing to stream every day for 10 straight years, with 3.5 years of it already complete.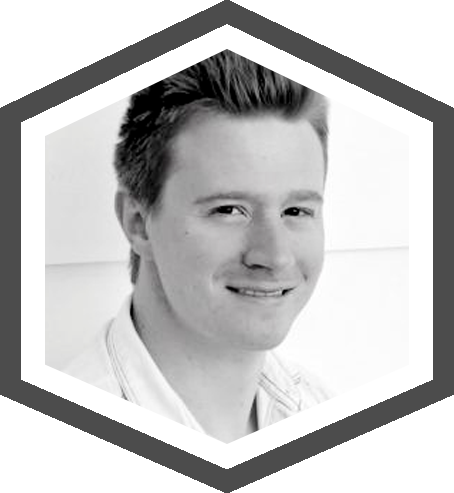 The German Engineer brings his efficiency and theorycrafting over to the Diablo 4 Barbarian. Rob is one of the best Diablo 2, Diablo 3 and Diablo Immortal players ever.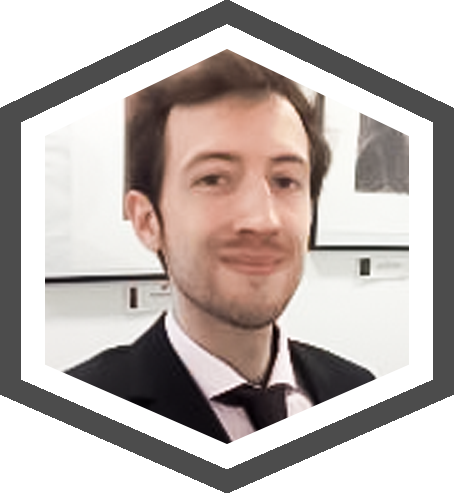 The Cucumber-Eating Assassin aims for glory & triumph on the new Rogue. Wudi has crushed the leaderboards on all classes in nearly every season of Diablo 3.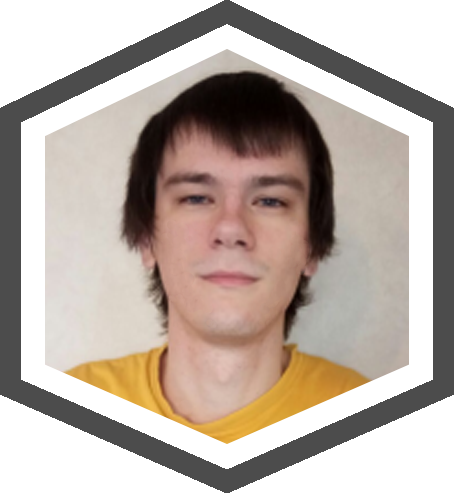 The Crusader-loving Meme-generating Russian Troll is back to help us on Diablo 4. Northwar is known as a mega theorycrafter and YouTube Meme extraordinaire.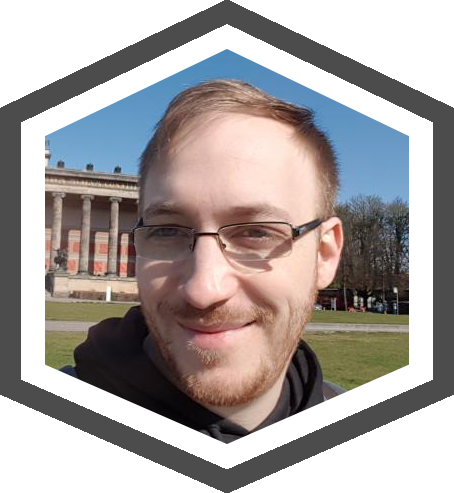 The leader of the Diablo 2 Branch on Maxroll moves over to cover the Diablo 4 Druid. He is one of the best Diablo 2 Speedrunners ever, and is the D2R Season 1 Champion.
The die-hard Diablo 2 Speedrunner joins as a fresh member of Maxroll to cover the Druid. Jym has put some of the best Diablo 2 Speedrunning crews together, breaking the World Record many times.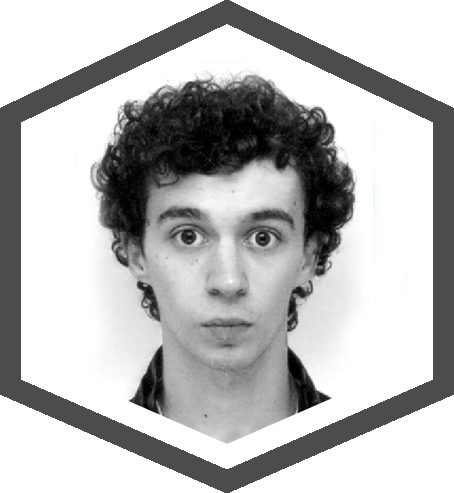 Trustworthy and thorough, Chewi joins us to cover the Sorceress class. He is one of the best D3 Barbarians ever, and theorycrafted the famous Pixel Pull.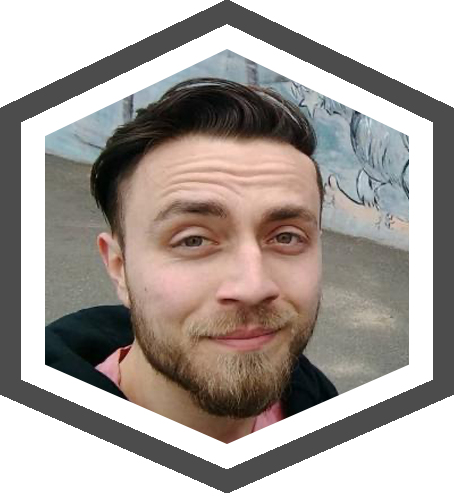 Macro is so good he can cover a class BY HIMSELF. He is one of the best Diablo 2 players ever, and is known for his extensive vocabulary and smashing good looks.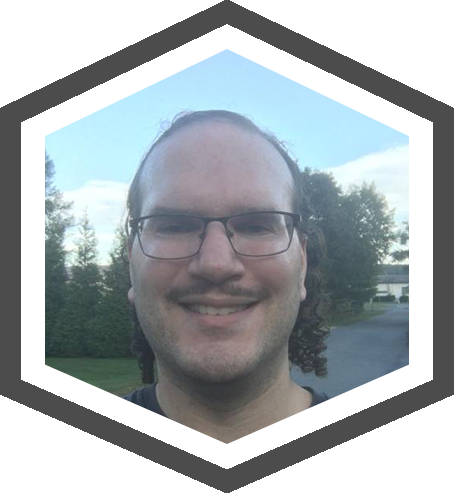 Lurking in the shadows, the master of data gathering is providing valuable insights & resource posts for all. Dred has been testing, playing and contributing to ARPGs and MMOs for over a decade.
Echohack is covering the endgame systems & future Holy Class in Diablo 4. He is a Diablo 3 SSF HC blaster and in-depth Diablo YouTube guide creator.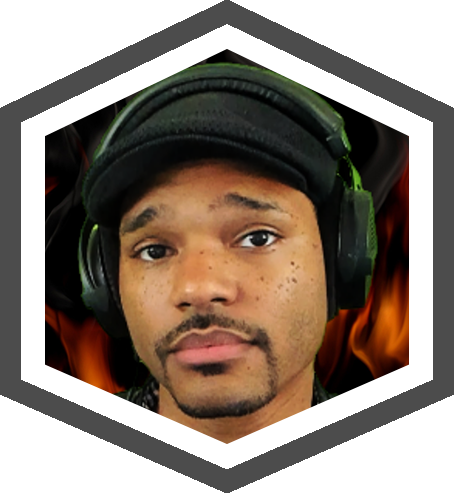 The famous Diablo 3 Demon Hunter joins Maxroll to min/max the Rogue. He has played Diablo 3, Starcraft and Super Smash Brothers competitively for years.
Class Overviews
Three classes (Barbarian, Rogue and Sorcerer) were available to test, and we've created an overview and unique class mechanic post for each one. Druid and Necromancer will certainly be coming when that information is available!
Getting Started Section
One of the most important sections we create for any video game is how to get started, and we already have a plethora of beginner guides ready for Diablo 4.
Vendors & Items
How the items and NPCs work are critical functions of Diablo 4. We have 9 fresh guides for you to learn all about both of them:
Elites & Bosses
Slaying monsters is the core premise of Diablo 4, and we have a lot of info already on how they work. Note: many more boss guides will be coming in the future.
Activities
If you're wondering what there is to do in Diablo 4, the answer is: a lot. Here's a summary of the activities you'll be playing:
Additional Resources
Finally we have additional resource posts that will help guide you to victory:
Our Future Plans
Here's a sneak peak of what we'll be working on as we get close and closer to the release:
Complete Leveling Guides for all classes.
Endgame Build Guides that crush the hardest content Blizzard creates.
PvP Guides to reign supreme on the battlefields.
Progession Guides to 100% all side quests and content.
Dungeon Guides to navigate your way through the endgame systems.
Tier Lists to properly rank all the best builds.
More Boss Guides because they're holding the loot we're after.
In-depth Resource & Mechanics Posts to debunk all mysteries of the game.
and much more that we'll share at a later date!
Join Us & Leave Your Feedback
As always we'd love to hear your feedback on our newly launched Diablo 4 branch. Let us know your thoughts in our Discord, and select the D4 role in #roles to stay up to date with our content development. Diablo 4 is heating up and we can't wait to blast the public beta with you all. See you in game!