---
Mokoko Seeds Introduction
As a Kokomo in the vast world of Arkesia, you might have made some huge discoveries! But this world has so much more to offer. Pay attention to the small things!...Smaller things...Tiny things! Yes, the tiny Mokokos Seeds hidden in bushes, behind doors, in dungeons and all other imaginable and unimaginable places.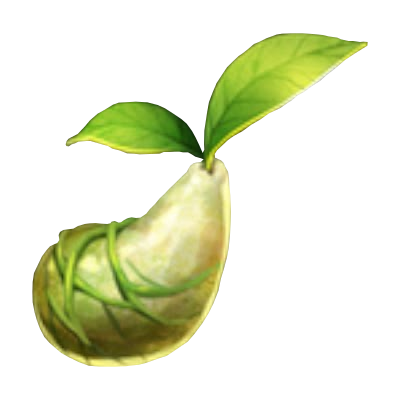 There are over 1200 Mokokos waiting for you. It might not always be easy to reach and collect them all. Some require a song to be played, others might only reveal themselves if you solve a puzzle. But these are just minor hurdles between you and the lovely Mokokos!


Now you want to know the reason we chase after those tiny wonders? Simple! Take a look at the juicy rewards waiting for you to be claimed! Cards, Potions, Sailors, Costumes and even one of the fastest Ship is on the loot table!
---

Get them All
Adventure Tomes
Start with the known continents on Arkesia! Check out the very first nested tab on our Adventure Tome articles. Every Mokoko on each of the zones is displayed on it. No hidden path is hidden enough for us! The arrows will guide you to the buried treasures behind waterfalls, secret rooms and more!
Islands
Set your sails and prepare yourself to travel through the sea from one island to another to collect the Mokokos! Use the Island tool below to find the islands and the Mokokos hidden on it. Let the Mokokos guide you through the unique world of Arkesia and listen to the unique stories of each island while collecting our tiny friends!
---

Summary
Easy to miss, well hidden, but worth the search! Mokokos!
More than 1200 waiting to be collected.
Cards, Potions, Sailors, Costumes and even one of the fastest Ship as a reward.
Hidden on continents, in dungeons and on islands! Are you ready to get them all?
---
Credits
Written by Perci
---
---