---
Introduction
This article details the most important aspects of the Shushire region. The information here covers details about the Adventure Tome, Wandering Merchant appearance times, Hidden Quests and Mokoko Seeds. Maps of each zone in Shushire and more detailed methods to acquire everything are provided below.
---
Shushire Adventure Tome Rewards
10% ➜ Overwhelm
20% ➜ Courage Potion
30% ➜ Jean Madnick
40% ➜ Masterpiece #8
50% ➜ Skill Point Potion
60% ➜ Secret Map
70% ➜ Daybreakers' Invitation
80% ➜ Blue Gem
90% ➜ Structure: Sirius Statue
100% ➜ Ignea Token: Shushire
---
Shushire Zone Maps
Click the names in the Map Legend to go directly to the section for more detailed locations and completion.
Map Legend

Wandering Merchant


Rapport


Play Forest's Minuet
Shushire Adventure Tome General Maps
Frostpeak Temple [Dungeon]
Maze of Mirrors [Dungeon]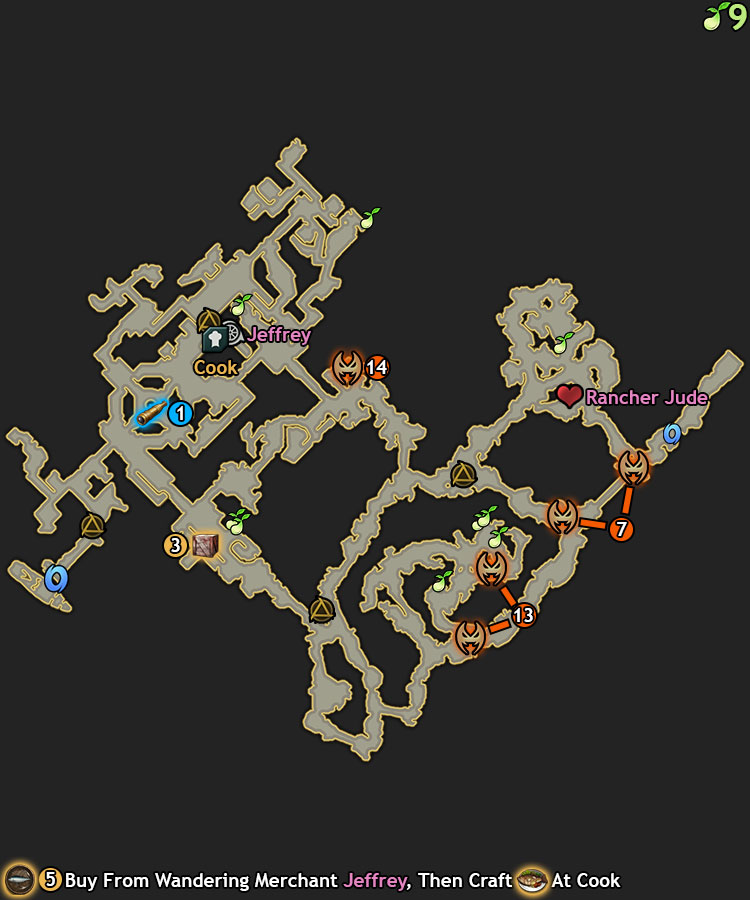 ---
Jeffrey the Wandering Merchant - Spawn Times and Locations
Jeffrey, the Wandering Merchant randomly appears in 1 of 5 zones: Frozen Sea, Bitterwind Hill, Iceblood Plateau, Lake Eternity or Icewing Heights. When Jeffrey spawns, he will be in all channels of one random zone and stay for around 25 minutes. The spawn times for Jeffrey are 1:30, 4:30, 5:30, 7:30, 8:30, and 11:30 for both AM and PM.
The most common method of catching Jeffrey is to have people covering each spawn location. Since Wandering Merchants spawn in all channels for a specific zone, you only need a few people. After a sighting has occurred, people usually let others know in chat.
Jeffrey's purchasable items are listed below. Only 1 item from each column appears during each spawn.
Rapport Items
Shimmering Essence
Sirius's Holy Book

Cards
Javern Card
Sian Card
Madnick Card
Cooking Ingredient
Sapphire Sardine
Jeffrey Wandering Merchant Spawn Times and Locations
Jeffrey | Frozen Sea Location
Jeffrey | Bitterwind Hill
Jeffrey | Iceblood Plateau Location
Jeffrey | Lake Eternity Location
Jeffrey | Icewing Heights Location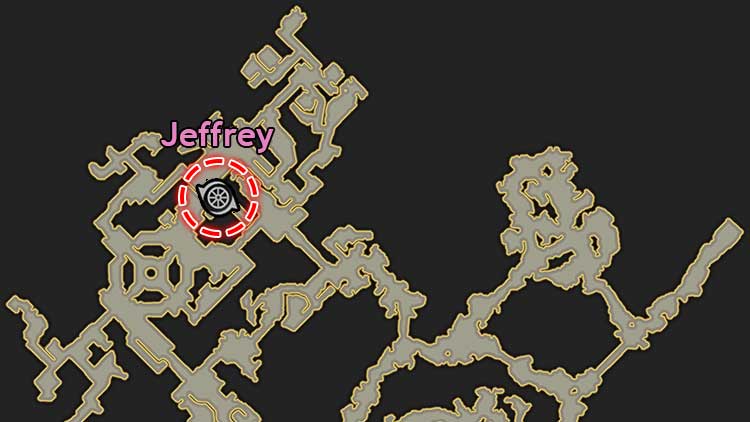 ---
A Lucky Day requires the Shushire World Quest, What Lies Slumbering, to be completed.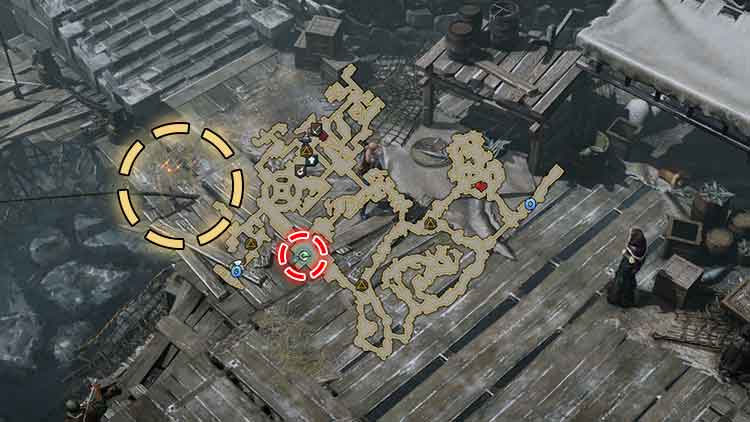 ---
Cooking Guide
Shushire In-Depth Cooking Guide
1. Frozen Butterfly Larva
5. Grilled Sapphire Sardine
6. Shushire Snowflake Shaved Ice
The cook is an important NPC that is available in all regions of the game. This NPC helps you craft some cooking entries for your adventure tome. The Shushire cook, Helena, is located in Frozen Sea.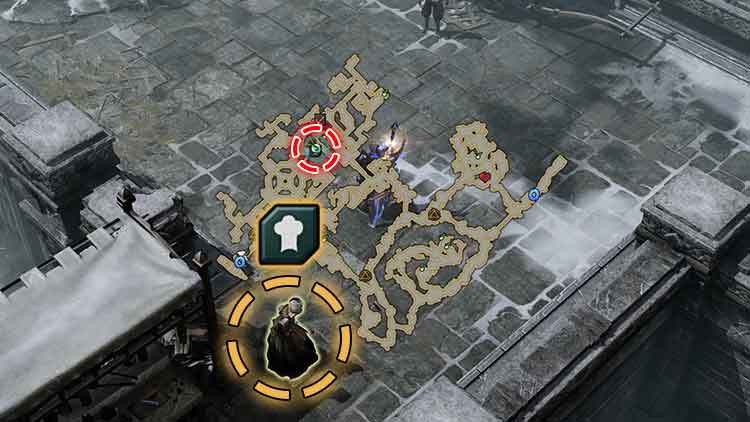 ---
Vista Guide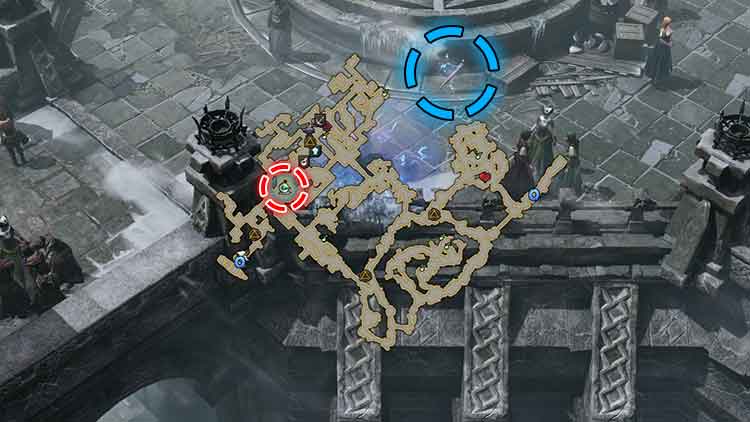 ---
Unique Monsters Guide
Shushire Unique Monster Locations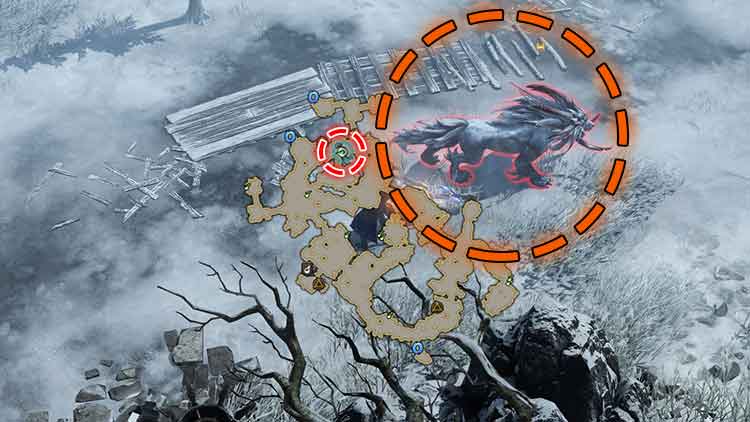 ---
Field Boss Tarsila and Maneth
Shushire Field Boss Tarsila and Maneth Locations
Tarsila is a Procyon's Eye Compass spawn.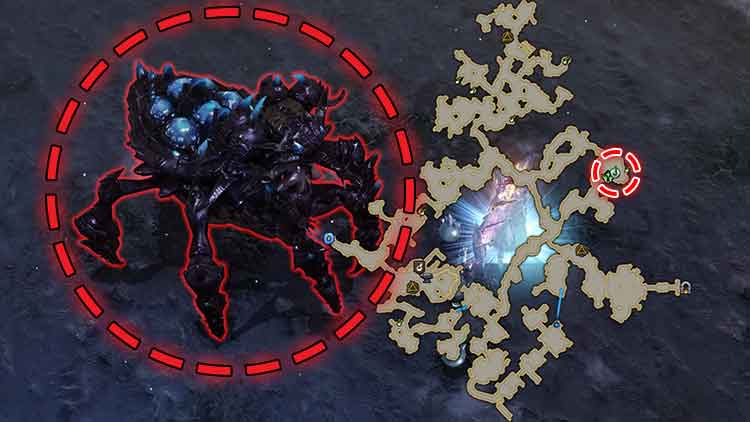 ---
Another Story Guide
Shushire Another Story In-Depth Guide
Wandering Memories is a quest which is part of a 4 part chain. The 1st quest in the chain is His Missing Friends, which is given by Archaeologist Arke. Once you have completed the 3rd quest Found Memories, go kill the Bloody Spirit Moun monster depicted in the 2nd image for Bloody Ghost's Memory. Use the item to start the quest Wandering Memories.
His Missing Friends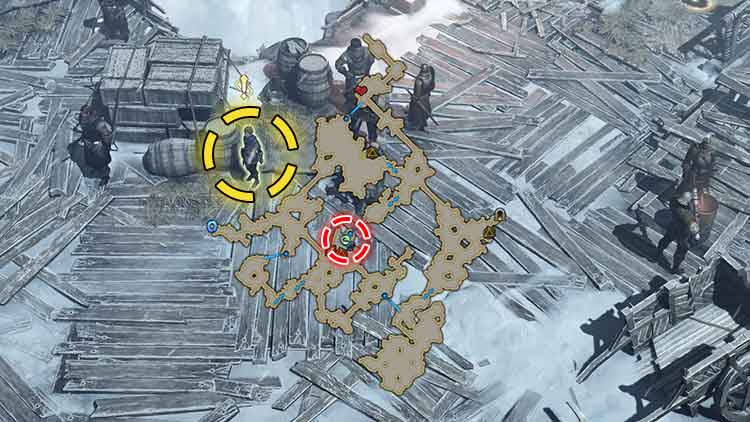 Wandering Memories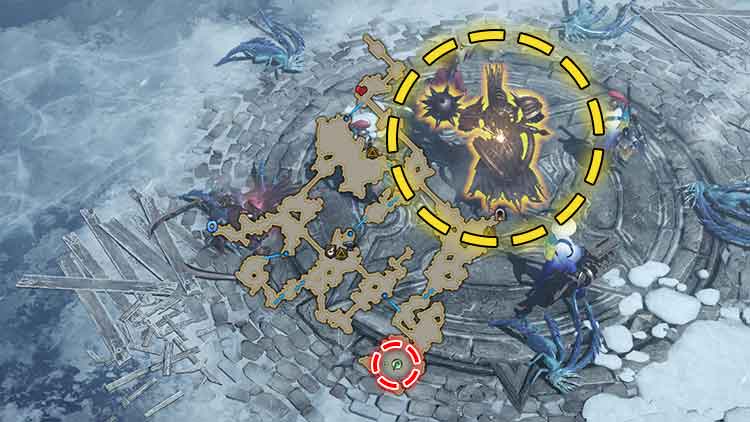 ---
Shushire Hidden Story In-Depth Guide
4. Foul-mouthed Baker 1/1
5. The Day a Hunter Died 3/3
6. A Letter to My Friend 3/3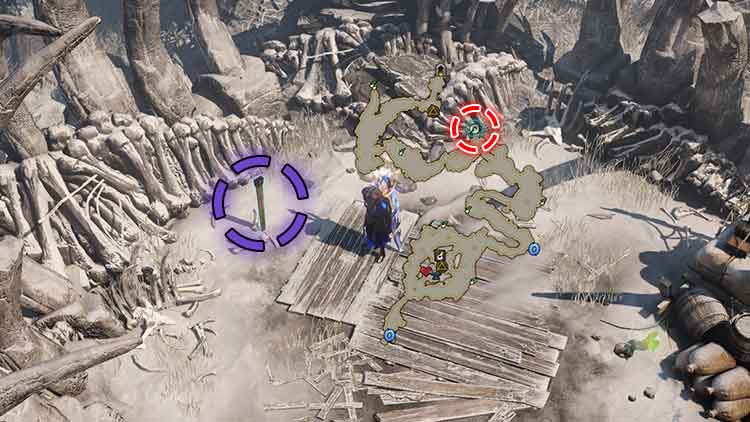 ---
Rapport NPCs
Credits
Written by Yaen
Reviewed by Lexyu
---
---