Introduction
This guide looks to detail the most important aspects of the region named Pleccia. Unlike other regions within the game, Pleccia does not contain an Adventure Tome. However, there are still things to collect and complete if you are an avid achievement hunter such as Vista, Mokoko Seeds, Hidden Story and Traveling Merchant related items. The first section contains general maps of each zone in Pleccia; the purpose is to give you a brief holistic point of view of each zone. The other sections go into more detail about each aspect and other hidden parts of Pleccia.
Pleccia Zone Maps

Vista


Hidden Story

Traveling Merchant


Rapport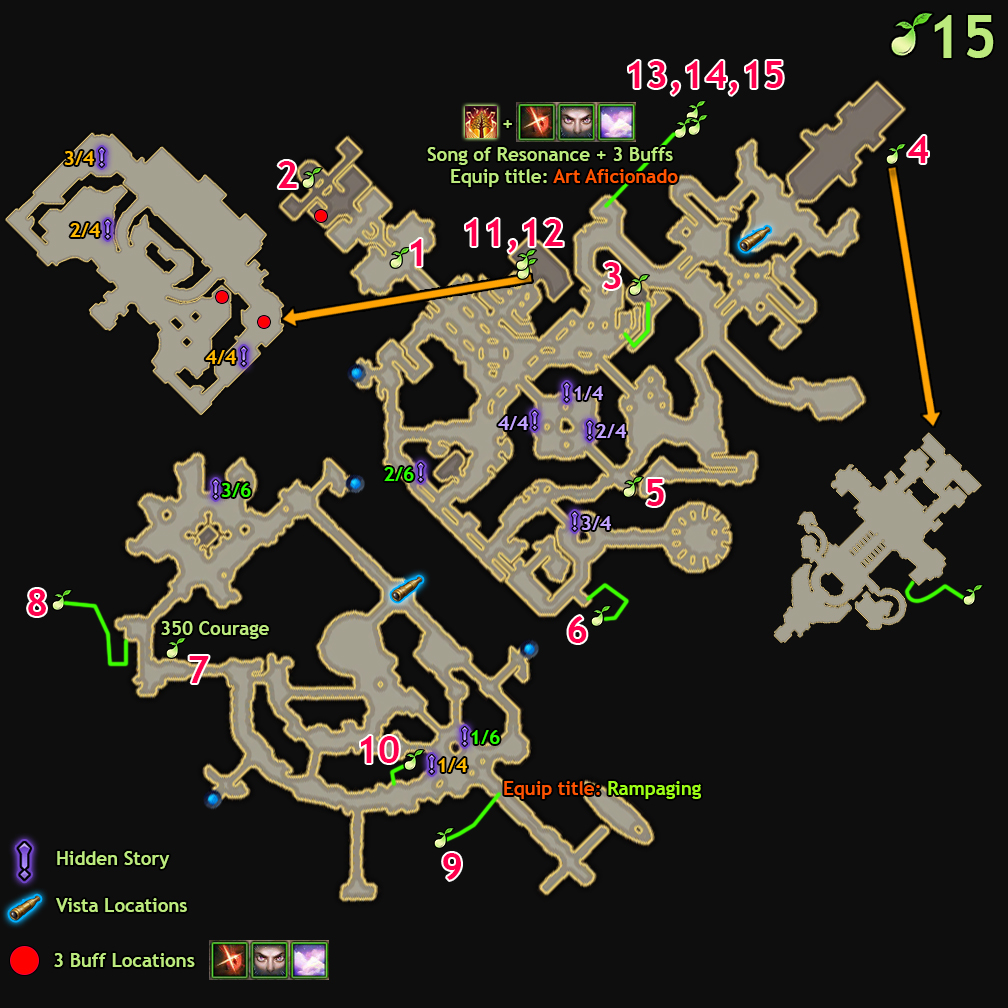 Detailed Mokoko Guide Pleccia
Walk down the stairs and around to find the mokoko.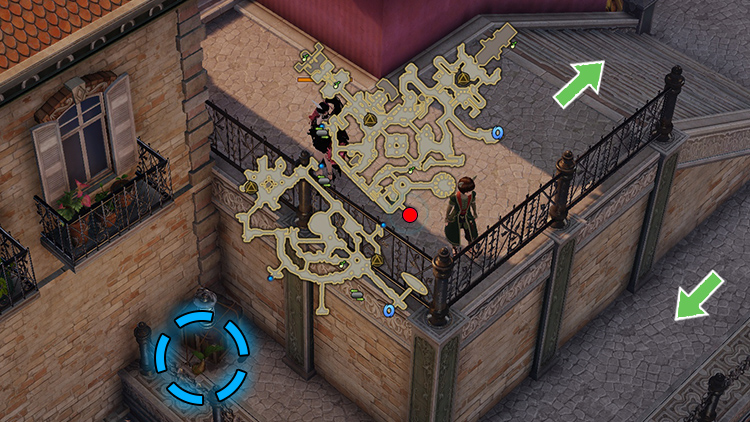 Detailed Mokoko Guide Prehilia Prairie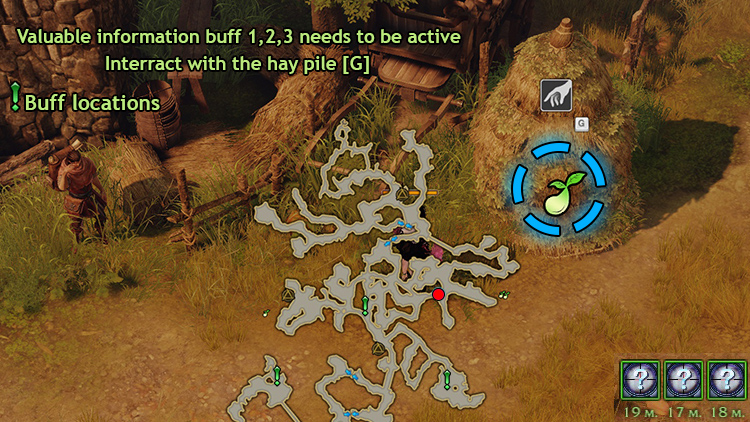 Pedro, Wandering Merchant Spawn Location
The Wandering Merchant appears only in Prehilia Prairie. When he spawns, he will be in all channels and stay for about 6 hours.
His purchasable items are listed below. Only 1 item from each set appears during each spawn.
Miscelanious Items

Artist's Pride Masterpiece Carrier
Festival of Fire and Ice
Colorful Claw Toy
Mysterious Mouth
Educational Chart
Soul Leaf
Cards
Young Armen
Rosaline Vediche
Claudia
Zakra
Bishop Antonio
Alfonso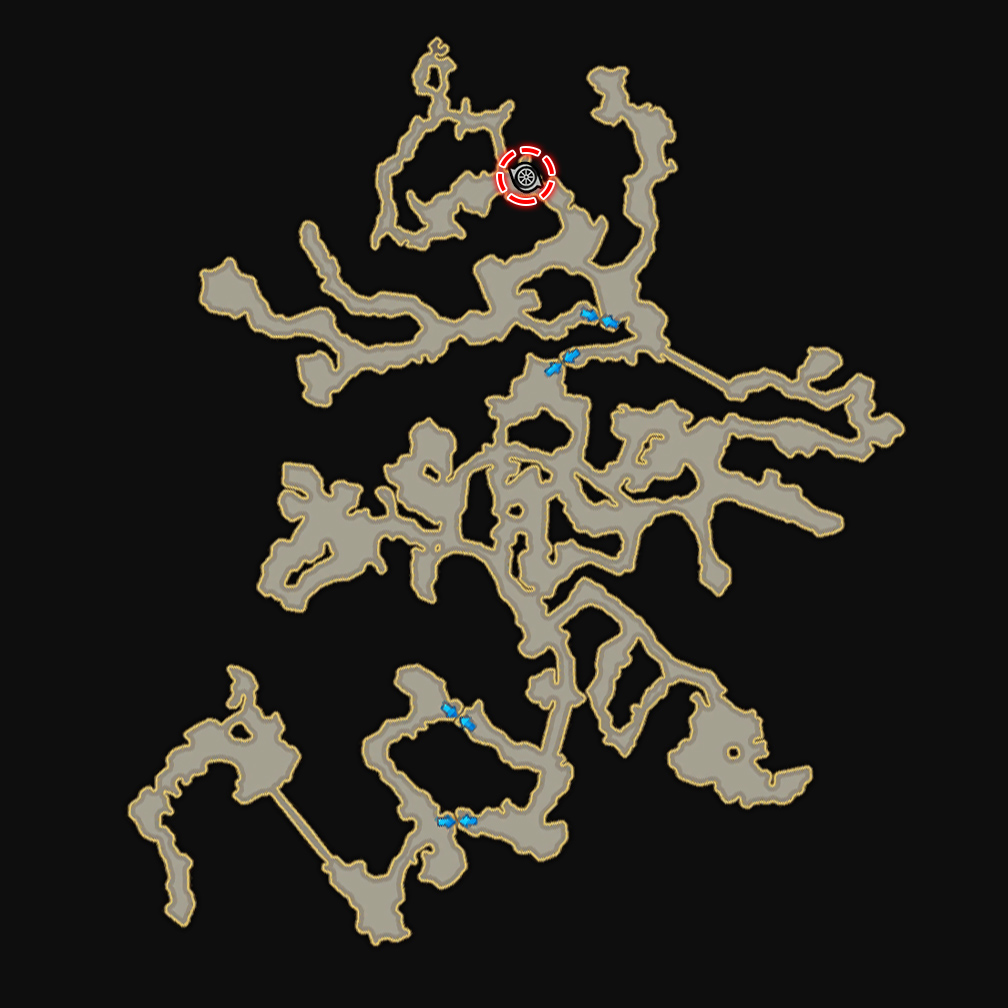 Vista Guide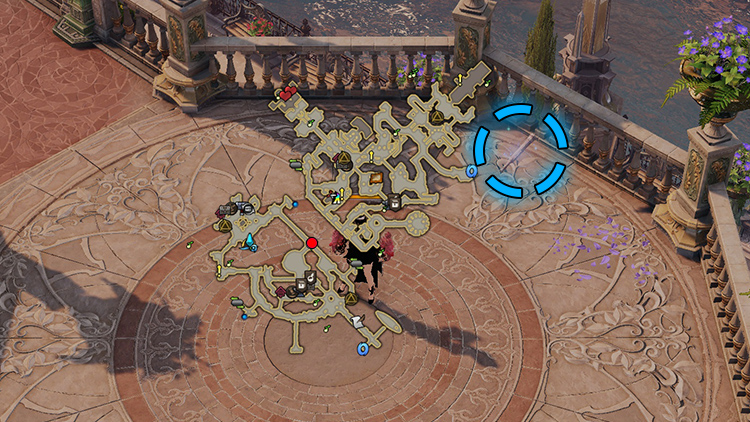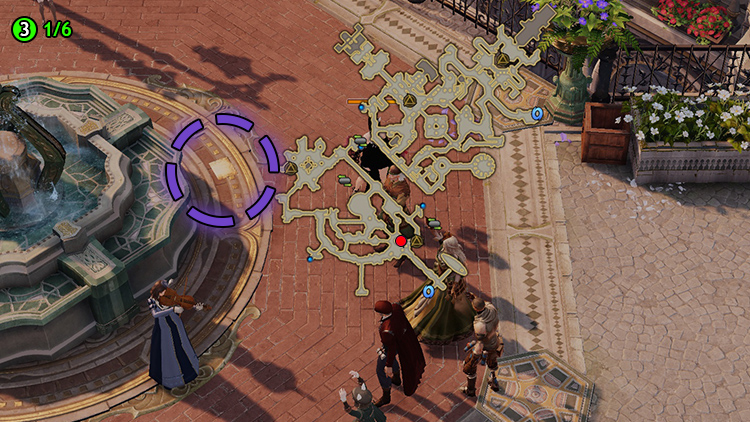 Rapport NPCs
Credits
Written by Choilicious
Reviewed by Perciculum