---
Introduction
This guide looks to detail the most important aspects of the region named Rowen. This guide will cover the Adventure Tome, Traveling Merchant appearance times, Hidden Quests, and Mokoko Seeds. The first section contains general maps of each zone in Rowen; the purpose is to give you a brief holistic point of view of each zone. The other sections go into more detail about your Adventure Tome and other hidden parts of Rowen.
---
10% ➜ Offsense Battle Item Selection Chest x10
20% ➜ Wilhelm
30% ➜ Drinking Tea
40% ➜ Sylmael Crystal x4500
50% ➜ Myun Hidaka
60% ➜ Masterpiece # 56
70% ➜ Greater Stat Increase Potion
80% ➜ Tiroc Fruit
90% ➜ Structure: Tarunian Origin Tree
100% ➜ Ignea Token: Rowen
---
Rowen Zone Maps
Click the below names to go directly to the in-depth guides for each Adventure Tome section. You will find more detailed locations and methods of acquisition of each entry there.

Traveling Merchant


Rapport


Song of the Wolf
Rowen Adventure Tome General Maps
The Regarbank Great Plains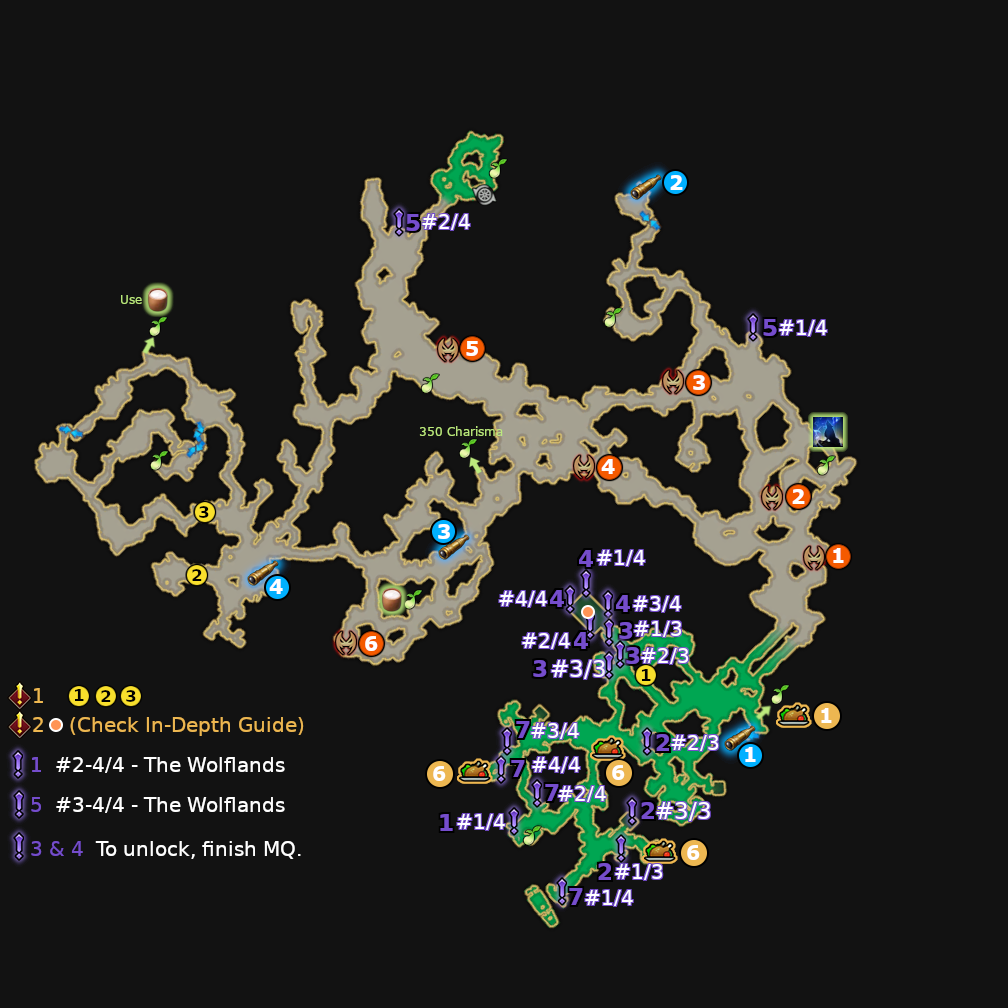 ---
Serihan, Wandering Merchant Spawn Times and Locations
The Wandering Merchant appears only in 2 zones. When she spawns, she will be in all channels of one random zone and stay for about 25 minutes. The spawn times are 1:30, 9:30, 15:30, 21:30. After a sighting has occurred, people usually let others know in chat.
Her purchasable items are listed below. Only 1 item from each set appears during each spawn.
Rapport Items
Warm Earmuffs
Enya Balm
Top Quality Beef Jerky
Wolf Fang Necklace
Cards
Danika
Myun Hidaka
Osphere
Anke
Arno
Baskia
Hanun
Marinna
Piela
Sylus
Wilhelm
Revellos
Rowen Zenlord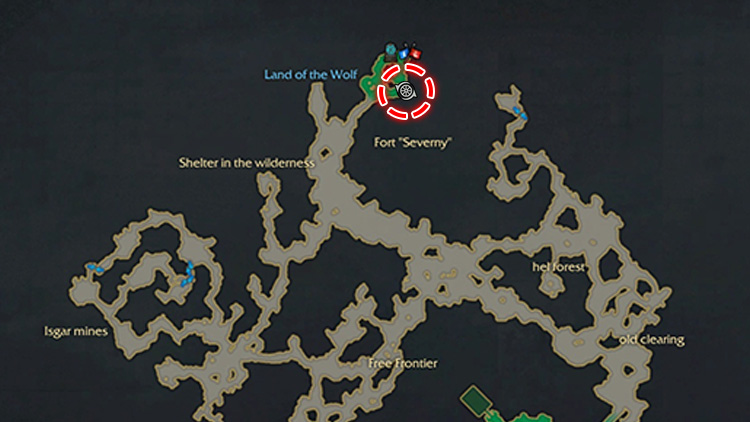 ---
Rowen Hidden Quests
Turnip Fields Surprise Gift
Located in the turnip garden within The Wolflands this hidden quest will award you Warrior's Mask Chest, which contains a cool wolf mask skin of your choice. Check your Universal Storage to claim it!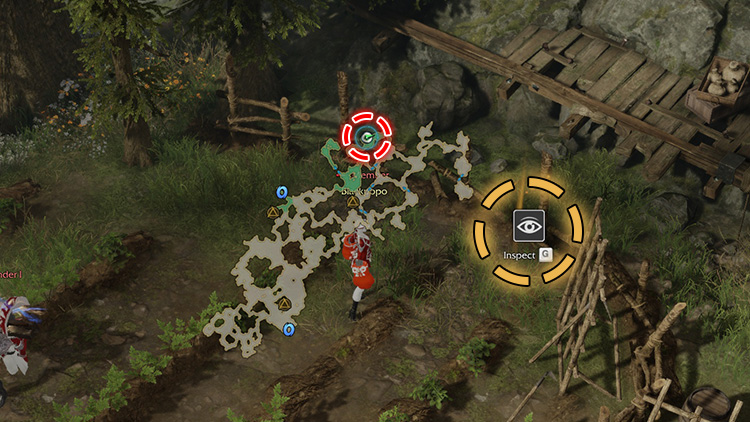 ---
Cooking Guide
Rowen In-Depth Cooking Guide
The cook is an important NPC that is available in all regions of the game. The purpose of this NPC is to help you craft some cooking entries for your adventure tome. The Rowen cook Martial Artist Min is located in the southern most part of Fang River.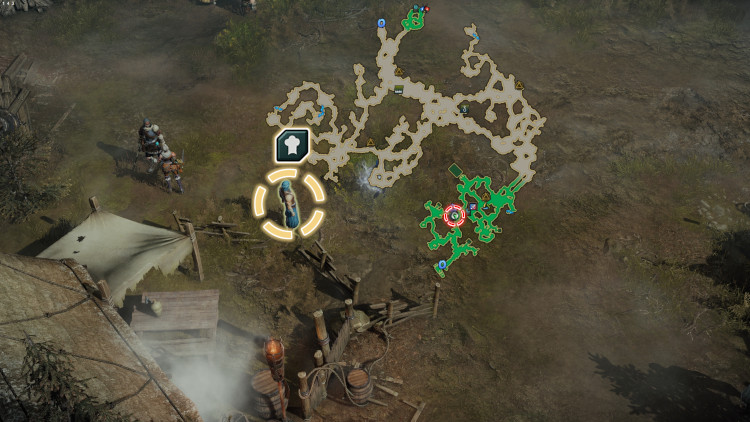 ---
Vista Guide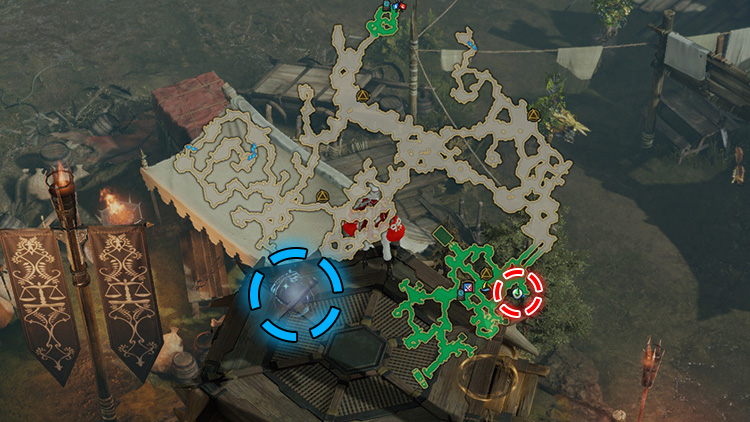 ---
Unique Monsters Guide
Rowen Unique Monster Locations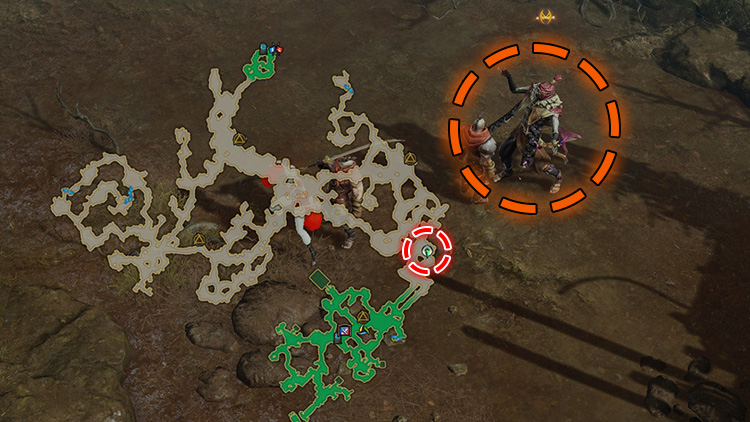 ---
Field Boss Guide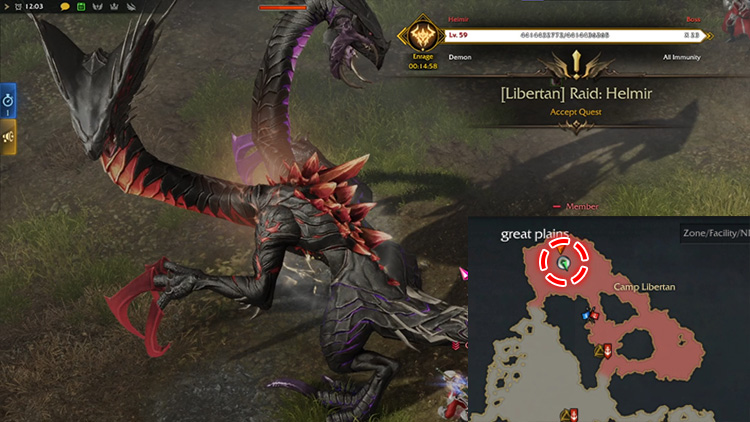 ---
Another Story Guide
This is a simple 3-step chain quest that begins at Nathan in Fang River with the quest

Rowen Dream.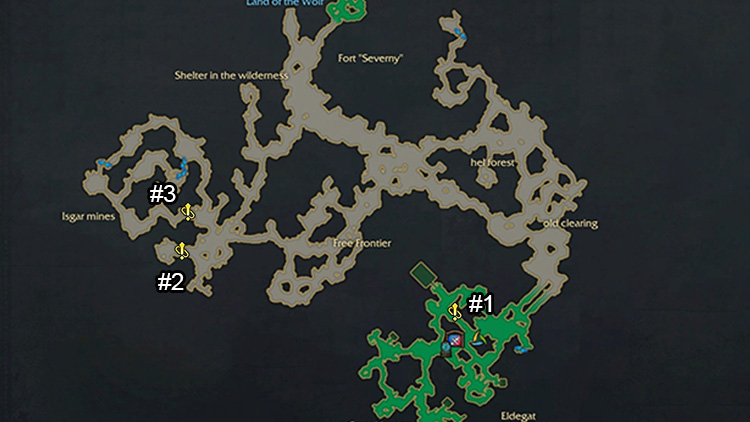 ---
Rowen Hidden Story In-Depth Guide
3. Sylmael Research Report 3/3
4. How to Train a Faithful Knight 4/4
6. Old Exploration Log 3/3
---
Rapport NPCs
---
Credits
Written by Choilicious & Perciculum.
Reviewed by Starlast.
---
---