---
Introduction
This article details the most important aspects of the South Vern region. The information here covers details about the Adventure Tome, Wandering Merchant appearance times, Hidden Quests and Mokoko Seeds. Maps of each zone in South Vern and more detailed methods to acquire everything are provided below.
---
South Vern Adventure Tome Rewards
10% ➜ Elemental HP Potion (Bound) x50
20% ➜ Card
30% ➜ Courage Potion
40% ➜ Legendary Rapport Item
50% ➜ Secret Map
60% ➜ Masterpiece # 49
70% ➜ Stronghold Merchant Marte Contract
80% ➜ Relic Rapport Item
90% ➜ Structure: Bellion Magic Core
100% ➜ Ignea Token: South Vern
---
South Vern Zone Maps
Click the names in the Map Legend to go directly to the section for more detailed locations and completion.
Map Legend
South Vern Adventure Tome General Maps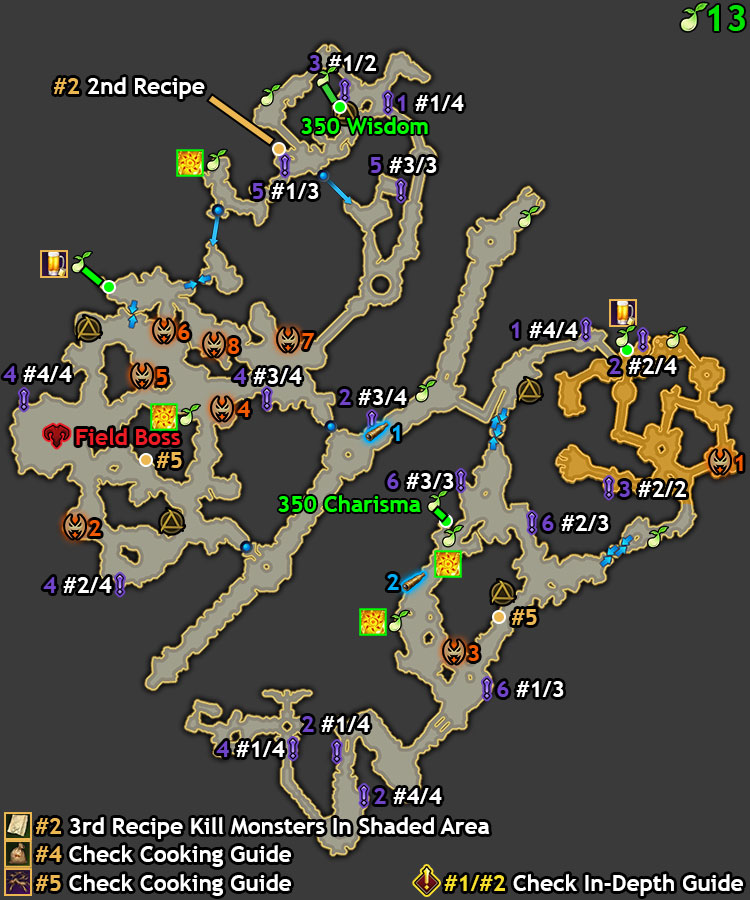 ---
There are several hidden quests that come with the South Vern region. All of your alts may do these quests. They include nice rewards like Legendary - Uncommon Card Pack and honing materials like Solar Protection (Bound). I will list all quests below. All quests will have placeholder names until I can update them with the correct western English names.
South Vern Hidden Quests
2. Catching the Rat, Squeak Squeak!
3. A Stopped Hourglass is Right...
The hidden quest will reward you 1x Legendary - Uncommon Card Pack.
Prerequisite Quest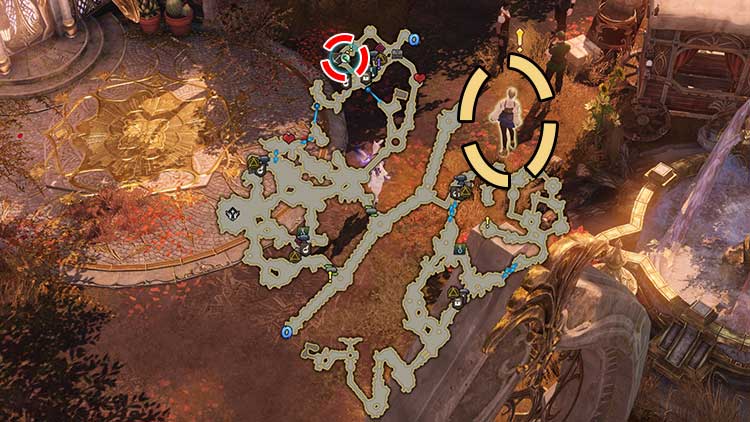 Hidden Quest Location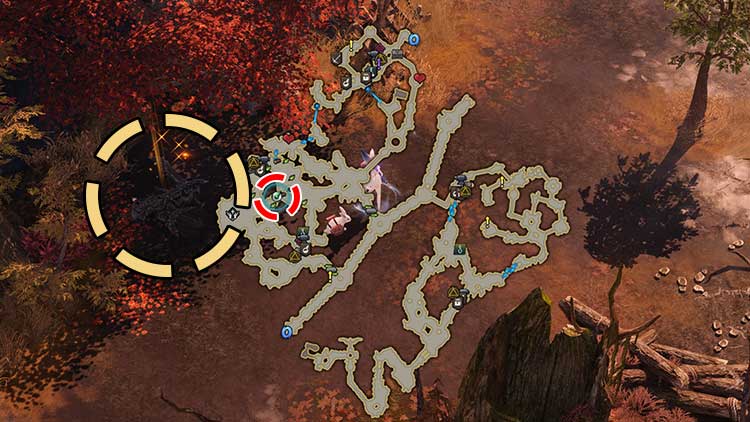 ---
South Vern's Una's Tasks reputation rewards are decent. If not decent, better than most other reputation rewards that occur in other regions.
Unfinished Journey - Unlocks Masterpiece # 50 after 31 completed days
The prerequisite to unlocking this Una's Tasks are the two quests shown below; Haiger's Daughter, Lily and The Meaning of Lilies.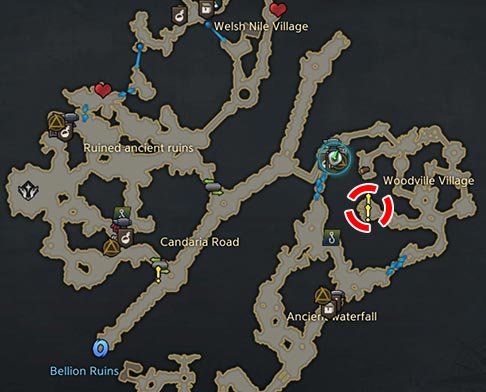 From the North to the South | From the South to the North | The Story Flowing in the Luganic River
Rewards 3x Legendary - Rare Card Pack after 6 days
Rewards 3x Legendary - Epic Card Pack after 15 days
Feel the Fresh Magick! - Unlocks Secret Map after 15 completed days
The prerequisite for #2 is the quest Ealyn's Summon shown in the 1st image. It is the 1st quest in the quest line for Another Story #2. The prerequisite for #3 is the 2nd quest in the quest line, Investigate Candaria's Holy Statue shown in image 2. Each quest in the quest line appears after daily reset.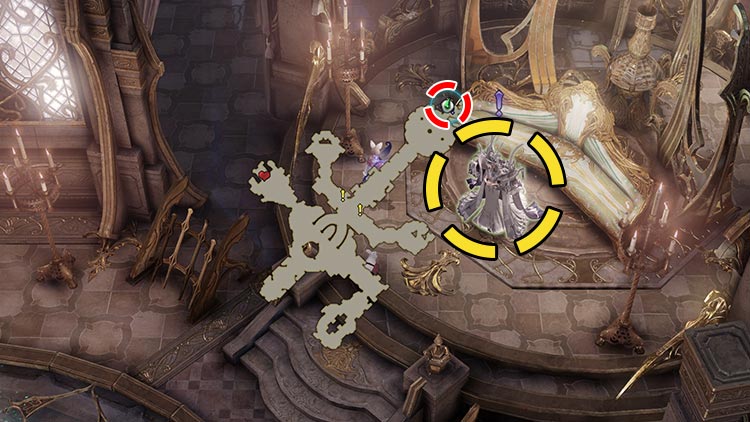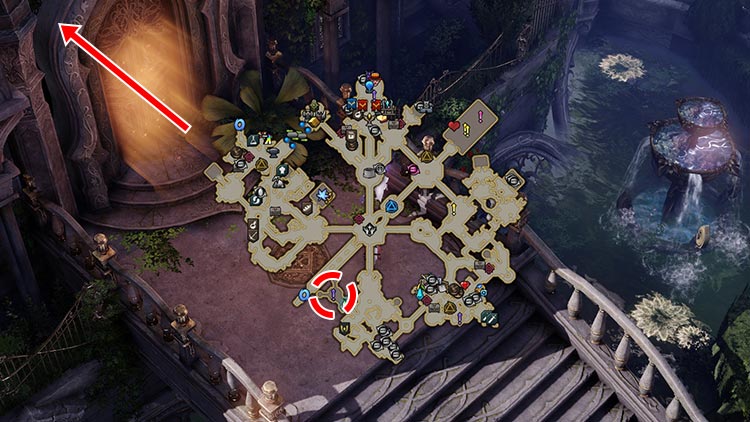 ---
Evan, Wandering Merchant - Spawn Times and Locations
The Wandering Merchant appears only in 2 zones. When he spawns, he will be in all channels of one random zone and stay for around 25 minutes. The spawn times for him are 12:30, 3:30, 4:30, 6:30, 7:30, and 10:30 for both AM and PM. After a sighting has occurred, people usually let others know in chat.
His purchasable items are listed below. Only 1 item from each set appears during each spawn.
Rapport Items
Feather Fan
Mockup Firefly
Febre Potion
Necromancer's Records
Cards
Satra Card
Killian Card
Lujean Card
Vern Zenlord Card
Xereon Card
South Vern Wandering Merchant Spawn Times and Locations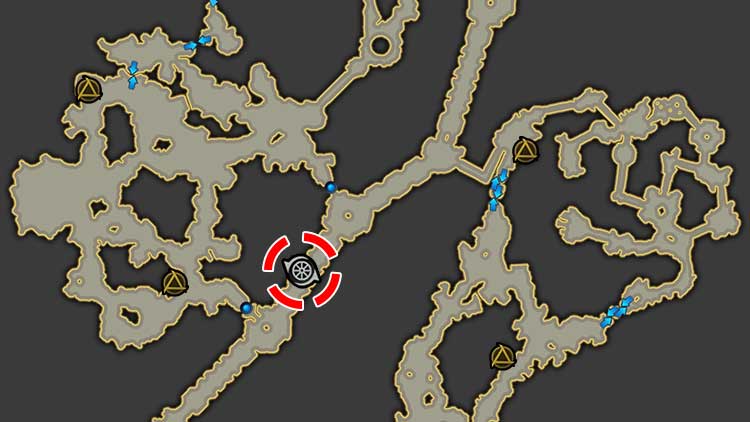 ---
Cooking Guide
South Vern In-Depth Cooking Guide
1. Steamed Oysters with White Wine
5. Crayfish with Vegetable
The cook is an important NPC that is available in all regions of the game. This NPC helps you craft some cooking entries for your adventure tome. The South Vern cook is located in Candaria Territory.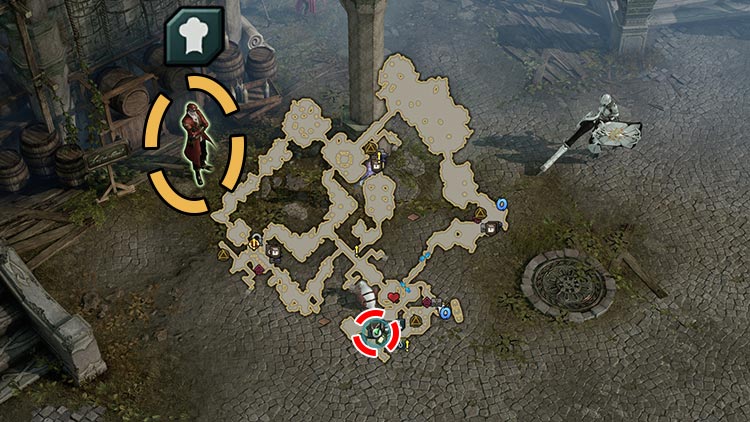 ---
Vista Guide
South Vern Vista Locations
3. Panorama of Ancient Ruins
4. Panorama of Ancient Ruins Port
---
Unique Monsters Guide
South Vern Unique Monster Locations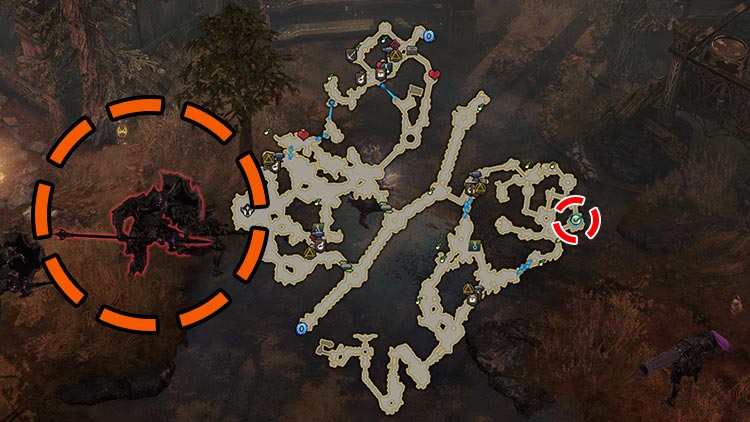 ---
Field Boss Thunderwings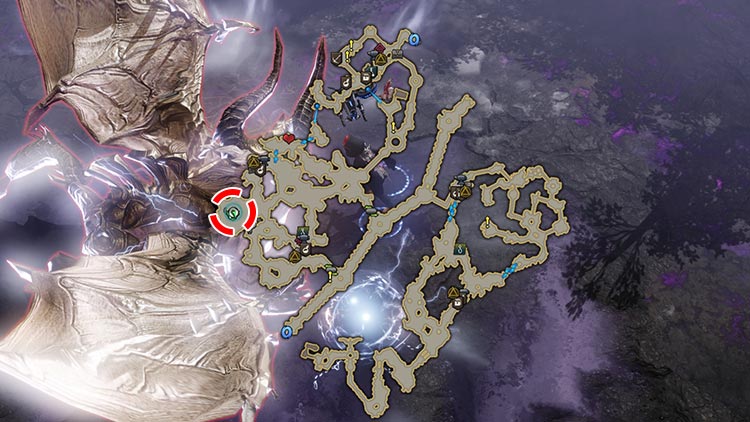 ---
Another Story Guide
1. Unstoppable
The 1st Another Story is the final quest in a quest line which also has 2 prerequisites before you can take it.
Do prerequisite quest The Kidnapped and Lost Goblin as shown in images 1 and 2.
Pick up the start of the quest line by interacting with this hidden object in Rania Village in image, Lost Item.
2nd quest in the quest line, The Slum's Ranger, is shown in image 4.
The 3rd and 4th quests in the quest line, Insatiable and Vanished Louvere, are started by hidden objects as shown in image 5 and 6.
Finish the quest line as shown in image 7 and 8.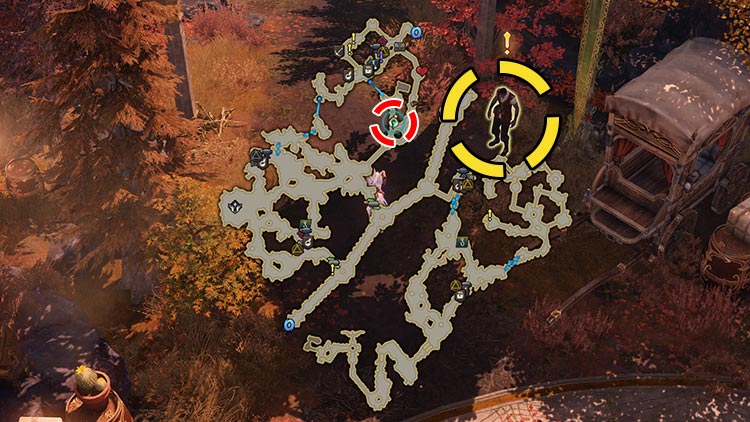 1. Candaria Estate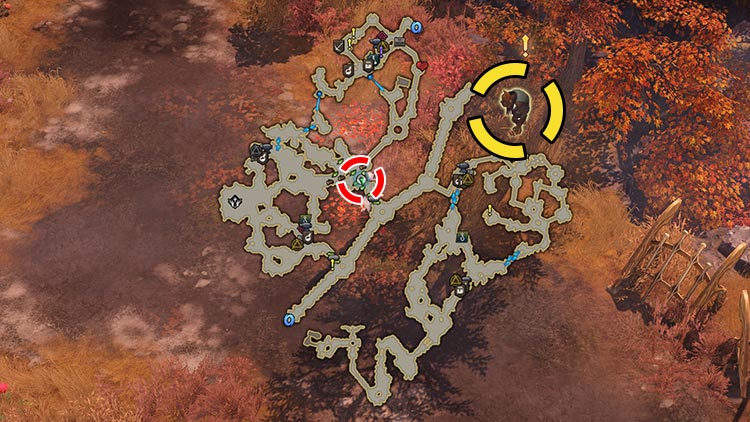 2. Candaria Estate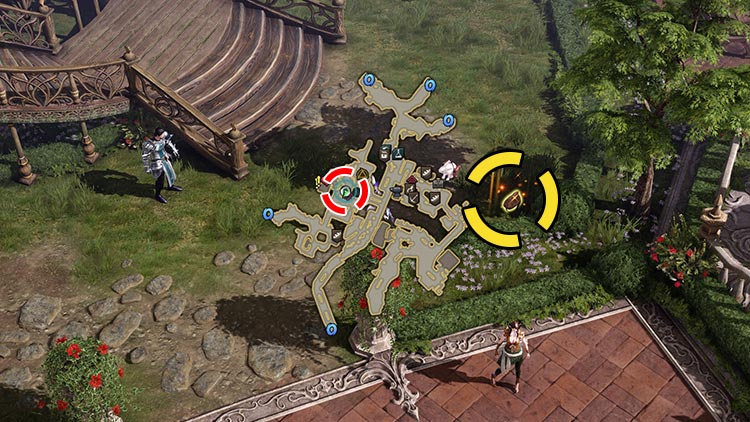 3. Rania Village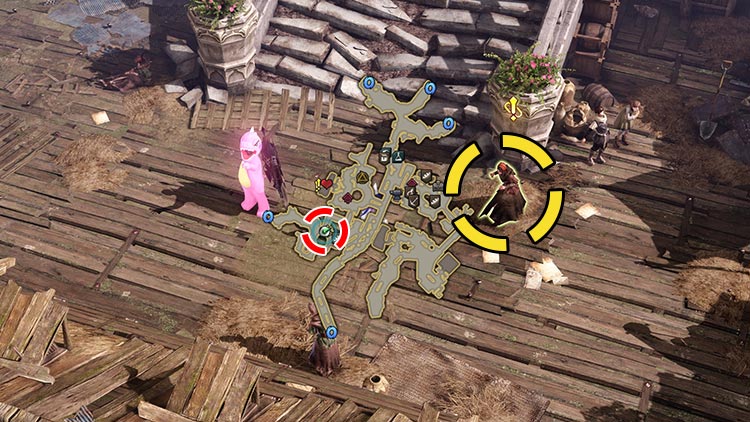 4. Rania Village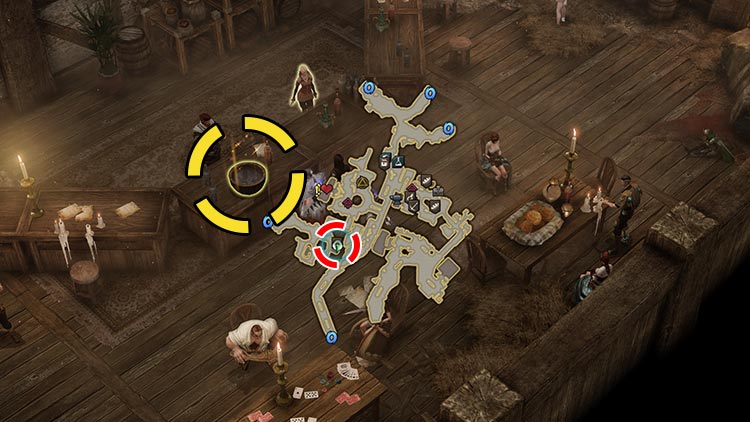 5. Rania Village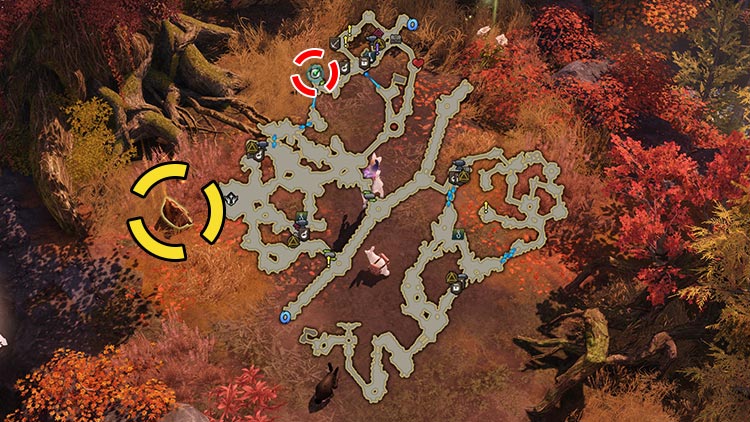 6. Candaria Estate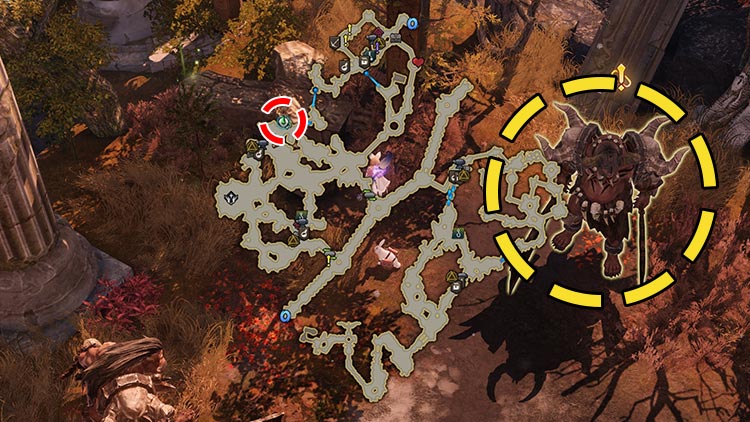 7. Candaria Estate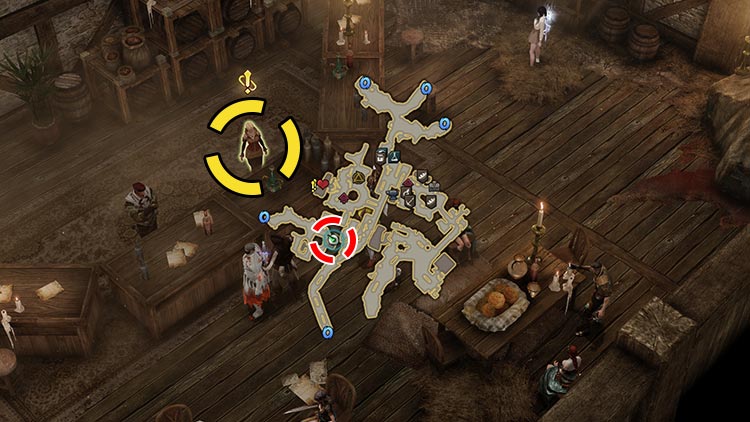 8. Rania Village
2. Termination
The 2nd Another Story is time-gated. It requires a 5-part quest line to be done before the quest shows up. So it will take you 5 days to complete this.
Pick up this purple quest, Ealyn's Summon from Ealyn in Vern Castle. Complete it.
Wait for daily reset. The next quest, Investigate Candaria's Holy Statue will be given by Speaker Alberto. He appears at the bottom of the map, shown in the 2nd image in the slider.
The rest of the quests in the quest line: The Moon Looking at the Sky, Eye of the Typhoon, Sunset, will all show up on subsequent daily resets. So it will take you 3 more days to complete.
After finishing the quest line, the purple quest Termination will appear from Speaker Alberto.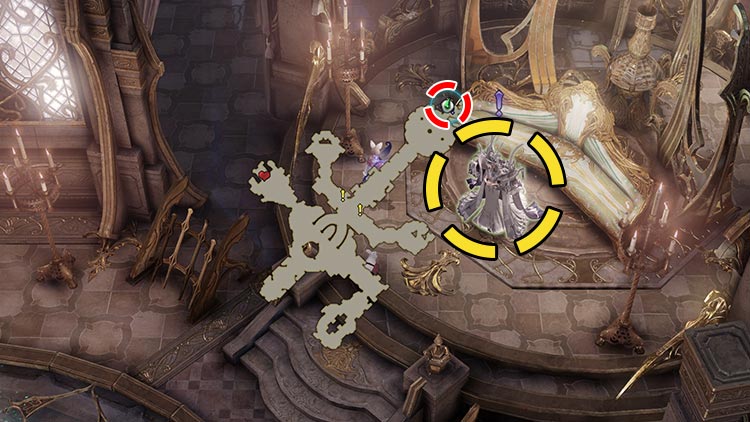 Vern Castle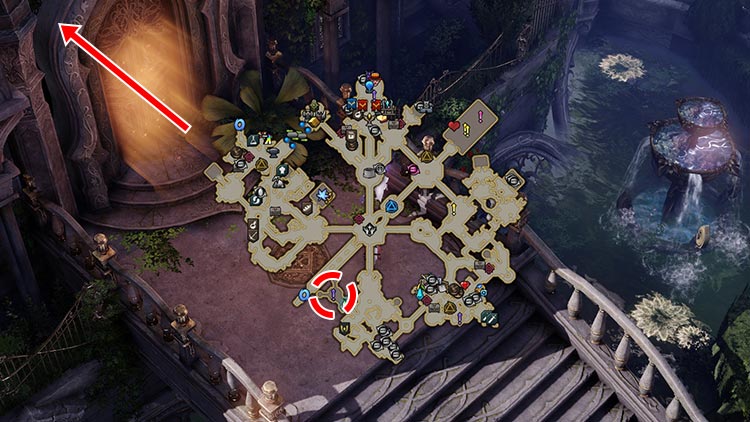 Vern Castle
---
South Vern Hidden Story In-Depth Guide
1. Signal if You're in Trouble
---
Rapport
Credits
Written by Yaen
---
---