---
Introduction
This article details the most important aspects of the Arthetine region. The information here covers details about the Adventure Tome, Wandering Merchant appearance times, Hidden Quests and Mokoko Seeds. Maps of each zone in Arthetine and more detailed methods to acquire everything are provided below.
---
Arthetine Adventure Tome Rewards
10% ➜ Bergstorm
20% ➜ Wisdom Potion
30% ➜ Fine Gramophone
40% ➜ Emote: Advance
50% ➜ Mount: Apostel
60% ➜ Secret Map
70% ➜ Morlo Guild's Invitation
80% ➜ Hoyte Issue No. 289
90% ➜ Structure: Verdantier Model
100% ➜ Ignea Token: Arthetine
---
Arthetine Zone Maps
Click the names in the Map Legend to go directly to the section for more detailed locations and completion.
Map Legend

Wandering Merchant


Rapport


Play Forest's Minuet
Arthetine Adventure Tome General Maps
Solder Ant Nest [Dungeon]
Heart of Sceptrum [Dungeon]
Dr. Bergstrom's Laboratory [Dungeon]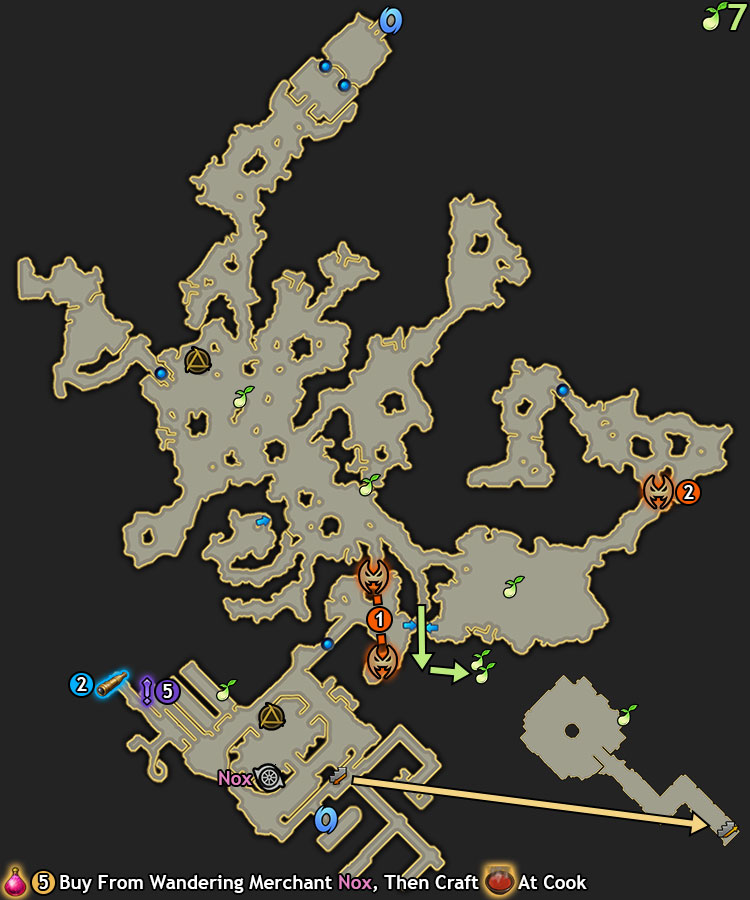 ---
Nox the Wandering Merchant - Spawn Times and Locations
Nox, the Wandering Merchant, randomly appears in 1 of 6 zones: Arid Path, Nebelhorn, Riza Falls, Scraplands, Tottrich or Windbringer Hills. When Nox spawns, he will be in all channels of one random zone and stay for around 25 minutes. The spawn times for Nox are 2:30, 5:30, 6:30, 8:30, 9:30, and 12:30 for both AM and PM.
The most common method of catching Nox is to have people covering each spawn location. Since Wandering Merchants spawn in all channels for a specific zone, you only need a few people. After a sighting has occurred, people usually let others know in chat.
Nox's purchasable items are listed below. Only 1 item from each column appears during each spawn.
Rapport Items
Fine Gramophone
Energy X7 Capsule

Cards
Bergstrom Card
Stern Neria Card
Krause Card
Cooking Ingredient
Adrenaline-boosting Fluid
Nox Wandering Merchant Spawn Times and Locations
Nox | Scraplands Location
Nox | Nebel Horn Location
Nox | Windbringer Hill Location
Nox | Riza Falls Location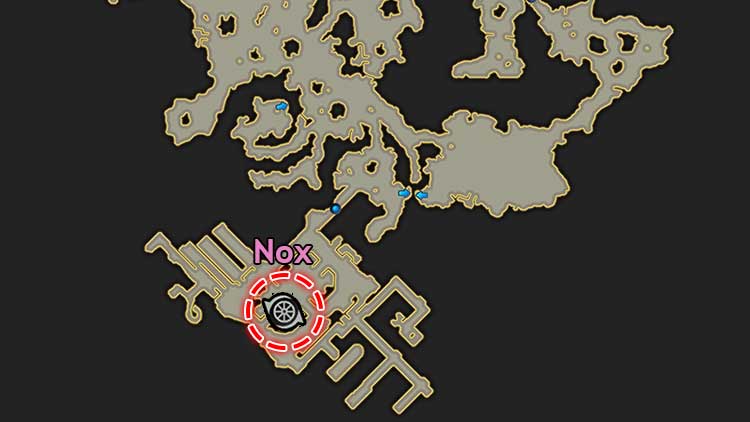 ---
You must complete the world quest, Verdantier Doubts, before this quest can be taken.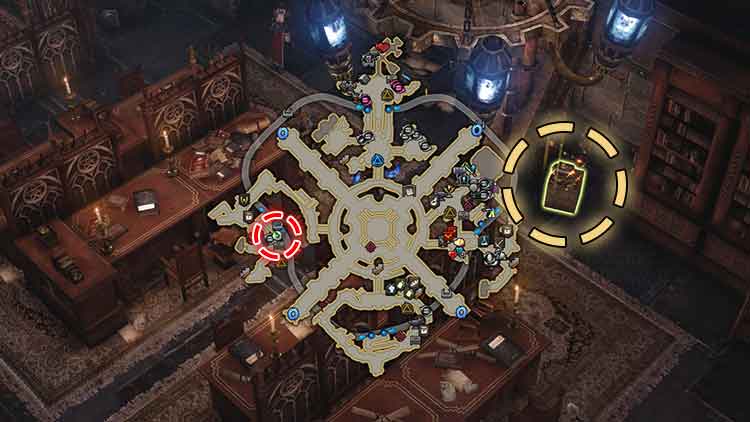 ---
Cooking Guide
Arthetine In-Depth Cooking Guide
2. Cykin Combat Ration Type A
3. Cykin Combat Ration Type C
6. Unknown Liquid XD-6353
The cook is an important NPC that is available in all regions of the game. This NPC helps you craft some cooking entries for your adventure tome. The Arthetine cook Cooking Master is located near Neria in Origins of Stern.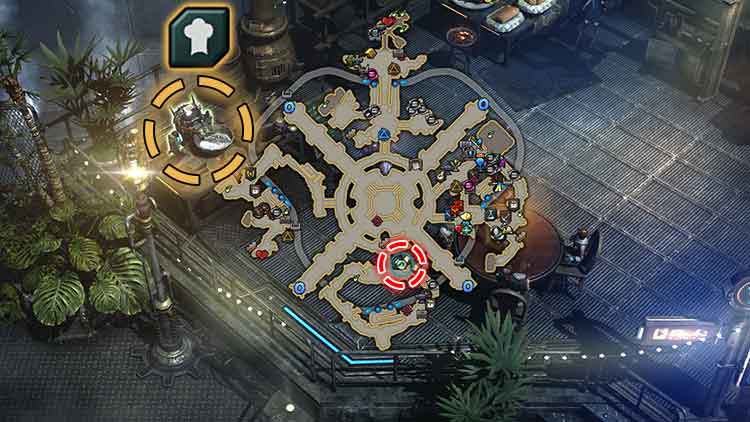 ---
Vista Guide
Arthetine Vista Locations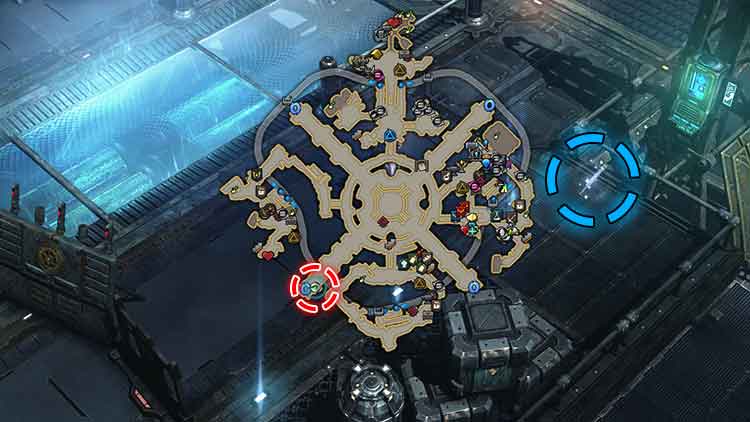 ---
Unique Monsters Guide
Arthetine Unique Monster Locations
---
Field Boss Guide
Arthetine Field Boss Locations
Signatus is a Procyon's Eye Compass spawn.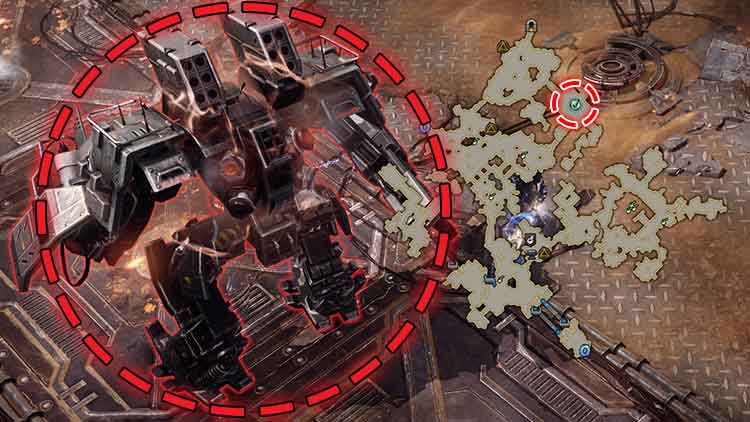 ---
Another Story Guide
Arthetine Another Story In-Depth Guide
After completing the Arthetine World Quest, The Watcher, this quest will be available from Mercenary Recker. It allows you to use the many Sand Vortexes located around the map. Through multiple entries in the Sand Vortexes, you might land on the hidden section of the map that has Vista #7.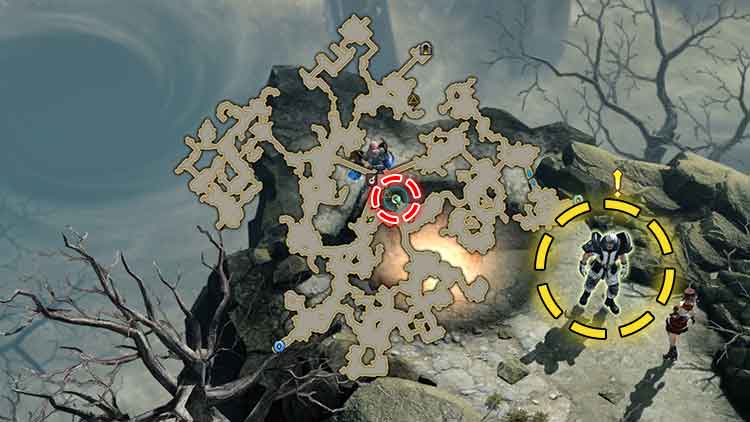 ---
Arthetine Hidden Story In-Depth Guide
1. Welcome to Arthetine 1/1
2. The Answer to the Agony 4/4
6. End of His Obsession 2/2
7. The Greatest Evolution Form 3/3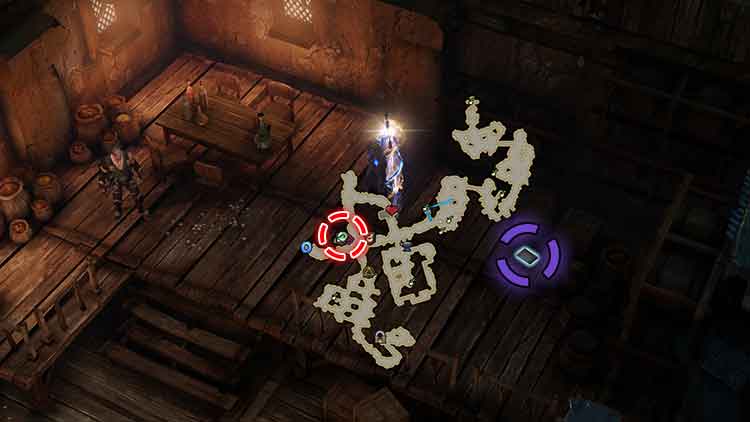 ---
Rapport NPCs
Credits
Written by Yaen
Reviewed by Lexyu
---
---