---
Introduction
This article details the most important aspects of the Yorn region. The information here covers details about the Adventure Tome, Wandering Merchant appearance times, Hidden Quests and Mokoko Seeds. Maps of each zone in Yorn and more detailed methods to acquire everything are provided below.
---
Yorn Adventure Tome Rewards
10% ➜ Phoenix Plume x20
20% ➜ Kindness Potion
30% ➜ Knut Card
40% ➜ Masterpiece # 31
50% ➜ Romantic Weapon
60% ➜ Secret Map
70% ➜ Great Ashen Forge's Invitation
80% ➜ Liquor of Arrogance
90% ➜ Structure: Kuhumbar Statue
100% ➜ Ignea Token: Yorn
---
Yorn Zone Maps
Click the names in the Map Legend to go directly to the section for more detailed locations and completion.
Map Legend

Traveling Merchant


Rapport


Play Romantic Weapon
Yorn Adventure Tome General Maps
5. Wonderful Brewery [Dungeon]
8. Ark of Arrogance [Dungeon]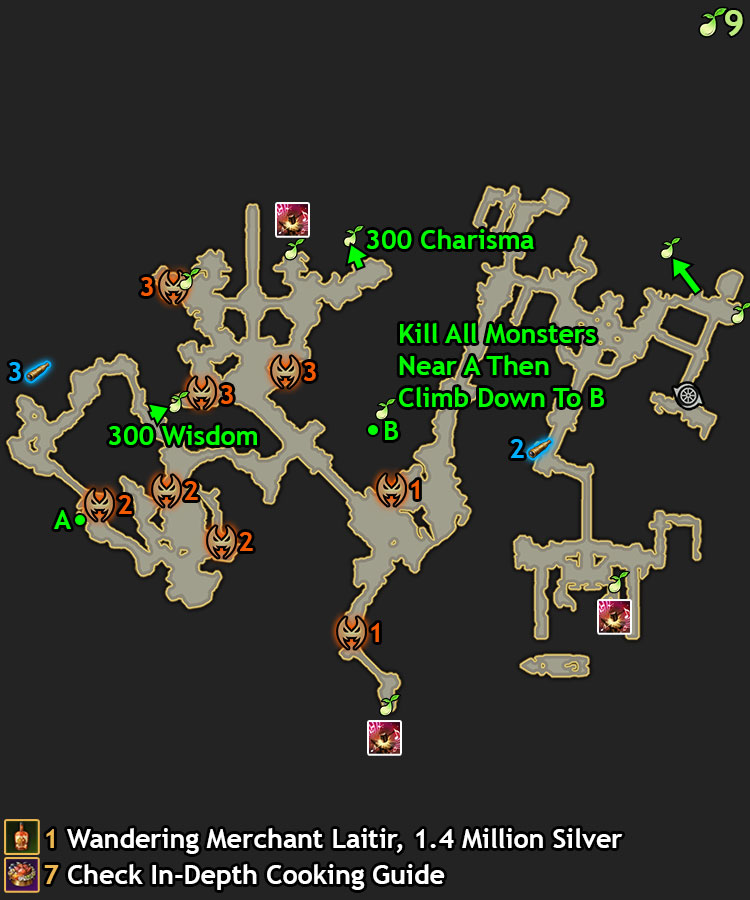 ---
Laitir, the Wandering Merchant - Spawn Times and Locations
The Wandering Merchant appears only in 1 of 5 zones: Yorn's Cradle, Unfinished Garden, Black Anvil Mine, Iron Hammer Mine, or Hall of Promise. When he spawns, he will be in all channels of one random zone and stay for around 25 minutes. The spawn times for him are 12:30, 3:30, 4:30, 6:30, 7:30, and 10:30 for both AM and PM.
The most common method of catching him is to have people covering each spawn location. Since Wandering Merchants spawn in all channels for a specific zone, you only need a few people. After a sighting has occurred, people usually let others know in chat.
His purchasable items are listed below. Only 1 item from each set appears during each spawn.
Rapport Items
Piyer's Secret Textbook
Fargar's Beer

Cards
Great Castle Neria Card
Piyer
Kaysarr
Cooking Ingredient
Back Alley Rum
Laitir Wandering Merchant Spawn Locations
Unfinished Garden Location
Black Anvil Mine Location
Iron Hammer Mine Location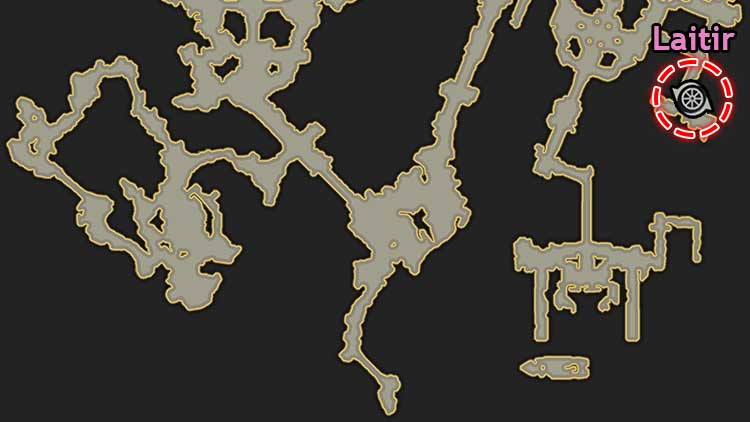 ---
Cooking Guide
Yorn In-Depth Cooking Guide
5. Gourmet Stir-fried Mushroom
The cook is an important NPC that is available in all regions of the game. This NPC helps you craft some cooking entries for your adventure tome. The Yorn cook is located in Great Castle.
---
Vista Guide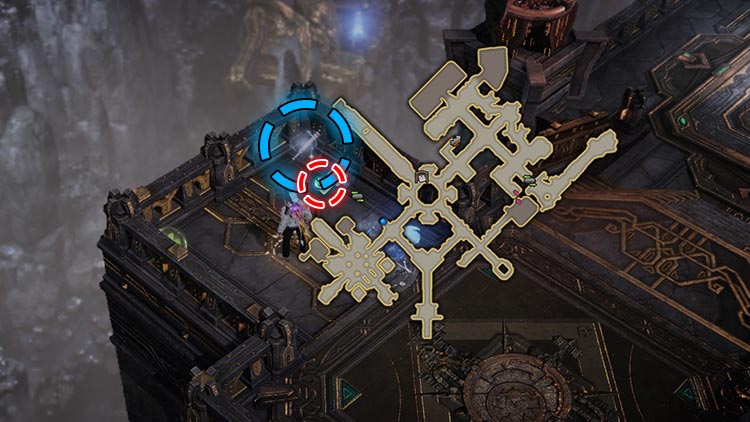 ---
Unique Monsters Guide
Yorn Unique Monster Locations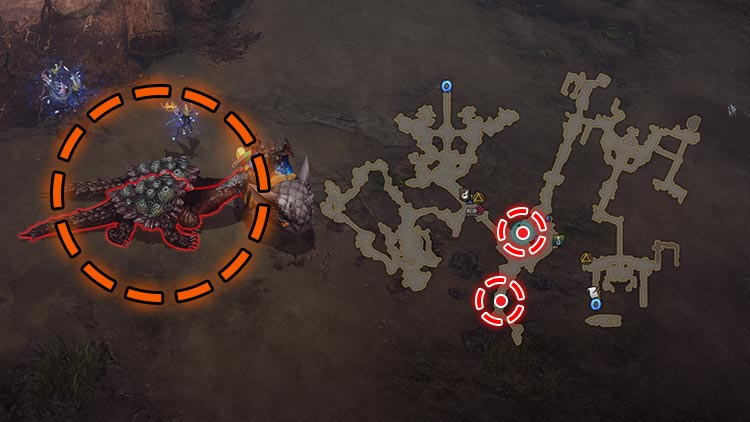 ---
Field Boss Kohinorr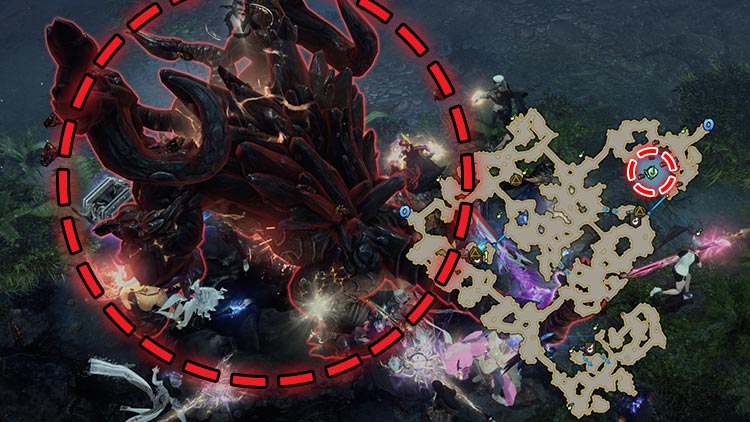 ---
Another Story Guide
1. Hope for Happiness
This Another Story quest is the final quest in a chain started from Neria. Take Father Knows Best from Neria to advance to Hope for Happiness.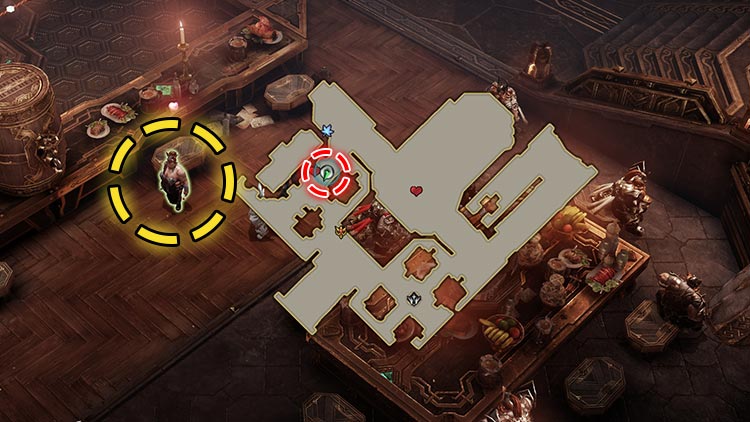 2. Ancient Treasure
This quest is started from a hidden object in Hall of Promise.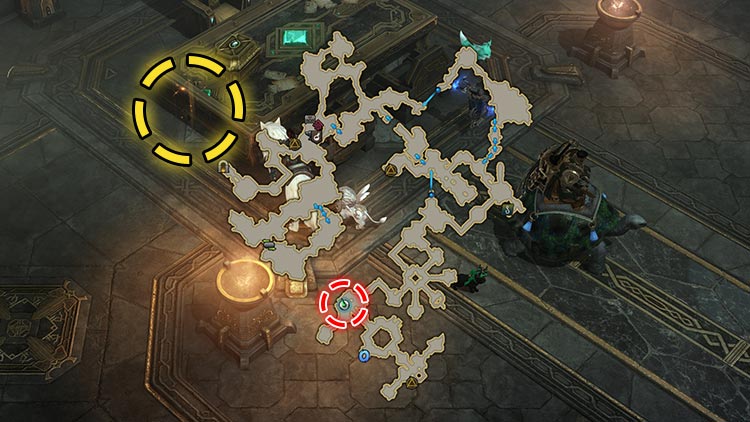 ---
Yorn Hidden Story In-Depth Guide
1. Mukar's Bachelor Party
4. How to Live as a Healthy, Happy Umar
6. The Umars' Pride and Joy
---
Rapport NPCs
Credits
Written by Yaen
---
---