---
Introduction
This article details the most important aspects of the Feiton region. The information here covers details about the Adventure Tome, Wandering Merchant appearance times, Hidden Quests and Mokoko Seeds. Maps of each zone in Feiton and more detailed methods to acquire everything are provided below.
---
Feiton Adventure Tome Rewards
10% ➜ Elemental HP Potion x30
20% ➜ Courage Potion
30% ➜ Overwhelm
40% ➜ Masterpiece # 37
50% ➜ Secret Map
60% ➜ Soulful Requiem
70% ➜ Levi's Letter
80% ➜ Mask of the Oath
90% ➜ Structure: Reaper Statue
100% ➜ Ignea Token: Feiton
---
Feiton Zone Maps
Click the names in the Map Legend to go directly to the section for more detailed locations and completion.
Map Legend

Traveling Merchant


Rapport


Play Soulful Requiem
Feiton Adventure Tome General Maps
5. Ruined Castle [Dungeon]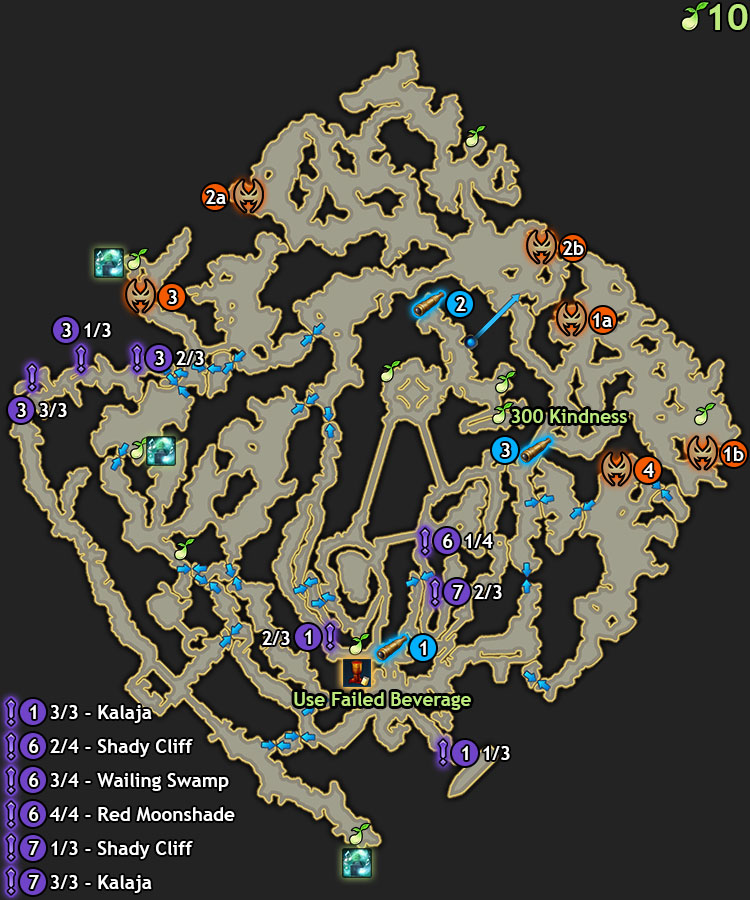 ---
Wandering Merchant - Spawn Times and Locations
The Wandering Merchant appears only in 1 zone, Kalaja. When she spawns, she will be in all channels and stay for around 25 minutes. The spawn times for her are 1:30, 4:30, 5:30, 7:30, 8:30, and 11:30 for both AM and PM.
The most common method of catching her is to have people covering each spawn location. Since Wandering Merchants spawn in all channels for a specific zone, you only need a few people. After a sighting has occurred, people usually let others know in chat.
Her purchasable items are listed below. Only 1 item from each set appears during each spawn.
Rapport Items
Dessicated Wooden Statue
Broken Dagger
Book of Survival
Red Moon's Tears

Cards
Goulding Card
Levi
Kaldor
Cooking Ingredient
Blood Pudding Chunk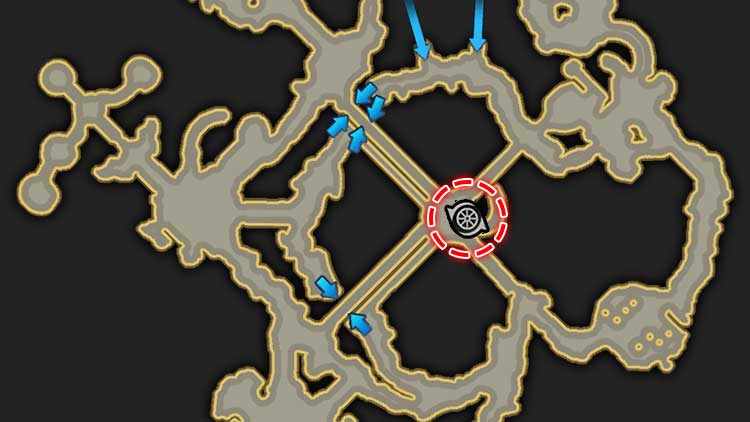 ---
Cooking Guide
Feiton In-Depth Cooking Guide
1. Avesta Smoked Beef Jerkey
2. Feiton Blood Pudding Sausage
5. Krakan Intestine Cream Soup
The cook is an important NPC that is available in all regions of the game. This NPC helps you craft some cooking entries for your adventure tome. The Feiton cook is located in the main city.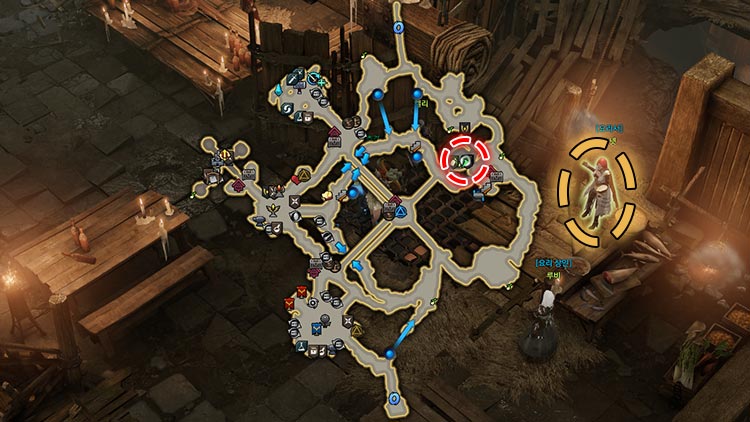 ---
Vista Guide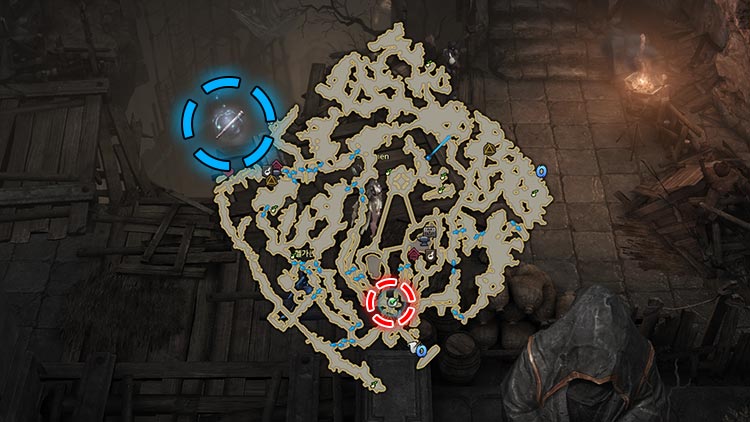 ---
Unique Monsters Guide
Feiton Unique Monster Locations
---
Field Boss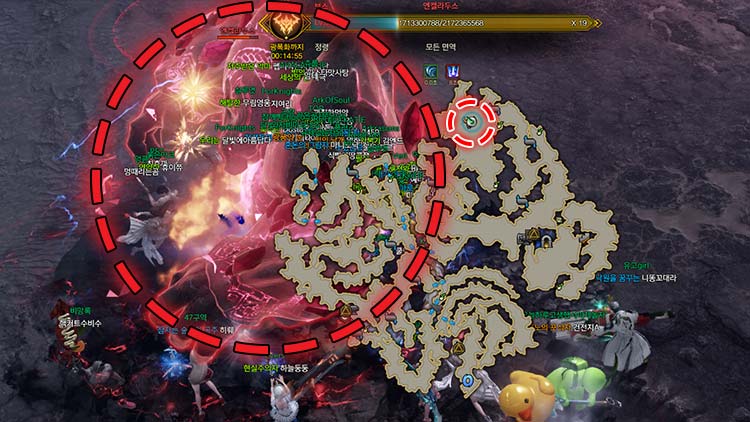 ---
Another Story Guide
1. Watchers of the Abandoned Land
This Another Story quest is started from a quest starter item called Watcher's Strange Spores. It drops from these big Watchers in this map.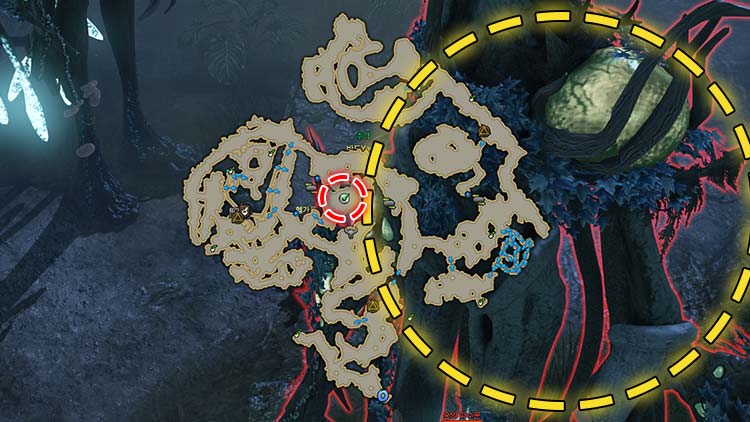 2. The Last Melody of a Requiem
This quest always rewards you a Skill Point Potion. You receive it from Kaldor. There are several prerequisites before you can actually receive the purple quest for it. The prerequisite quests are shown below. It is time-gated, so it will take you at minimum 4 days to complete it.
Complete Market Investigation and Withered Future.
Complete Black Eyes of Fate from Kinsera.
Wait until next daily reset and complete Kinsera's Lucky Day.
Complete Lonely Night's quest line, starting from Lucas.
Take Feiton Wild Cake from Kayle. Wait until daily reset. Then take The Boy's Shimmering Dream. Wait until another daily reset and then take A Particular Kind of Adventurer.
Complete Den of Buried Sins and it's 3 part quest line. The prerequisite for this quest is Those Buried in the Dark Ground. It's a Skill Point quest taken from Kaldor, once you have finished the Feiton storyline.
After completing all the above quests, you can take the quest The Last Melody of a Requiem from Kaldor.
Requiem's Last Melody Prerequisites
Black Eyes of Fate/Kinsera's Lucky Day
A Particular Kind of Adventurer
After completing one of Feiton's

Main Quests,

Market Research will appear at this NPC.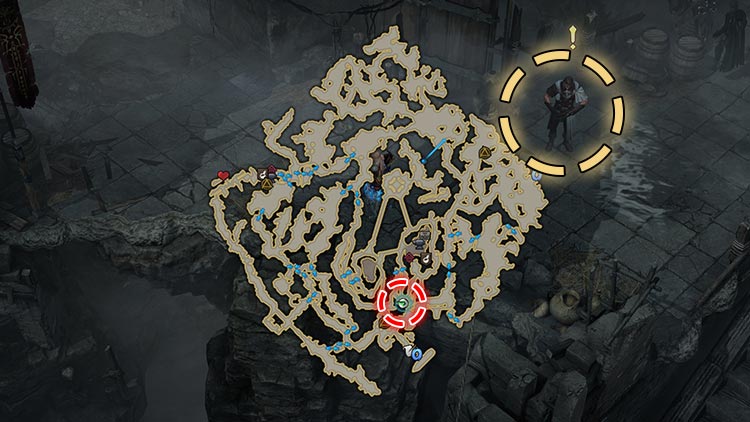 ---
Feiton Hidden Story In-Depth Guide
3. Delain Research Report
4. The Secret of the Underground Storage
5. Song of the Ancient Land
6. May the Light Shine on this Cursed Land
---
Rapport NPCs
Credits
Written by Yaen
---
---