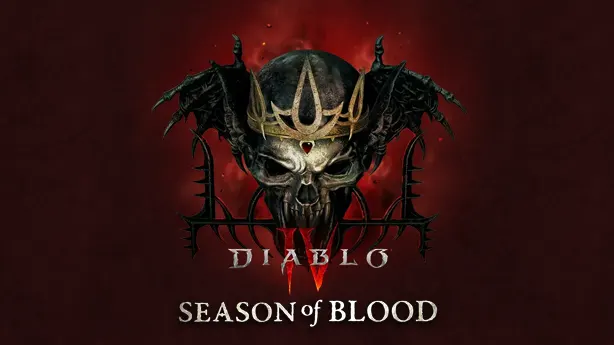 Welcome to our Season 2 Week 2 Recap post! A lot has happened in game and on the Maxroll Diablo 4 Branch since Season 2 / Season of Blood started. As always with the first few weeks of a Season, we want to take the time to go over any news, Patches/Hotfixes, big recent developments in game, and of course updates to our Leveling Guides, Endgame Build Guides and many Resource Posts!
Season 2 Boss Material Drama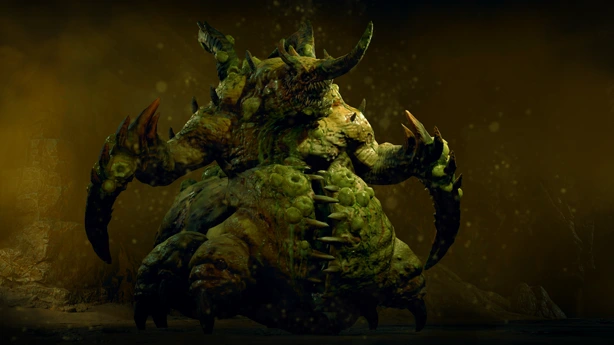 A duping exploit surfaced during the week, causing some drama within the community. The Diablo Team was quick to disable trading, which was the part of the exploit itself. While the Diablo Team in general stays quiet on these matters (to not release standards and practices) in comparison to D3, we can assume a lot of this stuff can be tracked and accounts belonging to exploiters actioned fairly quickly.
Patches/Hotfixes
In this section, we like to cover any Patches/Hotfixes that come along during the season. You can find all Patches/Hotfixes since the game's release in our Master Patch Notes Post.
Hotfix - October 24, 2023: Addressed issues with Accelerated Seasonal Battle Pass.
Patch 1.2.1 - (Not out yet): Addressed many bugs/issues along with adding the Training Dummy and Rest All button for Paragon Boards.
Build Guides & Class Overview
Build guides are everchanging, and sometimes those changes are widespread, this makes it difficult to balance keeping up with the current meta and leaving guides up that people are currently half way though. We understand it's hard to see a guide you've been following go through some drastic changes before you've finished your build, but we feel it is imperative to keep our content up to date so the builds we make get the job done.
So be sure to refresh the build guide, and then head down to the changelog to ensure you have the most up to date information. We'll continue adjusting them and reformatting them as we move forward as the season settles down. On top of the updates, there are several new possible Endgame Guides across all classes and are heavily focusing on filling in our catalog of build guides to fulfill new fantasies in Season 2. Let's talk about each class a bit.
Barbarian
Our Barbarian Leveling Guides and Endgame Build Guides are continuing to see love an attention to get them in line with the quality you expect.
Lastly, a full update to the Hammer of the Ancients Leveling Guide is in the works as we speak!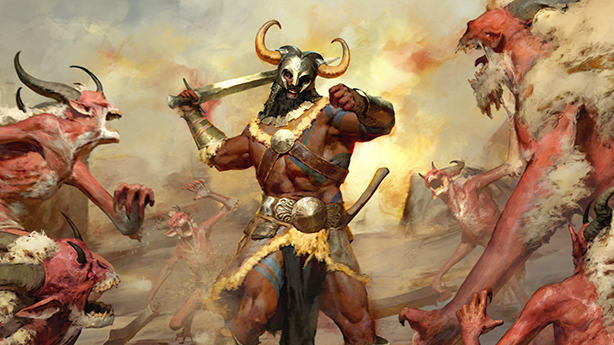 Druid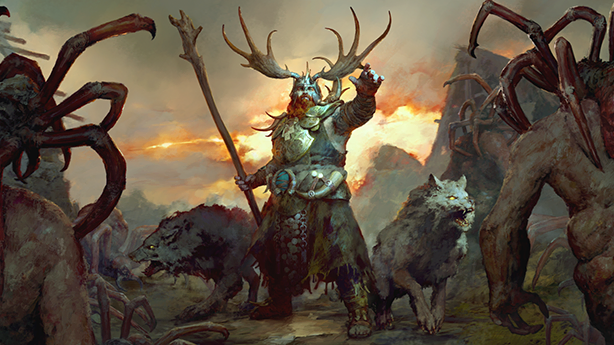 Our #Druidwolfpact writers have done a ton of updates on a multitude of guides. Werewolf Tornado Endgame received updated Pinnacle Boss and Variant updates, gear swaps, and some overall adjustments.
Lastly, the Boulder Druid Endgame Guide is in its final stages of review and should be out early this week!
Necromancer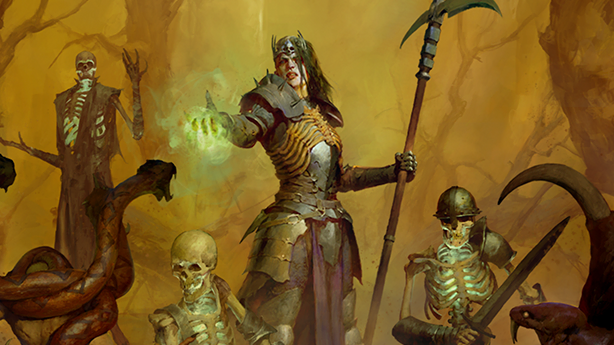 Rogue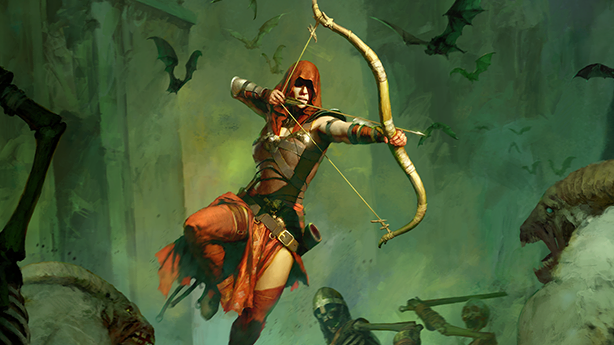 Any guides that contain Tibault's Will got a caution added due to the bugged interaction with Combo Points.
Sorcerer
After a flurry of updates, the Sorcerer has begun to calm down. The Ball Lightning Endgame Build Guide has received some final tweaking to get the most out of it. The Hardcore section has been updated along with finer discussion points in the Variants section.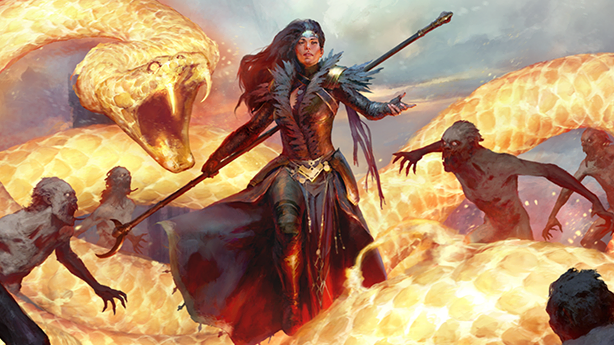 Tier Lists
With the metagame rapidly evolving throughout a season, don't be surprised if a build topples down from S tier to the bottom or rises from the ashes to suddenly be competitive. We have multiple creators playing each class, so as we continue to play and learn more, these Tier Lists will become rock solid over time. All our Tier Lists below were updated during our weekend meeting.
For the TL;DR - Ball Lightning remains supreme, Barbarian builds have gained ground along with a few Necromancer builds, and Nightmare Dungeons left mostly unchanged.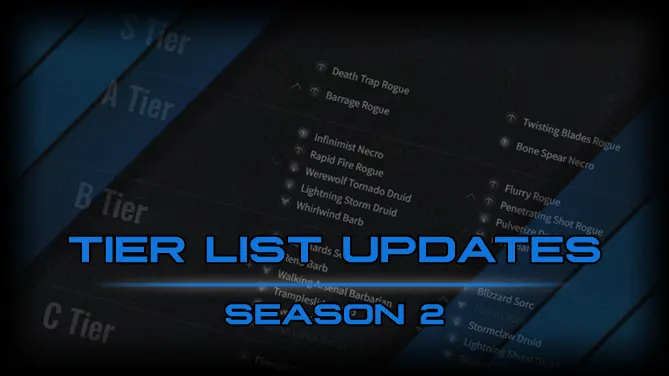 BlizzCon 2023!

The Diablo 4 BlizzCon schedule was released and many community activities plus official meet and greet opportunities are planned. You can meet some of your favorite Content Creators, some of which from the Maxroll Team (AnnacakeLive, DiEoxidE, Echohack, Jymnasium, MacroBioBoi, Rhykker, and Wudijo). It will be one hell of a time and can't wait to see you there!
Future Plans
This is just the beginning of our Season 2 coverage. More updates to Leveling Guides and Endgame Build Guides are coming. The Nightmare Dungeon Experience and Glyph Leveling Tier Lists will be looked over and updated. We'll handle all this and more as the season develops.
With that said, head over to our Discord and select the D4 role in #roles to stay up to date with our content development to make the most of your Season 2 experience!