Welcome to our Season 2 Week 1 Recap post! A lot has happened in game and on the Maxroll Diablo 4 Branch since Season 2 / Season of Blood started. As always with the first few weeks of a Season, we want to take the time to go over any news, Patches/Hotfixes, big recent developments in game, and of course updates to our Leveling Guides, Endgame Build Guides and many Resource Posts!
Season 2 Start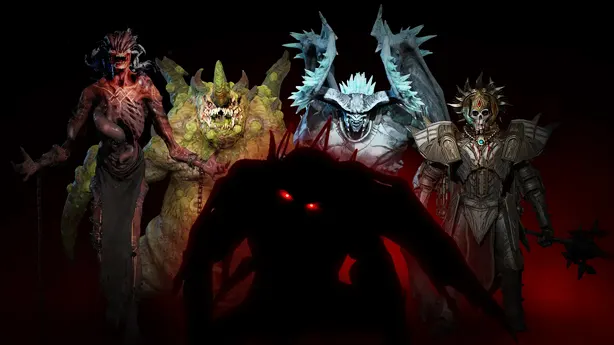 All the bloodthirsty blasters were ready to go in and take the fight back to Lord Zir this past Tuesday. However, the Devil, or should we say "The Diablo in the details" got the better of the server and delayed the season start by about 2 hours. While a downer, the Diablo Team got things going ASAP and once everyone got in, they could blast away the Vampiric hordes.
Patches/Hotfixes
In this section, we like to cover any Patches/Hotfixes that come along during the season. You can find all Patches/Hotfixes since the game's release in our Master Patch Notes Post.
Hotfix - October 18, 2023: Addressed issues with Cross-Platform play.
Hotfix - October 20, 2023: Addressed several issues with the Battle Pass and Cosmetics. Also fixed display issues with RealID showing up in Clan view by default.
Build Guides & Class Overview
Build guides are everchanging, and sometimes those changes are widespread, this makes it difficult to balance keeping up with the current meta and leaving guides up that people are currently half way though. We understand it's hard to see a guide you've been following go through some drastic changes before you've finished your build, but we feel it is imperative to keep our content up to date so the builds we make get the job done.
In light of this, we have recently updated almost all our current build guides in one way or another. So be sure to refresh the build guide, and then head down to the changelog to ensure you have the most up to date information. Some were updated for the recent discovery of only being able to have 20 Pacts on gear vs. 25. This means there may be changes in the Vampiric Powers chosen as well. We'll continue adjusting them and reformatting them as we move forward as the season settles down.
We hope as more bugs are sorted out and things normalize that we'll end up with some of the most comprehensive and effective build guides possible. On top of the updates, there are several new possible Endgame Guides across all classes and are heavily focusing on filling in our catalog of build guides to fulfill new fantasies in Season 2. Let's talk about each class a bit.
Barbarian
Our Barbarian Leveling Guides and Endgame Build Guides have received a lot of love since the beginning of Season 2. There were some inconsistencies and wonky gearing left over from Season 1, but our Barbarian Class team sat down and worked out all the changes for all current live guides. You can rest assured the guide you are following is good to go...or spin to win, what ever you prefer.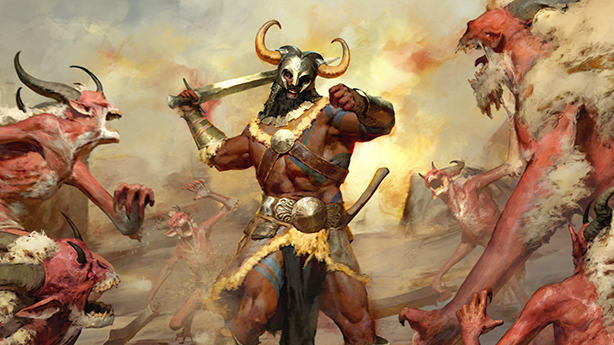 Druid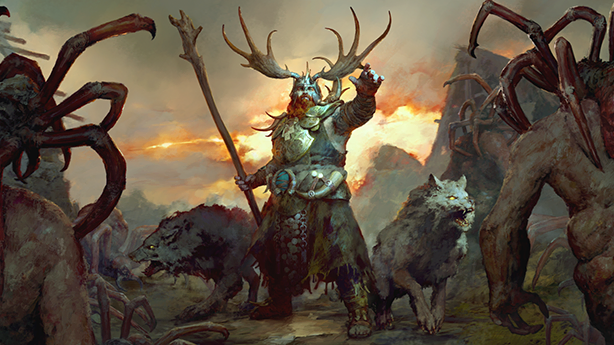 Druids were going into Season 2 with the most builds, and it seems that is holding true post-launch. Our Pulverize Endgame build has received some tweaks to stat priority, Vampiric Power update and some clean up where required.
Necromancer
Not to be out done, Necromancers have seen a revival of build possibilities. This is due to massive Minion updates making them more viable to help the Necromancer itself proc effects or other miscellaneous utility. The new Shadow Surfer Build is here and ready to take Infinimist's lunch money, fighting it out for the top spot.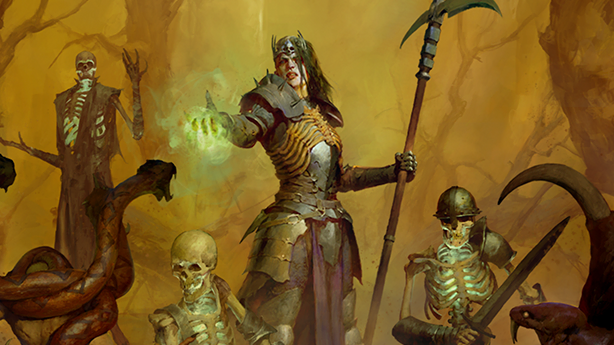 Rogue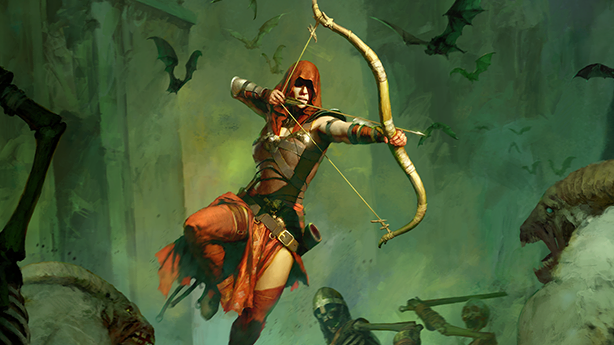 Twisting Blades has been a crowd favorite since launch, and it continues to perform exceptionally well even after a few nerfs...wait, I feel we have said this before. Moving along, all the guides have had some minor adjustments, with the new Rain of Arrows build received a major update since it first went live. Stat priorities, Paragon Boards, Gear, Key Passive, and more have all been looked at.
Sorcerer
Sorcerers have had a real come back story compared to Season 1. More builds for Leveling as well as Endgame have brought this class back from the brink. While all guides have had their Vampiric Powers adjusted, some finer tweaks were made with Sorcerer guides due to interaction of Metamorphosis and a player's Unstoppable state.
There are two notable changes to call out. The first being that the Arc Lash Leveling Build is now Ball Lightning. The core is still solid, we just switched to Ball Lightning due to its power. We'll monitor this change if something happens to nerf Ball Lightning. The second is the Ball Lightning Endgame Build has received a pretty big work over to squeak out more power and stabilize mana regeneration.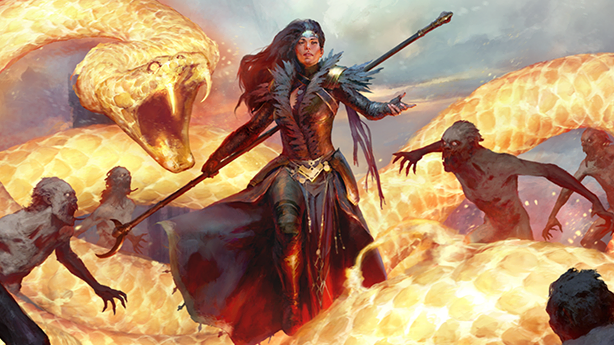 Tier Lists
Tier Lists are tough to get right at any point in a game's life cycle, and this task is especially difficult early on. With the game rapidly changing, don't be surprised if a build topples down from S tier to the bottom or rises from the ashes to suddenly be competitive. We have multiple creators playing each class, so as we continue to play and learn more, these Tier Lists will become rock solid over time. Check out the Tier Lists below to see where your build stacks up in different game modes in this constantly changing environment!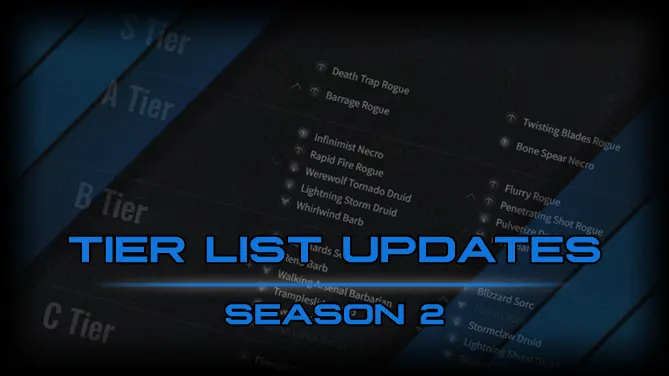 **Just updated for Season 2!!!
Future Plans
This is just the beginning of our Season 2 coverage. More updates to Leveling Guides and Endgame Build Guides are coming. The Nightmare Dungeon Experience and Glyph Leveling Tier Lists will be looked over and updated. The new Boss guides for each of the 5 new Bosses are already being worked on. We'll handle all this and more as the season develops.
With that said, head over to our Discord and select the D4 role in #roles to stay up to date with our content development to make the most of your Season 2 experience!