Overview
Citizens of Arkesia, we hope you enjoyed your well deserved break during the current content drought. But there's a storm of content on the horizon. To prepare for it we have updated our existing articles and tools and even created some new ones. Discover all the new content we have for you below!
Kakul-Saydon Legion Raid
The third Legion Raid Commander Kakul-Saydon awaits you! This time you have to fight against him in a circus-themed battlefield. This battle requires more concentration and dedication than the previous Legion Raids. On top of that, there is a small twist at the end. Specifically for that sweet and shocking surprise, our dev has developed a new tool for you.
Updates Based on Feedback
What are we without the important feedback of our lovely community? Thanks to all the suggestions provided in our Discord, we enhanced some of our tools listed below! We appreciate and consider all feedback provided, so please join our Discord linked below to voice your opinion.
Upgrade Calculator
It was time to upgrade our most used tool. Features like importing material prices and quick gear selection were added. Since some people had trouble using the calculator properly, we added some tooltips to guide you through the process.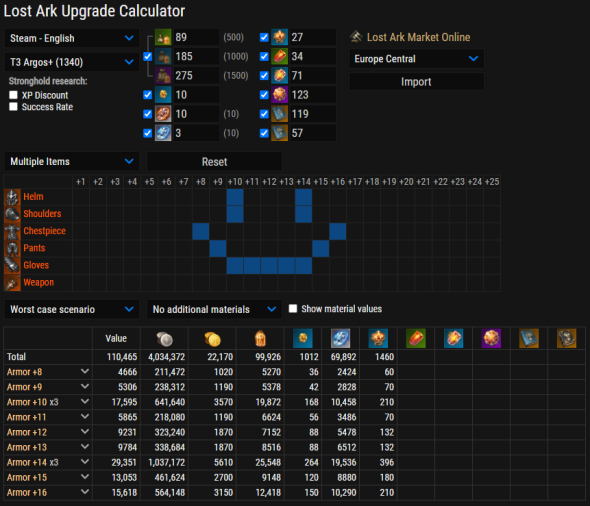 Tripod Tool Tips
The Tripod tool tips now display both the variable for the selected Tripod Level (in green) along with every other level in the bracket. This is a QoL update for our Class Build Guides, Character Builder and feature articles like Patch Notes. Now you can compare the Patch Notes current numbers with the future ones!
Cheat Sheet Collection
We were aware that our cheat sheets in each of the Legion Raid articles were detailed, but also required scrolling to view all mechanics. Since scrolling is unhandy to do during the raid, we reworked our cheat sheets and condensed the information.

Additionally, we made a separate Cheat Sheet Collection. This gives you a one-page version of each cheat sheet, which doesn't require any scrolling! Soon, we will also convert this article into a separate page with a bigger width. Once it is live, even users with lower resolution monitors shouldn't have to scroll to view all the mechanics of a specific Gate/Phase.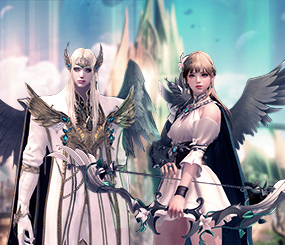 Recently released Articles
On top of updating existing articles, we also published a few new one in the past few weeks. We hope these will guide you through the new content and help you avoid mistakes.
Pet Ranch Guide
Want to catch them all and raise legendary pets? Say no more, we got you covered! Check out this article to learn everything about the Pet Ranch.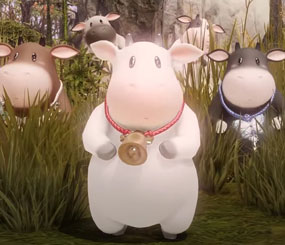 Tripod Priority list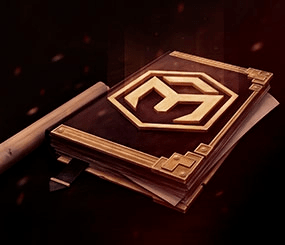 Scouter Guides (Soon)
Within the next weeks, we will publish the guides for the upcoming class and update the currently existing to prepare for the balance changes.
On top of writing new content, we are always improving our existing articles and all of you have been a great help. Join our Discord and use the #la-bug-reports if you notice any bugs, issues, or guide errors. We will continue to work hard to make all of our content the best it can be.
On behalf of our whole Lost Ark team - Thank you for all the feedback!