---
Overview
Hi Adventurers! As of today, we're excited to showcase our newly implemented Lost Ark Character Builder Tool for all to use on the Maxroll Website. Thanks to Riv, you'll be able to share and save different builds! The tool is quite simple to use, but let's take a quick glance at what it has to offer.
---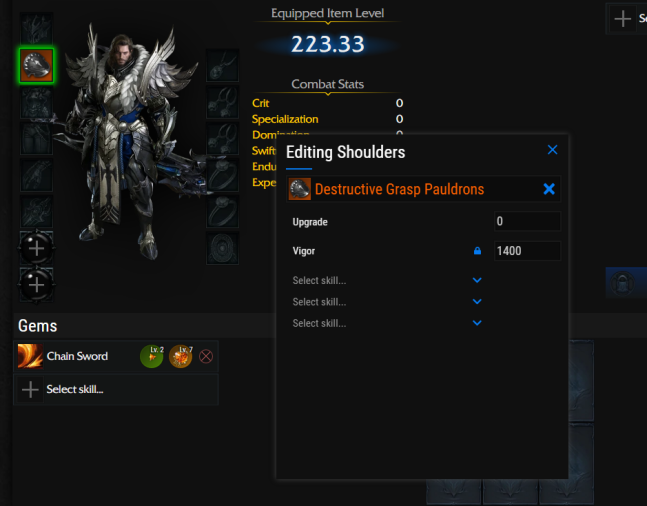 Features
Class Selection
Build Category (Raid, Chaos, PvP, etc.)
Items/Equipment
Stats
Engravings
Skills
Gems
Cards
Language Translations (English, German, Spanish, French)
Profiles/Sharing/Saving
---
Profiles, Sharing, and Saving
You'll be able to create your own profile on the Maxroll site, where you can save your presets. Click on the cogwheel next to the language flag icon for your profile settings. If you want to make any updates to the build, just simply make the changes and click on the update profile icon next to the cog.

After saving your profile, use the generated URL link or just Copy and Paste it at the top to share your build like:
https://maxroll.gg/lost-ark/la-builder/3m010628
---
Misc. Features
You can also show off specific parts of the build by just leaving the other options blank. For example, if I only want to show off Cards, I would just put in my desired Card Set and leave the rest of the builder untouched or cleared. Save the profile, and share the URL!
---
Looking Ahead
We'll continue to adjust and better the tool with more features to come! Join our Discord and use the #la-bug-reports if you notice any bugs, issues, or guide errors, and we will continue to work hard to make all of our content the best it can be. Thank you!
---
Video Guide

---
---