---
Introduction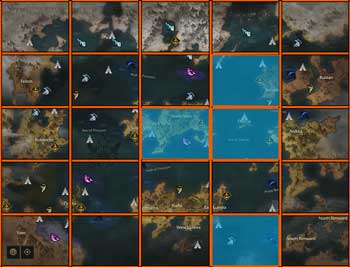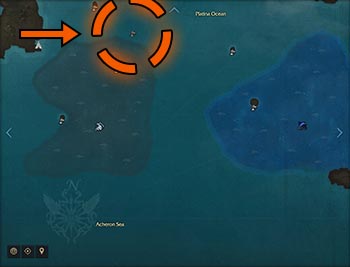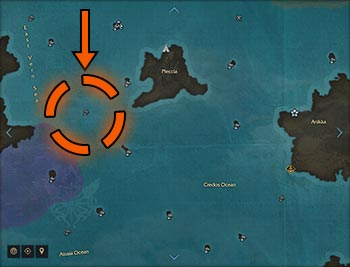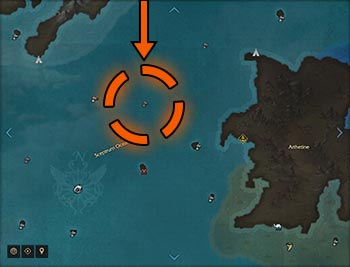 Island Rewards
Tooki Island Token
7th Giant's Heart
Kindness Potion
Wealth
Iron Wall
Tookicalibur
Crafting Recipe: Reinforced Safe Box
---
Island Token Acquisition
The Tooki Island Token can be obtained by RNG when killing the island boss Tooki King. The cooperative quest for the island occurs 3 minutes after the first person enters the instance.
Tooki King Possible Loot
Wealth
Iron Wall
Tooki King Card
Tooki King's Fake Eye
Tookicalibur
Gold x1-15
---
Una's Task - Killing the King
Each Una's Task completion rewards

10. Once you have completed a certain number of Una's Task, you may receive certain rewards and you move onto the next tier of rewards.
Taking on Tooki
Tier 1 70/70

Silver x5,000

Tier 2 80/80

Crafting Recipe: Reinforced Safe Box
Silver x7,000

Tier 3 130/130

7th Giant's Heart
Kindness Potion
Tookalibur Card
Silver x14,000
---
Island Quests
Tooki Island is home to part of a quest chain involving Secret Map. This item can be dropped from any monster in the world. The quest chain starts near the docks of Krona Harbor in North Vern by interacting with this Tooki Statue shown below in the image. It can only be interacted with if Secret Map is in your inventory.
For more information on this quest line, visit the Secret Map Quest Guide.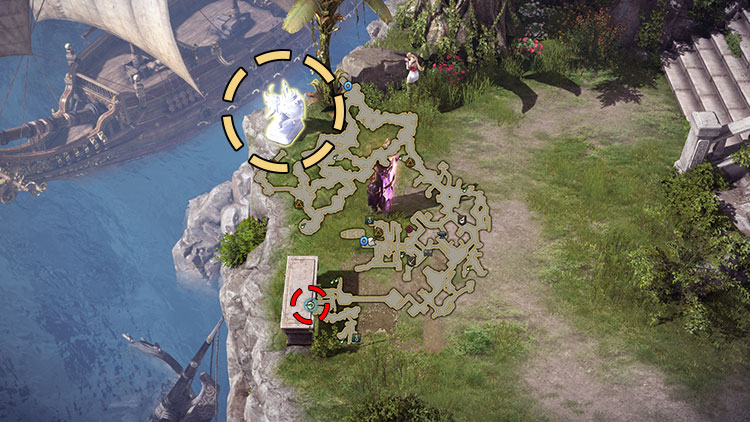 ---
Mokokos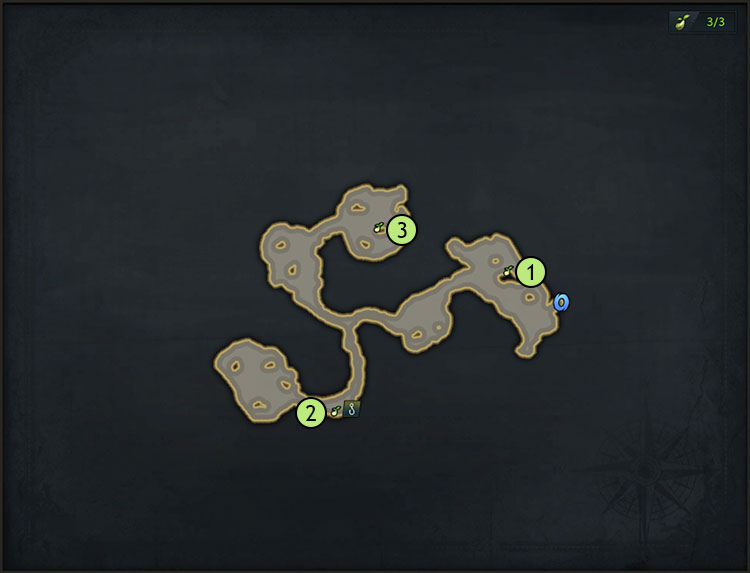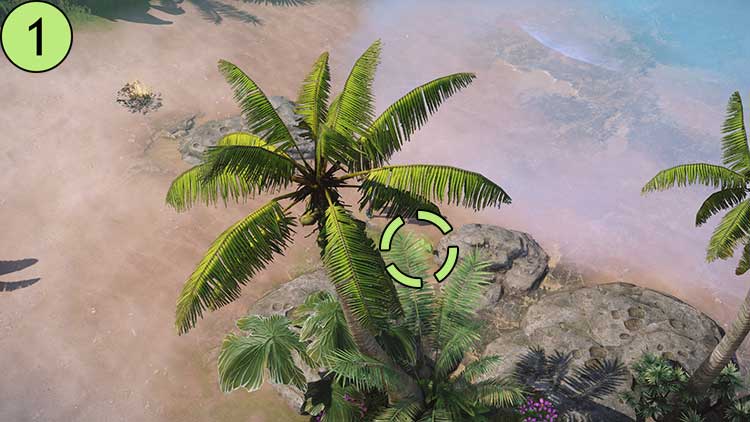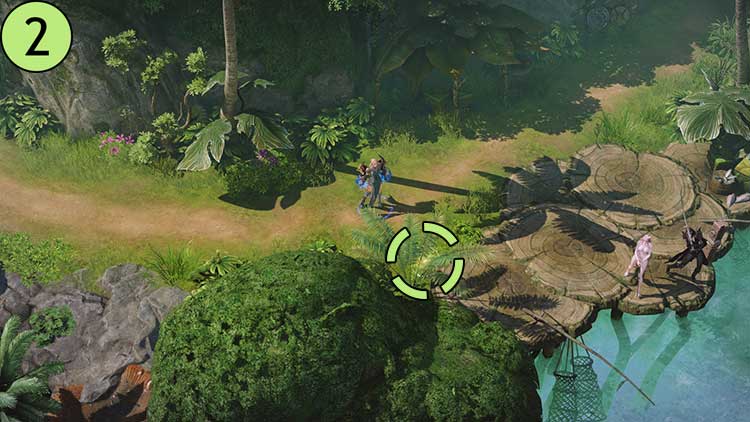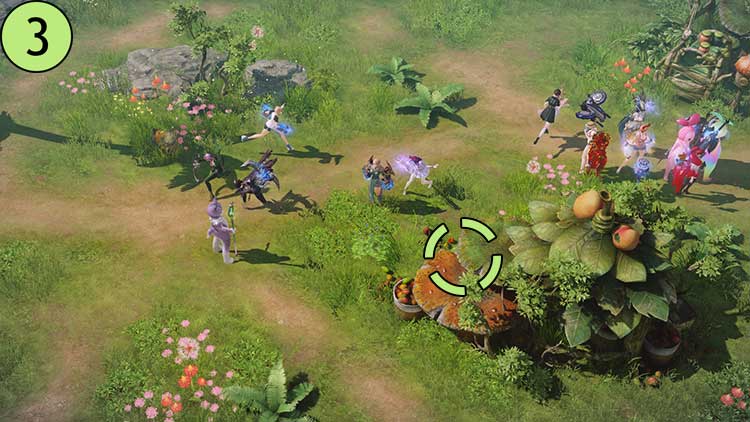 ---
Credits
Written by Yaen
Reviewed by Facefoot
---
---