---
Introduction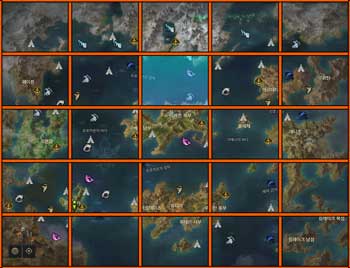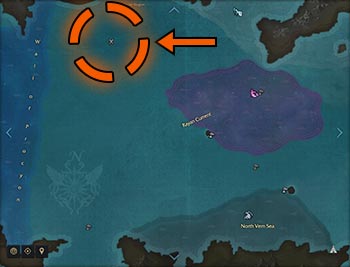 Island Rewards
Medeia Island Token
Medeia's Gift
---
Island Token Acquisition
Medeia Island Token is a RNG drop from Medeia's Gift which is an Adventure Island reward.
---
Adventure Island PvP Quest
The adventure island quest starts 3 minutes after the 1st person enters the island. Players are separated into 2 teams, and the object is to reach a total score of 1,300 points. Most points are gained by picking up the mirror at one of three points. Once you pick up the mirror, you must use the "Q" skill on the pillar to score points as shown in image 2.
There are 3 pillars on the map as shown in image 3 below and each location comes with a mirror. Kills and assists also contribute points, but not as many. Teams need to protect the mirror carrier. In most maps, both teams usually have 1 pillar on lockdown and fight over the 3rd pillar.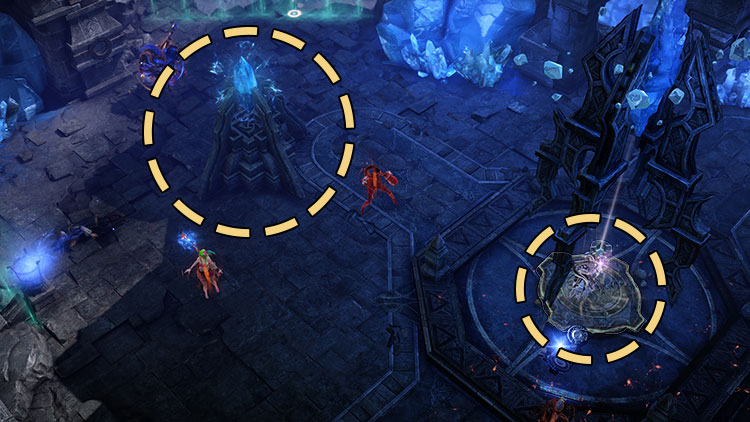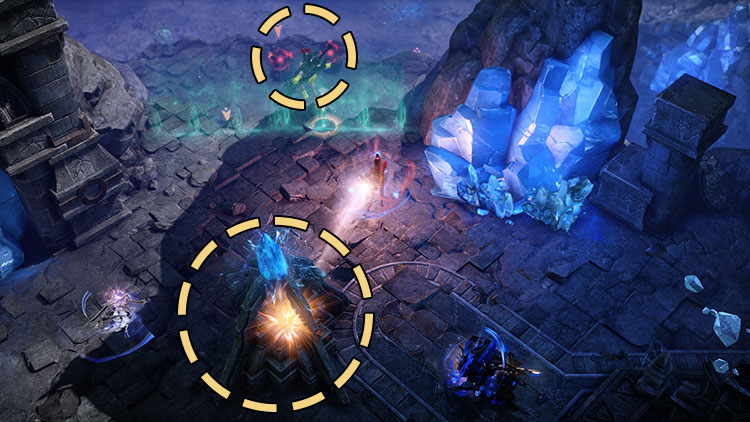 1st Place Rewards
Medeia's Gift
Silver 2,000
2nd Place Rewards
Medeia's Gift
Silver 1,000
---
Mokokos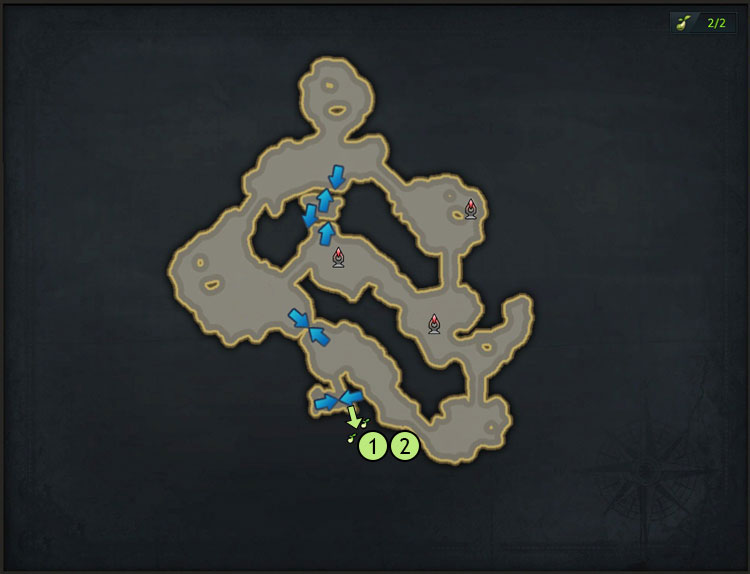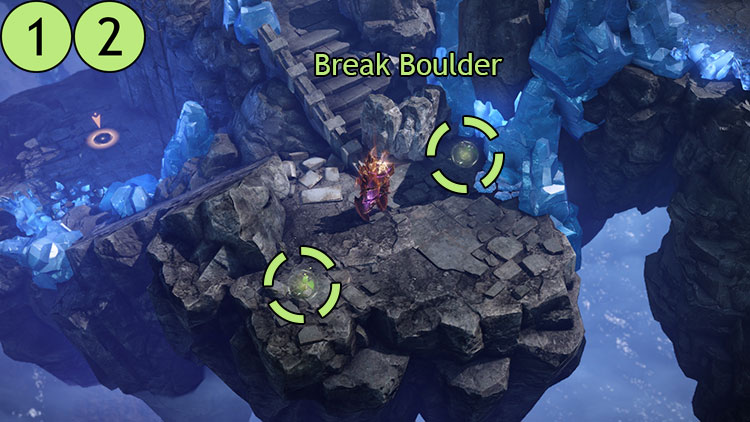 ---
Credits
Written by Yaen
Reviewed by Facefoot
---
---