---
Introduction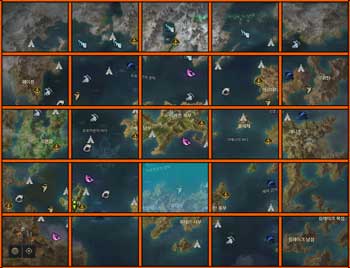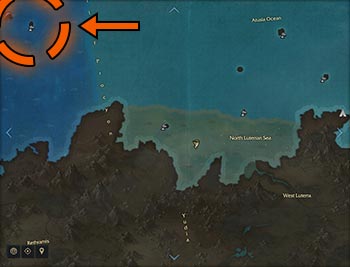 Island Rewards
Distorted Island Token
Stat Increase Potion
Lavish Destruction Stone Chest x8
Lavish Guardian Stone Chest x15
Lavish Life Leapstone Chest x5
Lavish Life Shard Chest (L) x1


Wisdom +2
---
Island Token Acquisition
The Distorted Island Token is a reward for completing the quest Secrets of the Cube. The island map itself looks exactly like Wisdom Isle, except the front of the mansion is destroyed and you must enter through the side of the mansion. The island is fairly annoying in the fact that the quest starter NPC Mephito changes his location every single time you enter a different room. So basically you're trying to engage in a game of hide and seek when trying to find the NPC. Make sure to search the entire room before moving on as it is very easy to miss him.
---
Island Quest Chains
Into the Rift of Distorted Dimensions involves trying to find Mephito again a total of 3 times to finish the quest.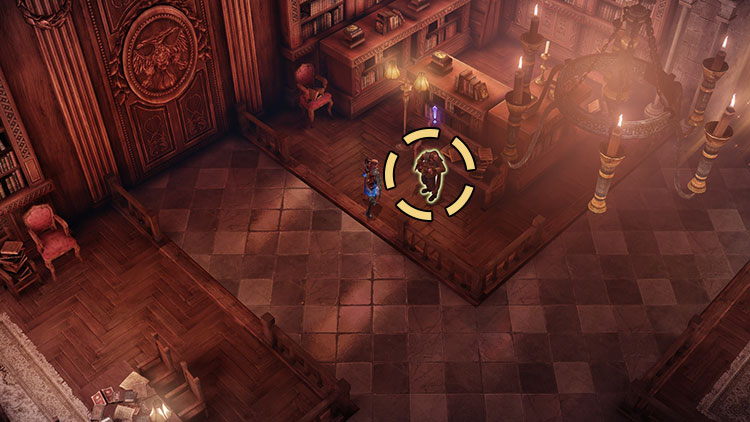 Divining the Distortion involves finding these three objects pictured below and finding Mephito again.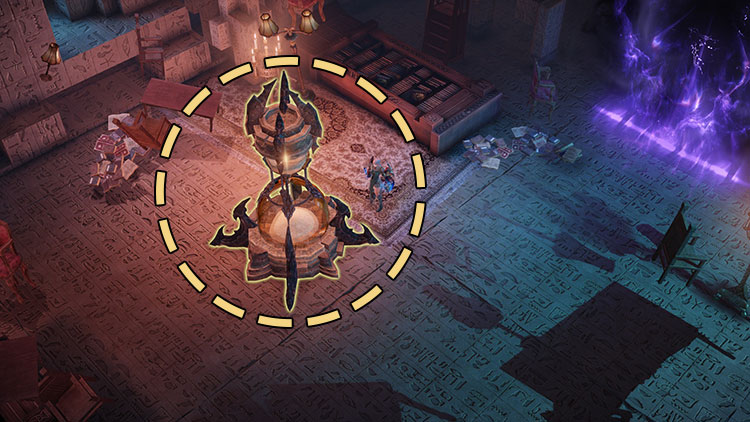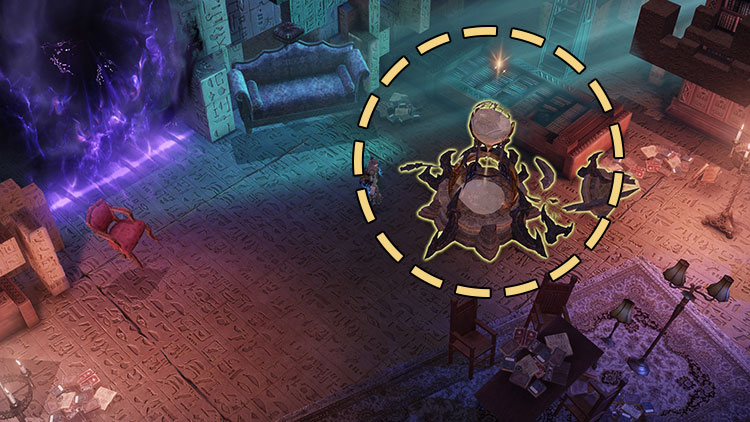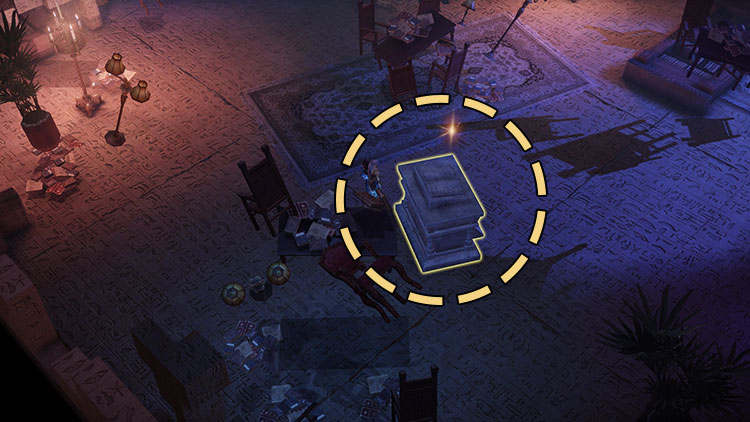 Quest Giver
Quest Name
Rewards
Dimensional Traveler Mephito
Into the Rift of Distorted Dimensions
Lavish Destruction Stone Chest x2
Lavish Guardian Stone Chest x4
Lavish Life Leapstone Chest x2
Silver x17,100
Wisdom +2
Dimensional Traveler Mephito
Divining the Distortion
Stat Increase Potion
Lavish Destruction Stone Chest x2
Lavish Guardian Stone Chest x4
Lavish Life Leapstone Chest x3
Silver x17,100
Dimensional Traveler Mephito
Secrets of the Cube
Distorted Island Token
Lavish Destruction Stone Chest x4
Lavish Guardian Stone Chest x7
Lavish Life Shard Chest (L) x1
Silver x22,800
---
Mokoko Seeds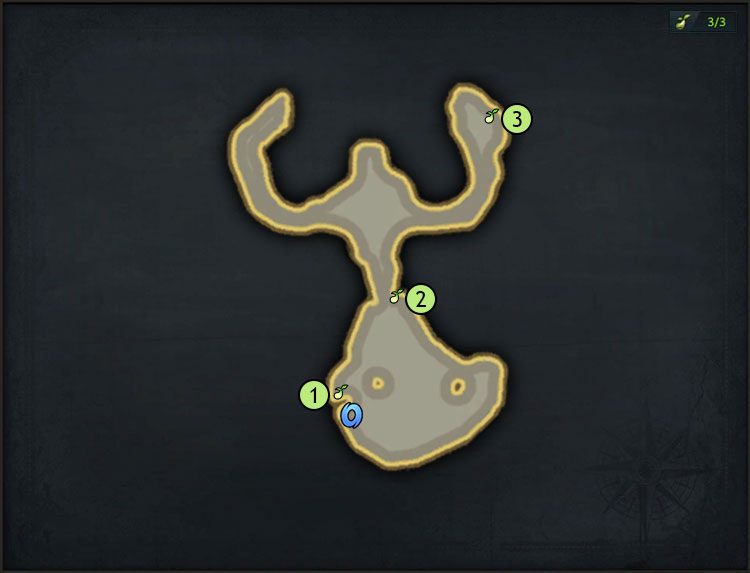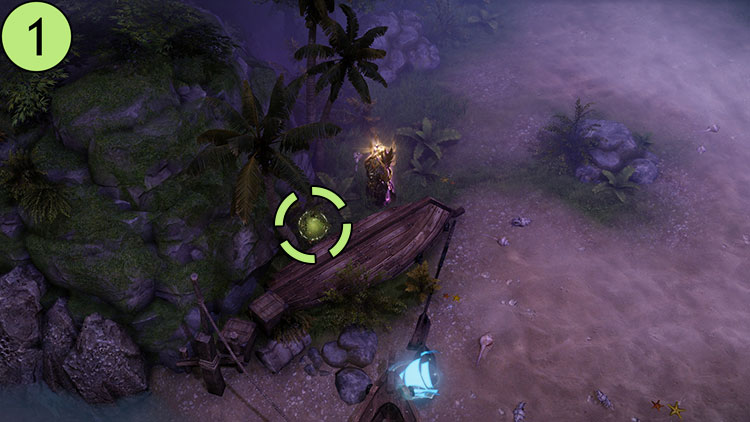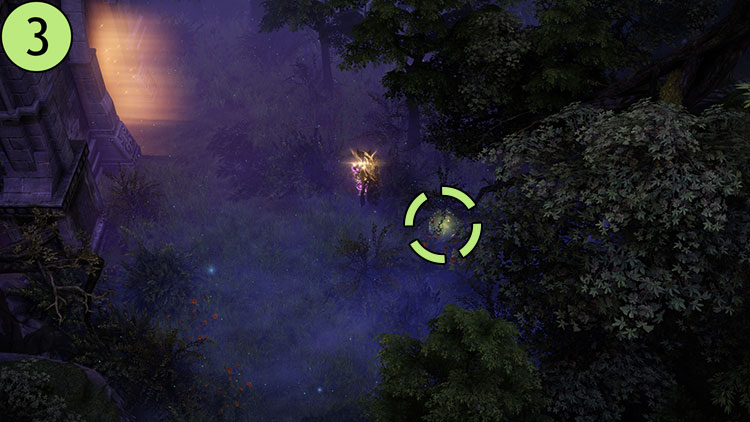 ---
Credits
Written by Yaen
Reviewed by Facefoot
---
---