---
Introduction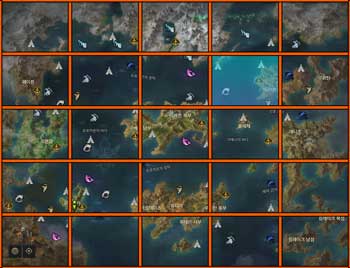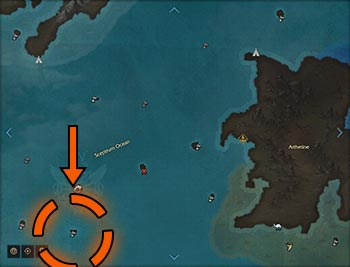 Island Rewards
Dreamgull Island Token
Splendid Destruction Stone Fragment Chest x122
Splendid Guardian Stone Fragment Chest x232
Splendid Shard Chest (S) x25


Kindness +3


Charisma +4
Gold x115
---
Island Token Acquisition
Dreamgull Island Token is a reward from

Back to Work, which is part of the quest chain of Dreamgull Island. To complete the quest that rewards Dreamgull Island Token, you must have Forest's Minuet. Forest's Minuet is a quest reward from Lullaby Island.
The quest shouldn't take more than 30 minutes to complete assuming you do have the required song.
---
Dreamgull Island Token Quest Chain

Seagull Sojourn can be acquired from this hidden object right outside the entrance of the island.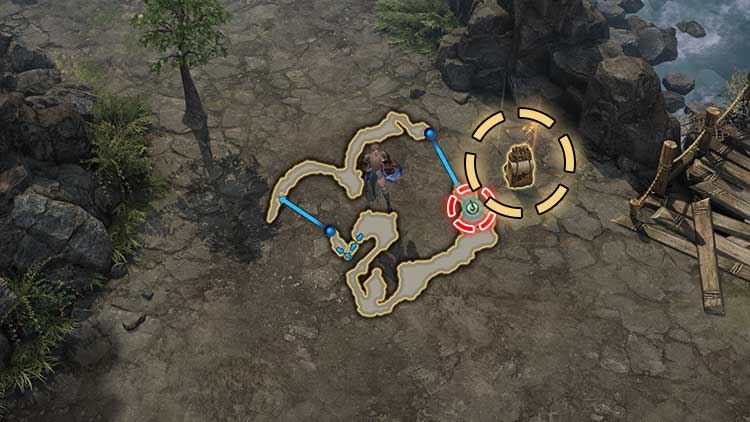 Quest Giver
Quest Name
Rewards
Hidden Object
Seagull Sojourn
Kindness +1
Splendid Destruction Stone Fragment Chest x7
Splendid Guardian Stone Fragment Chest x12
Splendid Shard Chest (S)
Eto
Let's Play, Lote!
Kindness +1
Splendid Destruction Stone Fragment Chest x7
Splendid Guardian Stone Fragment Chest x12
Splendid Shard Chest (S)
Eto
Luring Lote
Charisma +1
Splendid Destruction Stone Fragment Chest x12
Splendid Guardian Stone Fragment Chest x23
Splendid Shard Chest (S) x3
Eto
Fearless Flyer
Charisma +1
Splendid Destruction Stone Fragment Chest x12
Splendid Guardian Stone Fragment Chest x23
Splendid Shard Chest (S) x3
Eto
Lote's Dream
Splendid Destruction Stone Fragment Chest x12
Splendid Guardian Stone Fragment Chest x23
Splendid Shard Chest (S) x3
Eto
Back to Work
Dreamgull Island Token
Charisma +1
Splendid Destruction Stone Fragment Chest x12
Splendid Guardian Stone Fragment Chest x23
Splendid Shard Chest (S) x3
Eto
Eto's Exasperation
Kindness +1
Splendid Destruction Stone Fragment Chest x18
Splendid Guardian Stone Fragment Chest x35
Splendid Shard Chest (S) x3
Eto
Eto on Edge
Charisma +1
Splendid Destruction Stone Fragment Chest x18
Splendid Guardian Stone Fragment Chest x35
Splendid Shard Chest (S) x3
Eto
Ornithologist Edge
Splendid Destruction Stone Fragment Chest x24
Splendid Guardian Stone Fragment Chest x46
Splendid Shard Chest (S) x5
Gold x115
---
Mokokos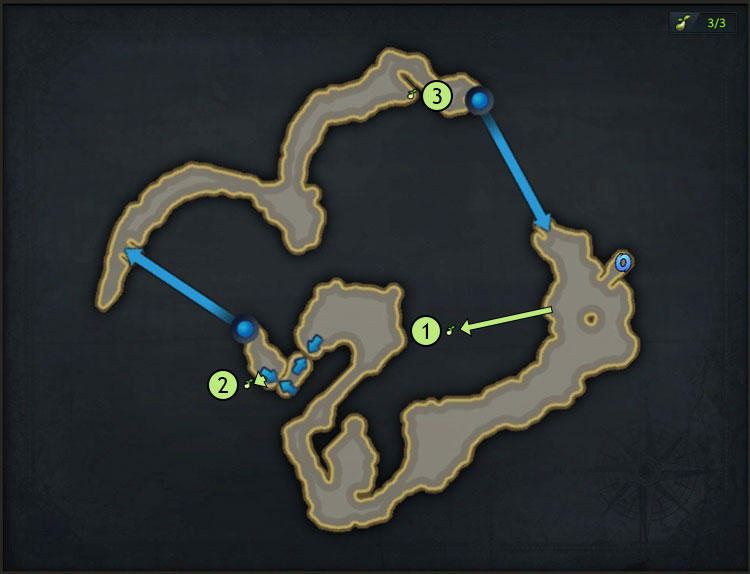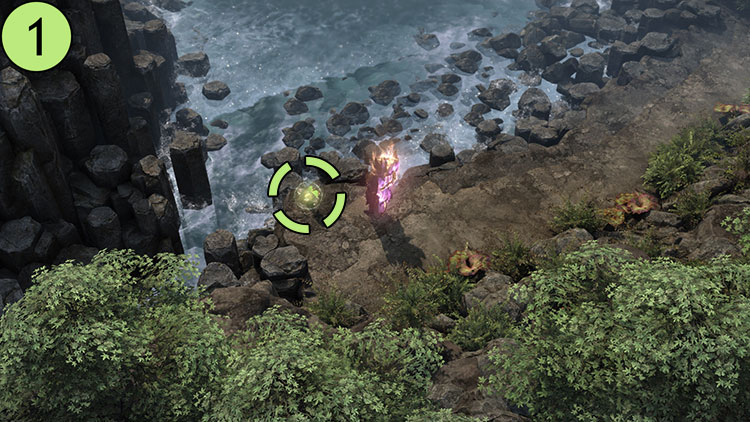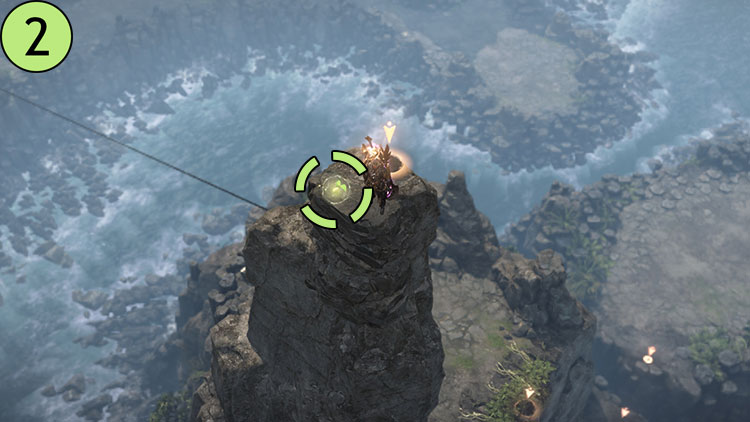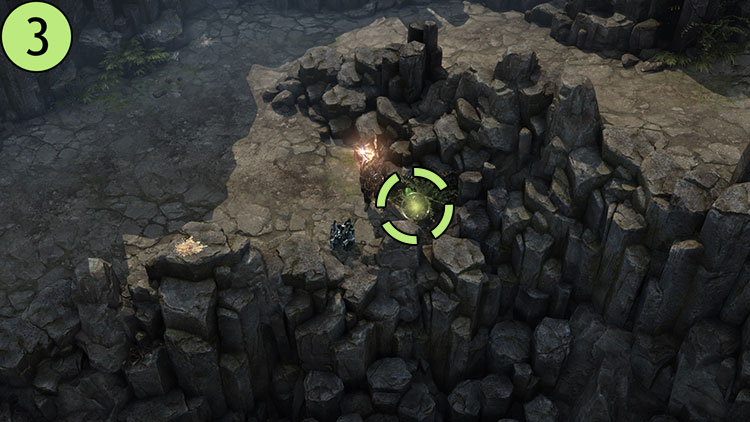 ---
Credits
Written by Yaen
Reviewed by Facefoot
---
---