---
Introduction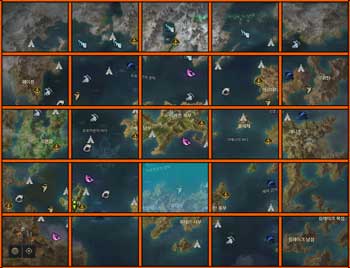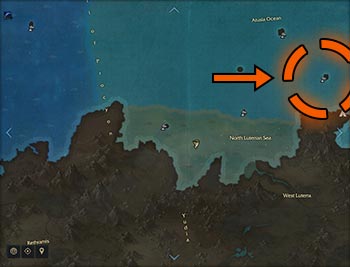 Island Rewards
Aiwana Island Token
Stat Increase Potion
Lavish Destruction Stone Chest x13
Lavish Guardian Stone Chest x35
Lavish Life Leapstone Chest x8
Splendid Life Shard Chest (L) x17
Gold x60


Charisma +1
---
Island Token Acquisition
The Aiwana Island Token is a reward from the quest Island of Dreams. This quest's prerequisite The Perfect Getaway, starts from an NPC in Origins of Stern, which you can see below. The quest leads you to Peyto, and then you must speak to Volta to receive the quest Island of Dreams. Finish the quest by completing objectives on Aiwana Island to receive the Aiwana Island Token.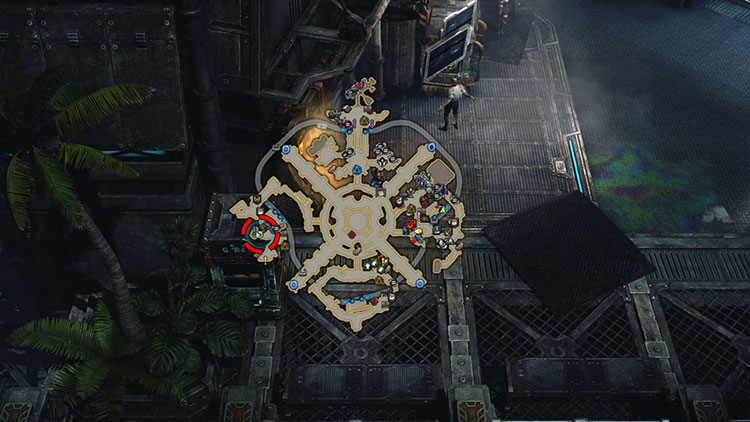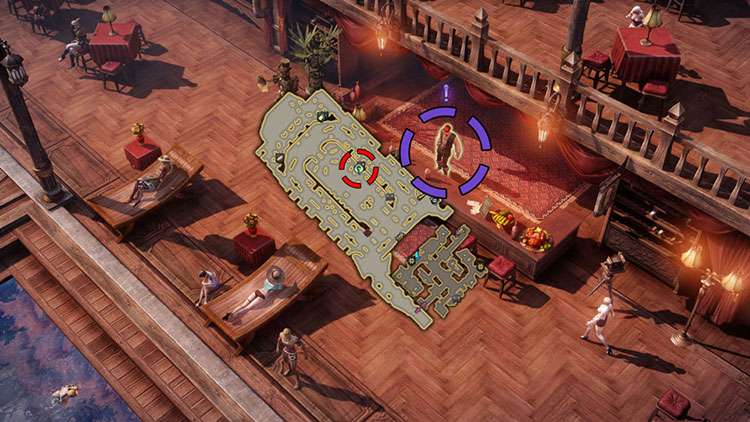 ---
Island Quests
Aiwana Island Hidden Quest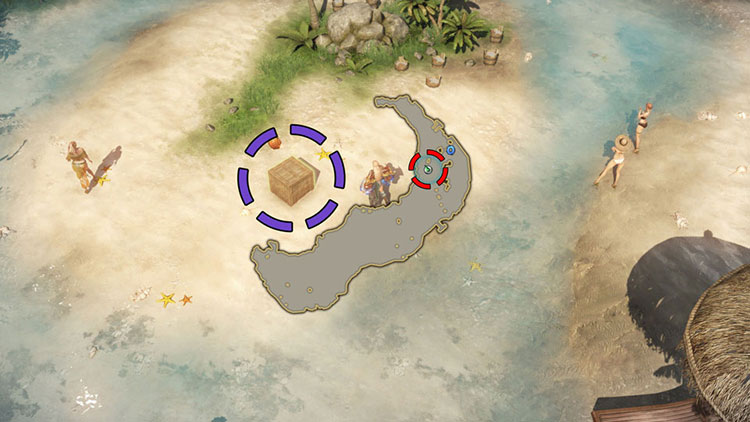 Quest Giver
Quest Name
Rewards
Hidden Object
Hide and Seek
Lavish Destruction Stone Chest x4
Lavish Guardian Stone Chest x10
Splendid Life Shard Chest (L) x17
Stat Increase Potion
Aiwana Island Token Quest Chain
Aiwana Island is home to part of a quest chain that rewards the Aiwana Island Token and the Gravis Island Token. The quest for Gravis Island Token starts at Revelry Row.
Quest Giver
Quest Name
Rewards
Reporter Augenstern Ant (Stern)
The Perfect Getaway
Gold x10
Silver x100
Volta (Peyto)
Island of Dreams
Aiwana Island Token
Lavish Destruction Stone Chest x9
Lavish Guardian Stone Chest x25
Lavish Life Leapstone Chest x8
Handsome Ronald (Aiwana Island)
Unforgettable Night
High Seas Coin Chest x5
Legendary - Uncommon Card Pack x3
Silver 18,000
Charisma +1
Club Avenue Manager (Revelry Row)
The Ultimate Vacation
Gravis Island Token
Lavish Destruction Stone Chest x3
Lavish Guardian Stone Chest x6
Lavish Life Shard Chest
Gold x50
---
Mokokos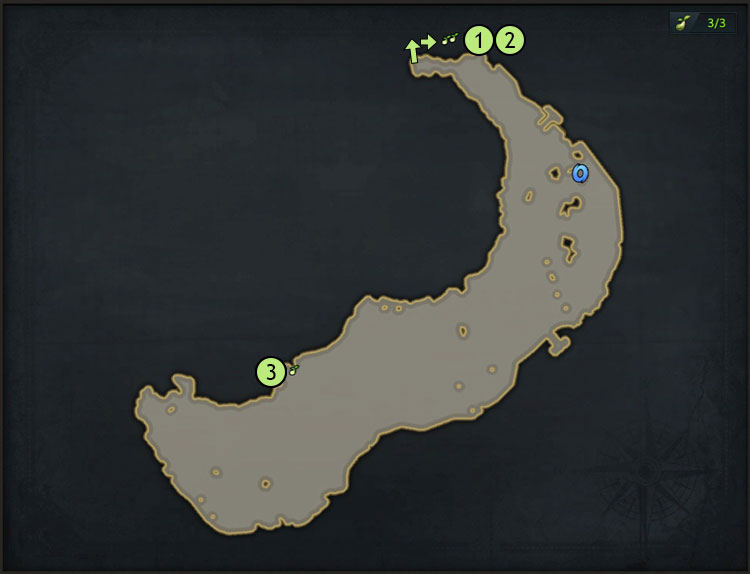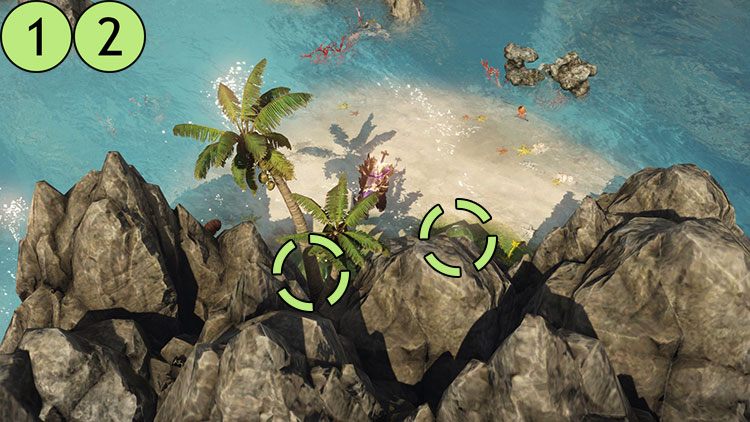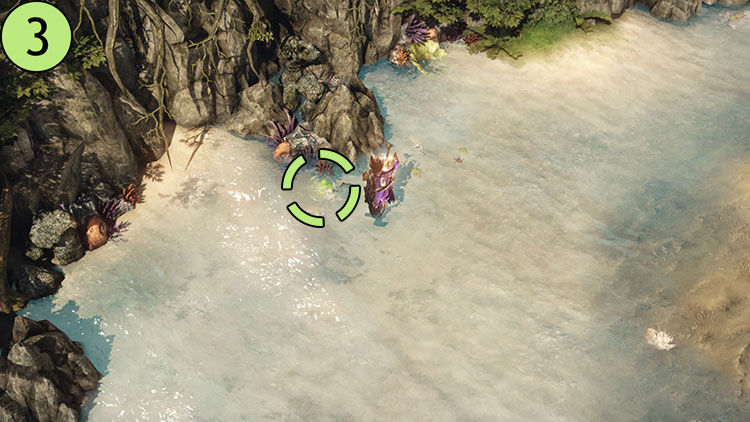 ---
Credits
Written by Yaen
Reviewed by Facefoot
---
---