After many requests from the community, we finished translating our Lost Ark Raid Build Guides today! On our Maxroll Lost Ark Guides Page you can now simply switch to your preferred language English, German and Spanish. All tooltips, sliders, images and explanations have been translated. A few Guides are still missing in the German and Spanish version and won't show the flag selector on top - We will deliver them in the next days and weeks! If you notice any bugs please report them in our discord.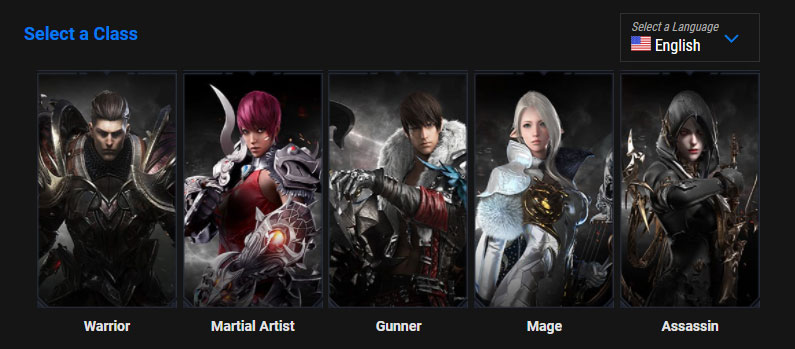 Our Popular Speedrun to Tier 3 Guide is also available in German language. The Spanish translation will follow soon!

Huge thanks and shoutouts to the German & Spanish Translators:
Liz for the translation of all Spanish build guides
Rob for the translation of almost all German build guides
Perciculum for the translation of a few German build guides, as well as several revisions!
Wudijo for the awesome German build guide revisions
Thank you all for the feedback and suggestions! Maxroll couldn't be what it is today without the combined effort of these great communities!
---
---