Introduction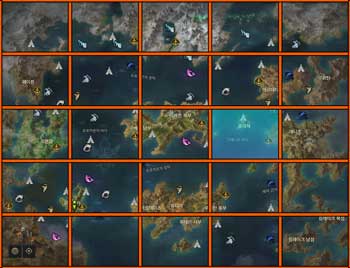 Island Rewards
Starlight Isle Token




Song of Starlight




Great Masterpiece # 20




High Seas Coin Chest

x15


Rare Combat Engraving Recipe Selection Pouch

x5


Rare Engraving Recipe Selection Chest (Class Exclusive)

x5


Epic Rapport Chest

x3


Creation Fragment

x3


Kindness +14
Island Token Acquisition
The Starlight Isle Token is a reward from the quest

A Starlit Melody. The quest takes around 1 hour to complete depending on how you optimize your route.
Starlight Isle Island Token Quest
This quest chain is fairly straightforward, other than the quest The Soul Left in X-301. The annoying part of this quest comes in when you're trying to fight against other players to kill a certain monster. The below image tells you where the Secret Base Guard spawns so you can get his Eye Sensor. The respawn timer is 5 minutes. Be in a party and camp each spot.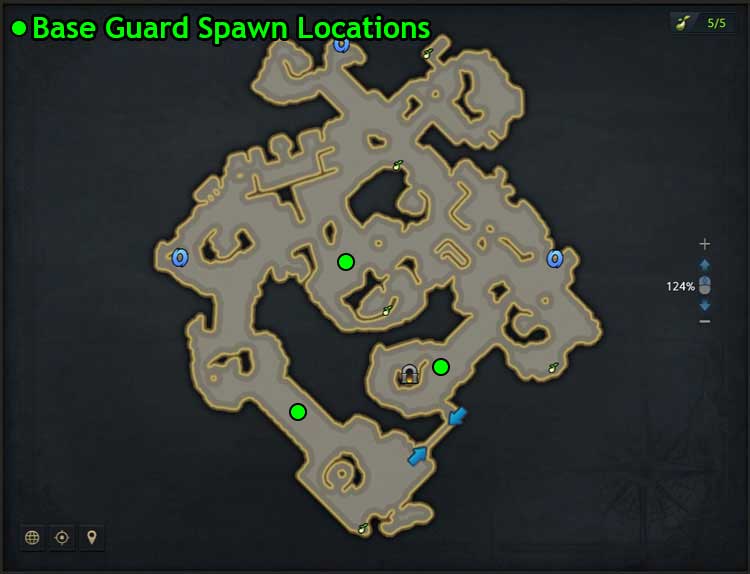 Quest Giver

Quest Name

Rewards

Lena

A Lighthouse for the Soul

Rare Engraving Recipe Selection Chest (Class Exclusive)




Creation Fragment


Kindness +2

Lena

For the Lost Soul

Rare Combat Engraving Recipe Selection Pouch




Rare Engraving Recipe Selection Chest (Class Exclusive)


Kindness +2

Lena

The Pianist of the Lonely Lighthouse

High Seas Coin Chest

x5


Epic Rapport Chest


Kindness +2

Lena

Starkeeper's Records

Rare Combat Engraving Recipe Selection Pouch




Creation Fragment


Kindness +2

Diego's Mom


(Runaways Island)

The Soul Left in X-301

Rare Engraving Recipe Selection Chest (Class Exclusive)




Epic Rapport Chest

Lena

Under the Starlight Lighthouse

Stat Increase Potion




Creation Fragment

Lena

Finding Eileen's Soul

Rare Combat Engraving Recipe Selection Pouch




High Seas Coin Chest

x5
Kindness +3

Varut


(

Prideholme

)

Favreau and Eileen

Rare Engraving Recipe Selection Chest (Class Exclusive)




Rare Combat Engraving Recipe Selection Pouch


Kindness +3

Lena


(

Sunbright Hill

)

Your Traces

Rare Engraving Recipe Selection Chest (Class Exclusive)




Epic Rapport Chest

Favreau

A Starlit Melody

Starlight Isle Token




High Seas Coin Chest

x5


Rare Combat Engraving Recipe Selection Pouch




Silver

x12,500
Mokokos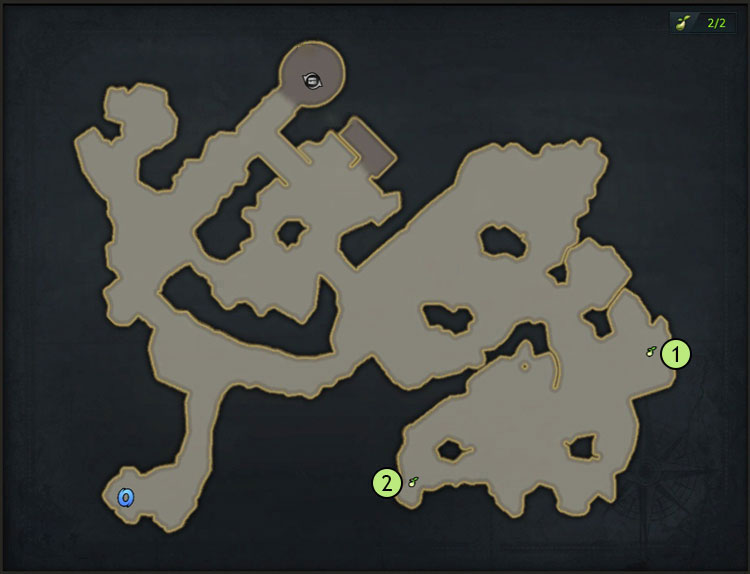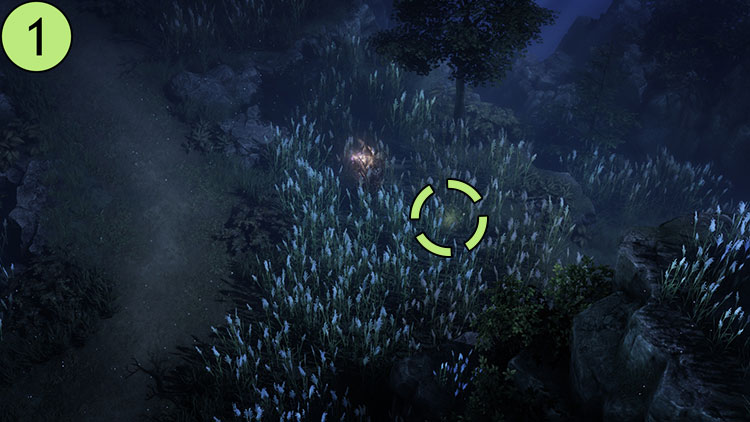 Favreau [Exchange]
| Item Sold | Item Cost |
| --- | --- |
| Song of Starlight | 3,300 Gienah's Coin |
| Great Masterpiece # 20 | 3,300 Gienah's Coin |
| Crew Application Form: Dark Specter Biliad | 2,004 Sceptrum's Coin |
| Crew Application Form: Berald | 2,004 Sceptrum's Coin |
| Crew Application Form: Hwarin | 2,004 Sceptrum's Coin |
| Crew Application Form: Janes | 1,002 Sceptrum's Coin |
| Sail Glyph: Hypocrisy | 500 Gienah's Coin |
Credits
Written by Yaen
Reviewed by Facefoot