---
Introduction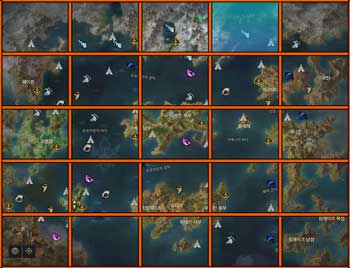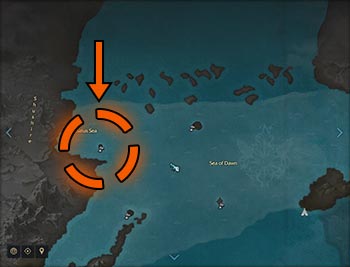 Island Rewards
Ice Maze Isle Token
Valuable Chest of Ice Maze
Uncommon Engraving Recipe Selection Chest (Class Exclusive) x4
Uncommon Battle Engraving Recipe Selection Pouch x8
Pirate Coin x7000
---
Island Token Acquisition
Ice Maze Isle Token is a reward from completing the purple quest in the maze. You can see the path to the quest in the image below.
The quest requires Humpback Whale Oil to complete. The easiest way to obtain Humpback Whale Oil is by completing the Notos Island daily 6 times. The 2nd way is to buy Humpback Whale Oil from the Spearfish Hunting Guild Vessel outside Shushire for Pirate Coin 6000.
Original maze layout by inven user: https://www.inven.co.kr/board/lostark/4821/623. Map redrawn and new icons added.
Note: To complete the purple quest, you must backtrack towards any one of the corners with the yellow quests.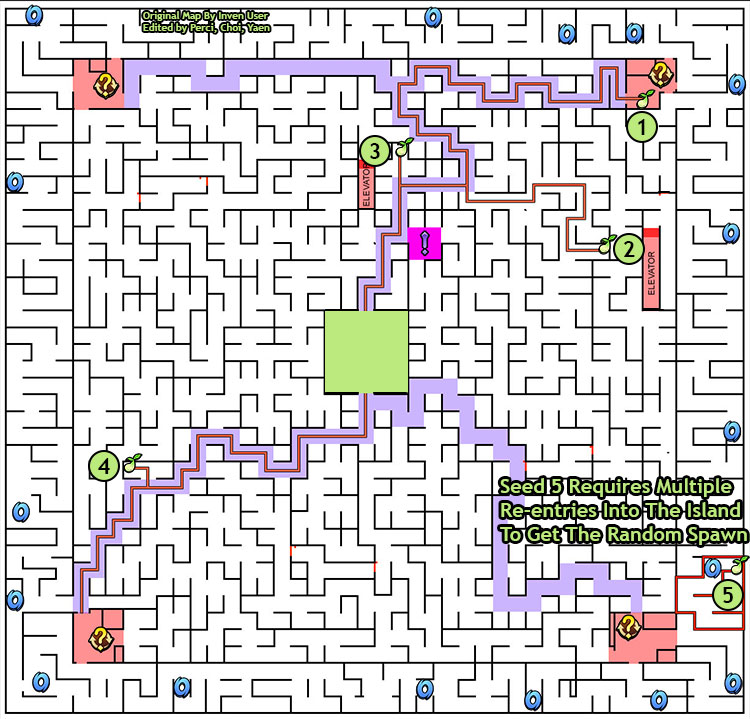 ---
Island Quests
Ice Maze Isle Island Token Quest
Quest Giver
Quest Name
Rewards
Shepherd Laha
Torches of Kindness
Ice Maze Isle Token
Valuable Chest of Ice Maze
Uncommon Battle Engraving Recipe Selection Pouch x8
Uncommon Engraving Recipe Selection Chest (Class Exclusive) x4
Pirate Coin x7000
Silver x37,000
---
Ice Maze Isle Repeatable Quest
| Quest Giver | Quest Name | Rewards |
| --- | --- | --- |
| Worried Shepherd | Stray Raccoon | Silver 3,000 |
---
Mokokos
Seed 5 is an inaccessible seed that can not be acquired by walking to it, as it is in an area with no entrances. Instead you must constantly enter and exit until you spawn in the area of the seed. Refer to the map above for Seeds 1 to 5.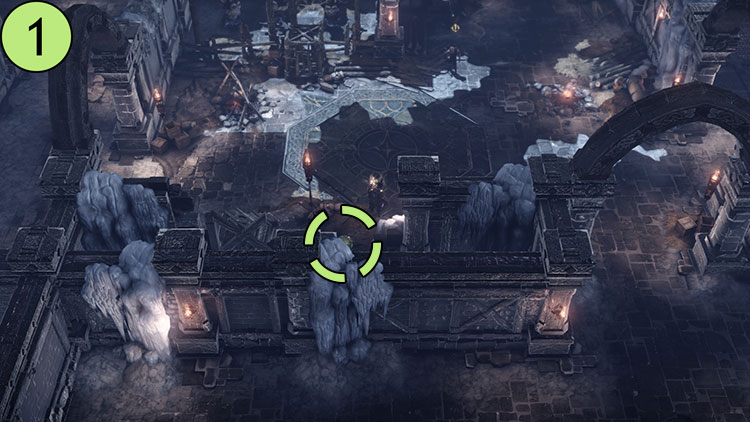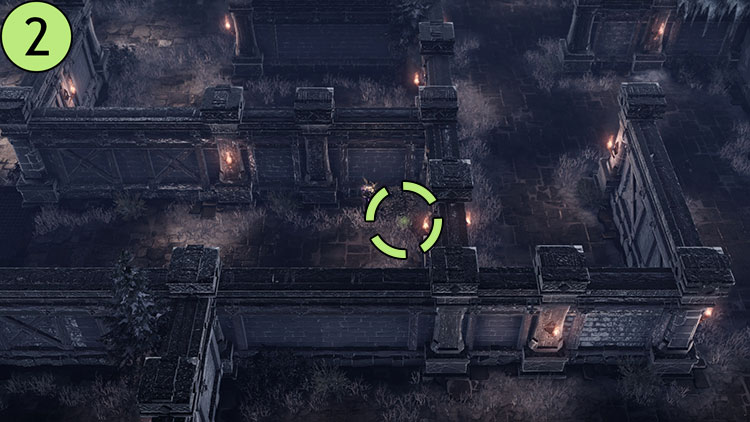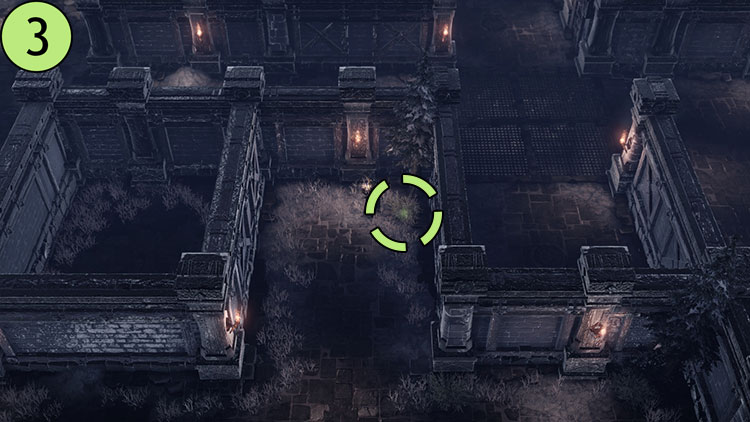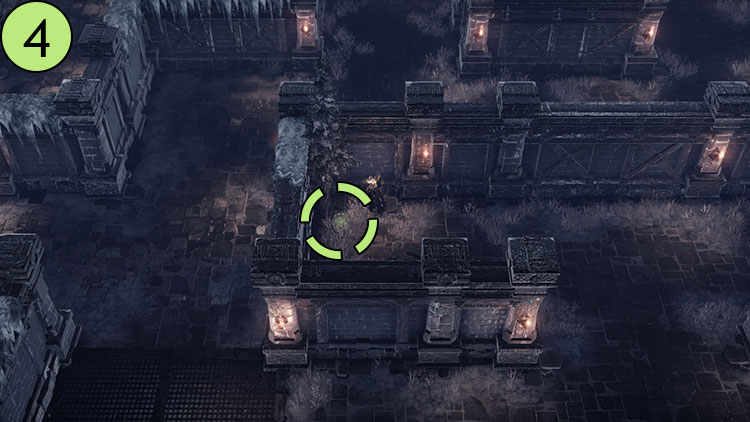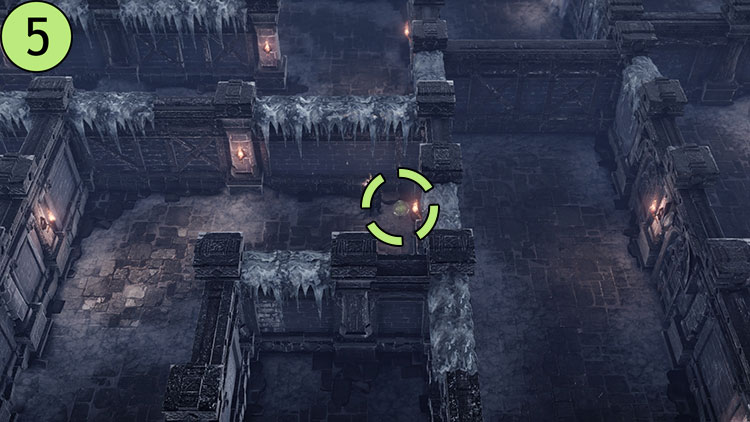 ---
Credits
Written by Yaen
Reviewed by Facefoot
---
---