---
Introduction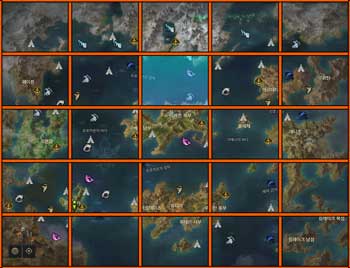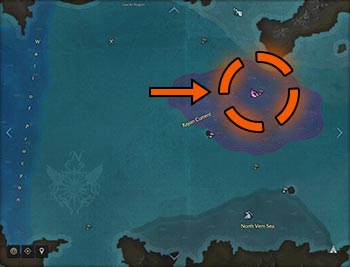 Island Rewards
Illusion Isle Token
Illusion Isle Loot
Secret Map ➜ Adventure: Dolmen
---
Island Token Acquisition
Illusion Isle Token is a RNG drop from Illusion Isle Loot. It is a reward for completing the island's cooperative PvP quest. It may also come from any of the random chests that spawn during the PvP quest. There are 3 to 4 spawn locations for chests.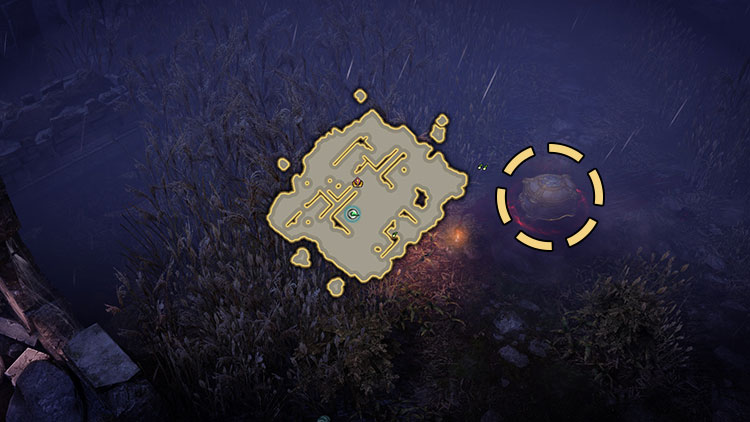 ---
Illusion Isle Cooperative PvP Quest
The adventure island quest starts 3 minutes after the 1st person enters the island. The quest requires that all players acquire 1,500 points together. 10 points are awarded per kill and 5 per assist. Everyone on the island contributes.
Interact with the tombstones on the island to gain attack buffs.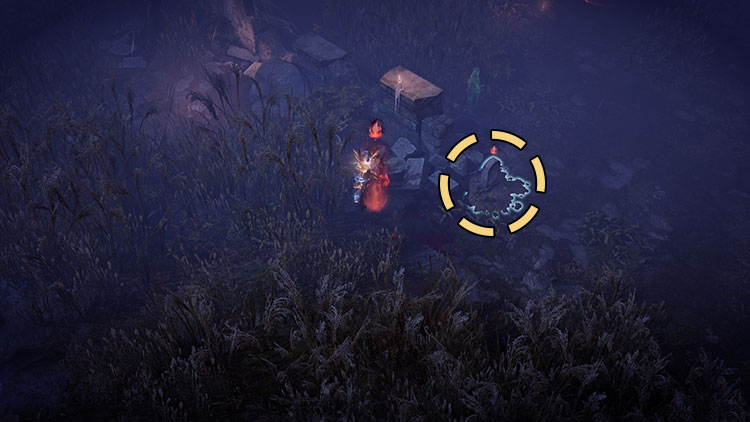 1st Place Rewards
Illusion Isle Loot
Silver x20,000
2nd Place Rewards
Illusion Isle Loot
Silver x15,000
3rd Place Rewards
Illusion Isle Loot
Silver x10,000
Participation Rewards
Illusion Isle Loot
Silver x2,000
---
Mokokos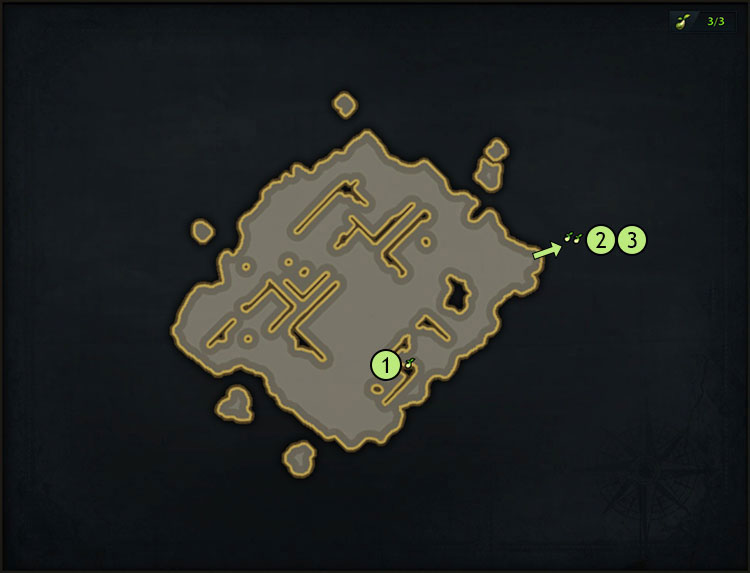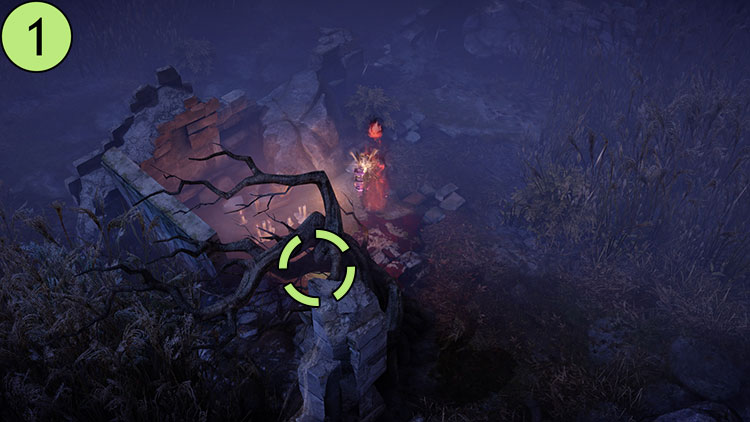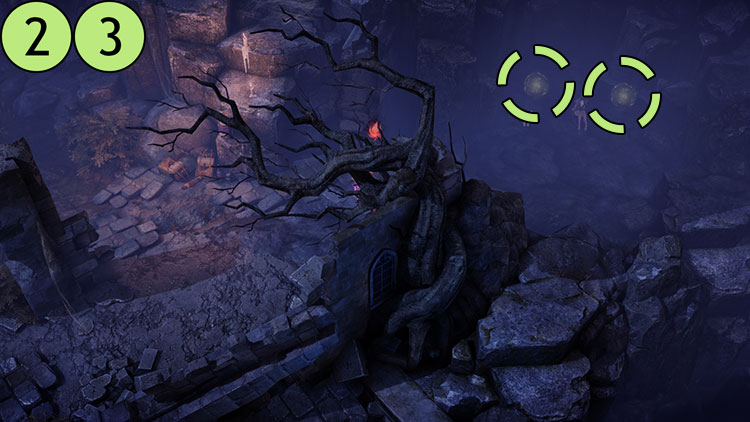 ---
Credits
Written by Yaen
Reviewed by Facefoot
---
---