---
Introduction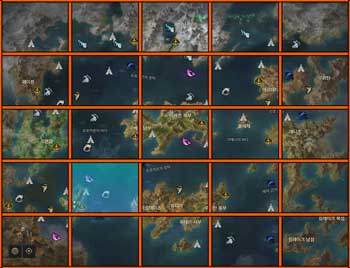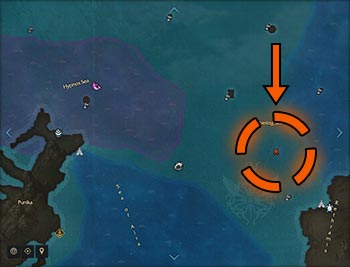 Island Rewards
Outlaw Isle Token
---
Island Token Acquisition
Outlaw Isle Token is a possible RNG reward for opening one of the 3 chests on the island. The chests respawn 5 minutes after a chest is taken. Since this is a PvP island, all players are flagged for PvP once you enter. Since it's such a small island map, even if you use Camouflage Robe, you're bound to be hit by some random AoE. On the Korean server, people actually queued a line for the chests and were respectful towards each other.
The golden chest has a higher drop rate for Outlaw Isle Token.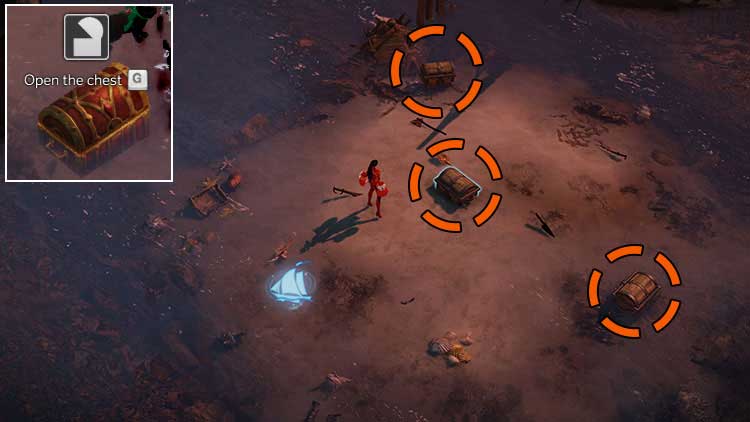 ---
White Wave Island Quest Location
The only other purpose Outlaw Isle has besides the Outlaw Isle Token, is that it is one of the locations you must visit for a White Wave Island quest Many Islands, One Legend. You need to open a chest on the island to complete the quest.
---
Mokokos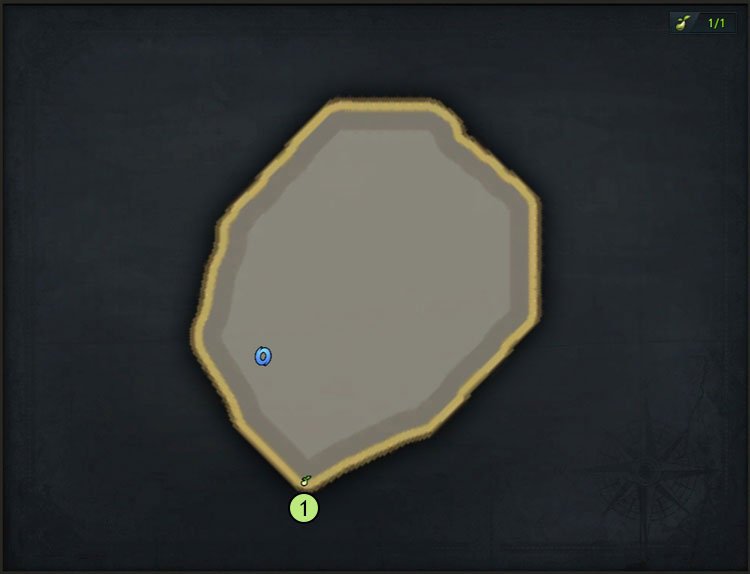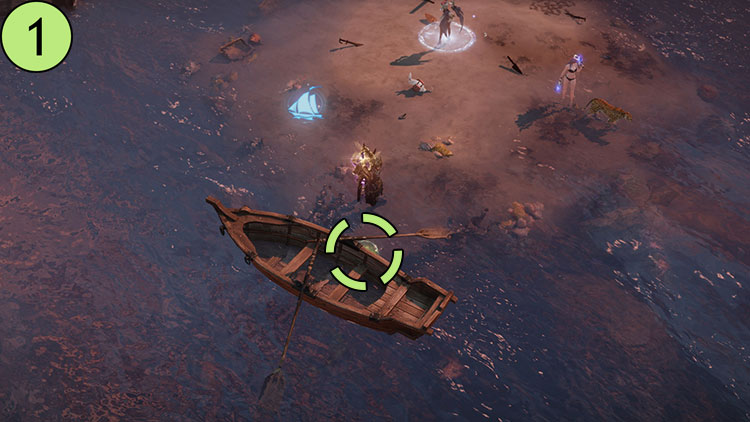 Credits
Written by Yaen
Reviewed by Facefoot
---
---