---
Introduction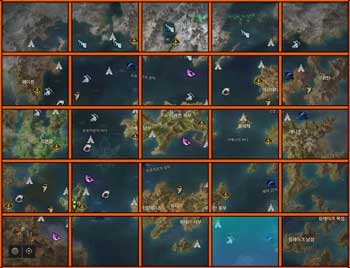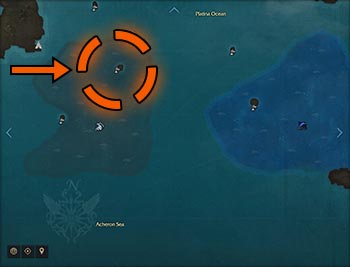 Island Rewards
Orvis Island Token
Stat Increase Potion
Vitality Increase Potion
Expertise Potion
High Seas Coin Chest x3
Creation Fragment x2
Crafting Recipe: Pumpkin Scarecrow


Courage +1
Island Token Acquisition
Orvis Island Token is a part of the RNG loot for defeating Harvest Lord Incarnate. This boss should seem familiar as it's pretty much just a model copy of the field boss in West Luterra. Harvest Lord Incarnate follows the spawn schedule according to your Procyon's Eye Compass.
Island Quests
Quest Giver
Quest Name
Rewards
Cuisine Researcher
The Great Pumpkin Hunt
High Seas Coin Chest
Silver x6,000
Courage +1
Cuisine Researcher
A Better Palate
High Seas Coin Chest x2
Creation Fragment x2
Silver x6,000
---
Una's Task - Ominous Pumpkins
Each Una's Task completion rewards

10. Once you have completed a certain number of Una's Task, you may receive certain rewards and move onto the next tier of rewards.
Ominous Pumpkins
Tier 1 70/70

Silver x35,000

Tier 2 80/80

Expertise Potion
Silver x40,000

Tier 3 150/150

Stat Increase Potion
Vitality Increase Potion
Crafting Recipe: Pumpkin Scarecrow
Silver x76,000
---
Mokokos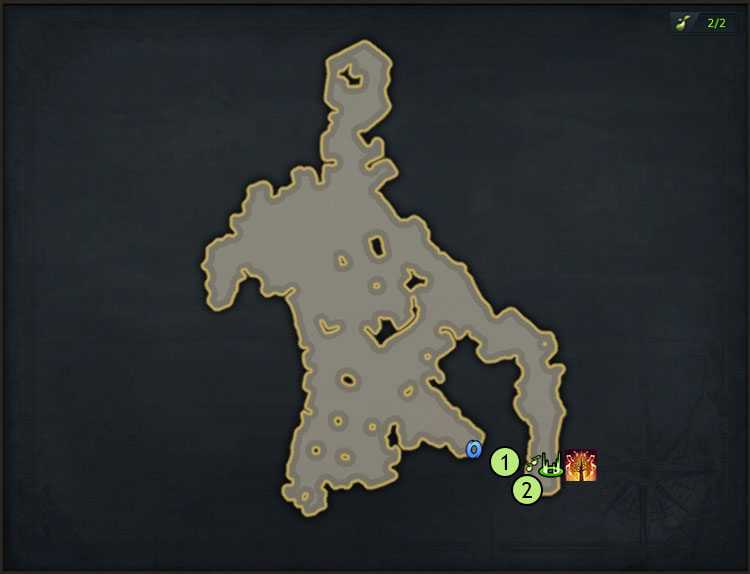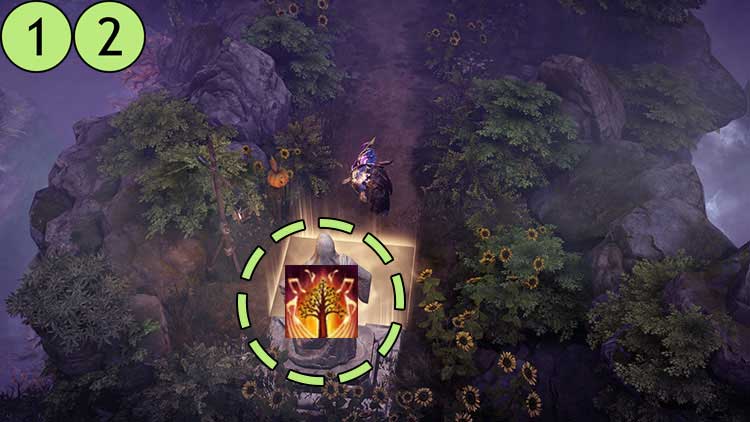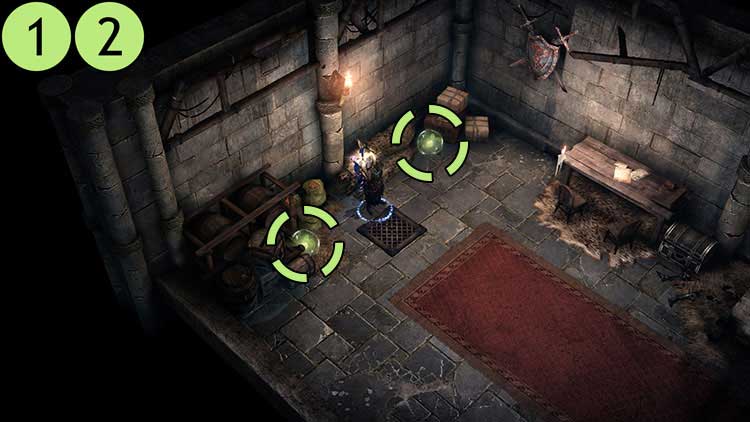 ---
Credits
Written by Yaen
---
---