Introduction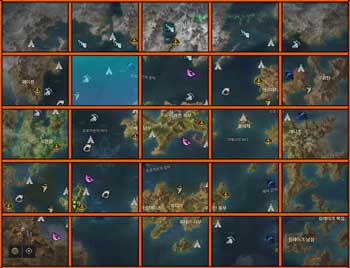 Island Rewards
Monte Island Token
Monte Island Join Reward
Crew Application Form: Bharat
Crew Application Form: Ratina
Uncommon Engraving Recipe Chest (Class Exclusive)
Rare Engraving Recipe Selection Chest (Class Exclusive)
Island Token Acquisition
Monte Island Token is a RNG reward from opening Monte Island Join Reward. Every player receives a Monte Island Join Reward when participating in the adventure island quest.
Adventure Island Quest
The adventure quest on this island requires players to open chests on the island to collect a total of 5,000 points. Large chests reward a greater amount of points, 10+. Smaller chests, as shown in the 3rd image are worth 10 points each. Around the map, there are entrances to secret locations inside trees as shown in the 2nd image. These locations contain hidden chests that aren't shown as a icons on the minimap. It might be a placebo, but you may feel like you earn more points by opening the chests inside these trees.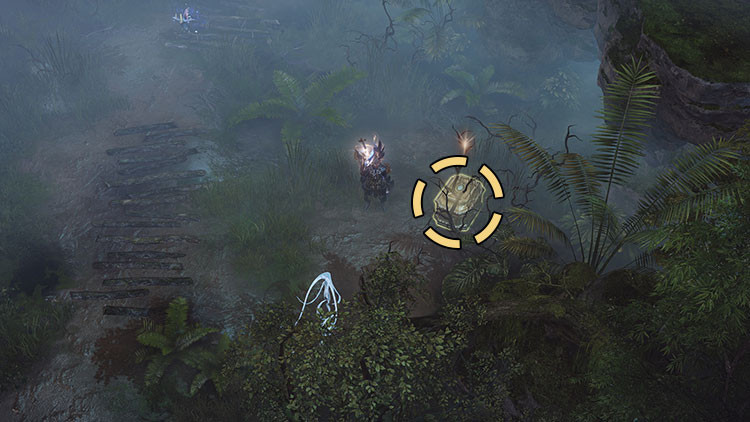 1st Place Rewards
Monte Island Participation Reward

x30

Silver

x20,000
2nd Place Rewards
Monte Island Participation Reward

x28

Silver

x15,000
3rd Place Rewards
Monte Island Participation Reward

x26

Silver

x10,000
4th Place Rewards
Monte Island Participation Reward

x24

Silver

x1,500
Participation Rewards
Monte Island Participation Reward

x22

Silver

x1,500
Mokokos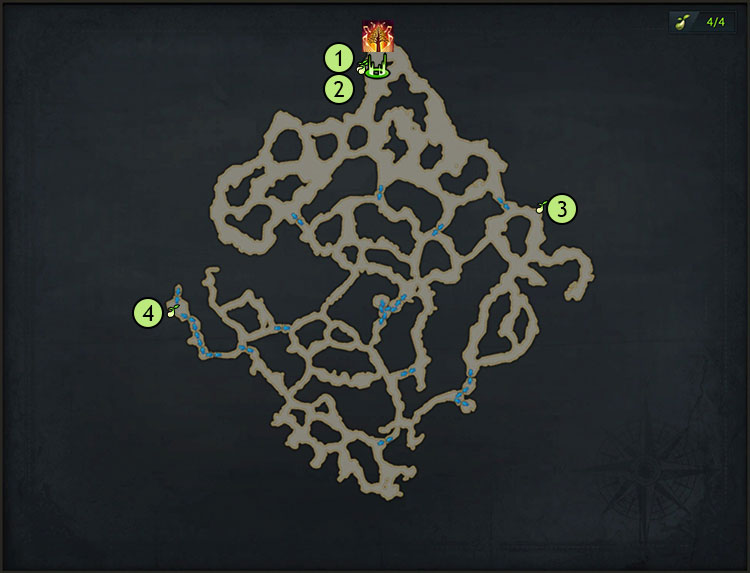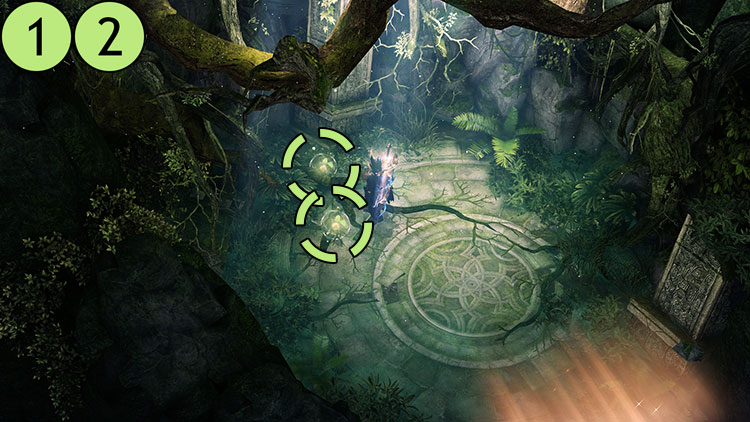 Merchants
Darudo [Life Tools Merchant]
Item Sold

Item Cost

Novice Foraging Tool

Silver

x1500

Novice Logging Tool

Silver

x1500

Novice Mining Tool

Silver

x1500

Novice Hunting Tool

Silver

x1500

Novice Fishing Tool

Silver

x1500

Novice Excavating Tool

Silver

x1500
Traveler Herodot [Exchange]
Item Sold
Limit

Item Cost

Uncommon Class Engraving Chest

Weekly Limit 5/5

Monte Island Participation Reward

x15

Rare Class Engraving Chest

Weekly Limit 2/2

Monte Island Participation Reward

x50

Crew Application Form: Bharat

1

Monte Island Participation Reward

x900

Crew Application Form: Ratina

1

Monte Island Participation Reward

x900
Credits
Written by Yaen
Reviewed by Facefoot