Introduction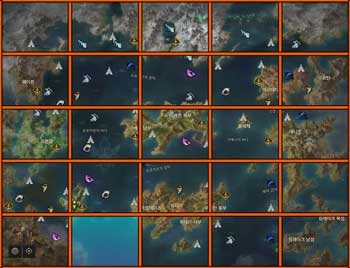 Island Rewards
Moko Island Soul




Regulus's Light Currency Chest

x3


Offensive Battle Item Chest

x2


Silver

x55,000
Island Token Acquisition
The Moko Island Soul is a reward for completing the Witch's House boss fight. Access to this fight is granted 5 times a day at: 00:30, 09:30, 12:30, 19:30 and 21:30 o'clock. A portal to the dungeon will appear on the Moko Village floor when the time has arrived, either matchmake or solo the dungeon and defeat the boss. Note that the rewards can only be obtained once per day and the Moko Island Soul is not a guaranteed drop, so you might have to return daily for it!
Island Quests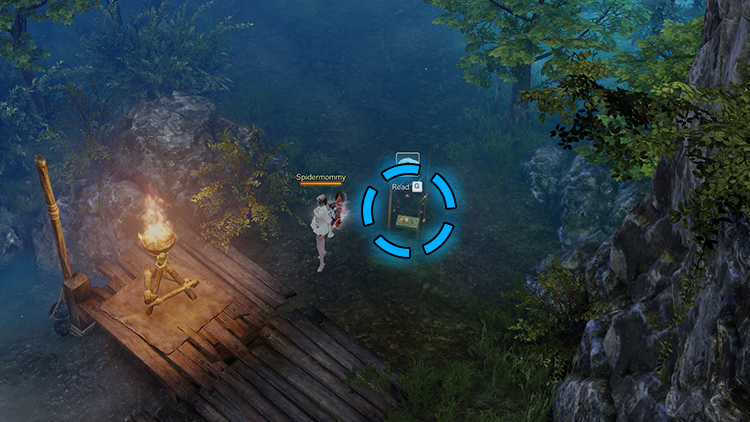 Quest Giver

Quest Name

Rewards

Hidden Book
Islet with a Story

Silver

x10,000
Moko Resident
Chapter 1. Moko Village
Moko Resident
Chapter 2. Help the Residents
Moko Resident
Chapter 3: Find the Witch's Clues
Clever Moko
Chapter 4. To the Witch's Den
Elder Moko
Chapter 5: Battle for the Mokos

Offensive Battle Item Chest

x2


Silver

x30,000
Moko Bard
Finish the story

Regulus's Light Currency Chest

x3


Silver

x15,000
Madame Moko [Exchange]
Madame Moko is located in the west part of the Moko Village floor, shown in the image below. The merchant offers items to help a character's growth, as well as toys and cards. Moko Island Coins needed for the exchange can be obtained by defeating the Witch's House encounter daily.
Item Sold
Limit

Item Cost

Transformation: Hammer Moko
Roster Limit 1/1

Moko Island Coin

x500
Transformation: Rod Moko
Roster Limit 1/1

Moko Island Coin

x500
Transformation: Crossbow Moko
Roster Limit 1/1

Moko Island Coin

x500

Madame Moko's Epic - Legendary Card Pack Chest

Roster Limit 3/3

Moko Island Coin

x150

Madame Moko's Uncommon - Legendary Card Pack Chest

Roster Limit 3/3

Moko Island Coin

x80

Madame Moko's Creation Fragment Chest

Roster Limit 5/5

Moko Island Coin

x70

Madame Moko's Menelik's Tome Chest

Roster Limit 2/2

Moko Island Coin

x180

Uncommon Combat Engraving Recipe Selection Pouch

Unlimited

Moko Island Coin

x90

Rare Combat Engraving Recipe Selection Pouch

Unlimited

Moko Island Coin

x100

Madame Moko's Honing Gift Set 1

Roster Limit 3/3

Moko Island Coin

x180

Madame Moko's Honing Gift Set 2

Roster Limit 3/3

Moko Island Coin

x200
Mokokos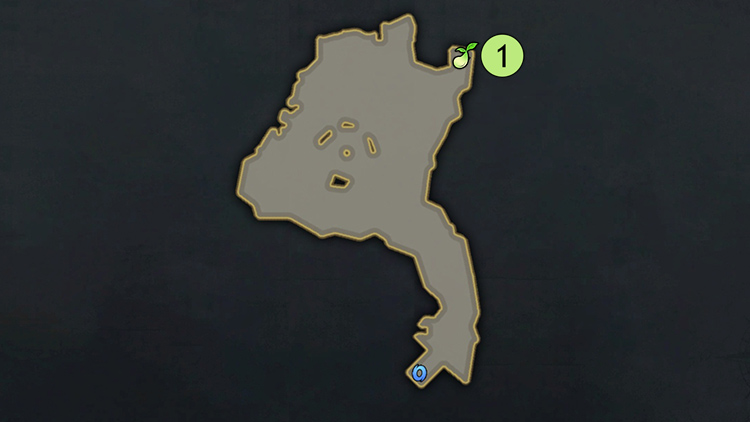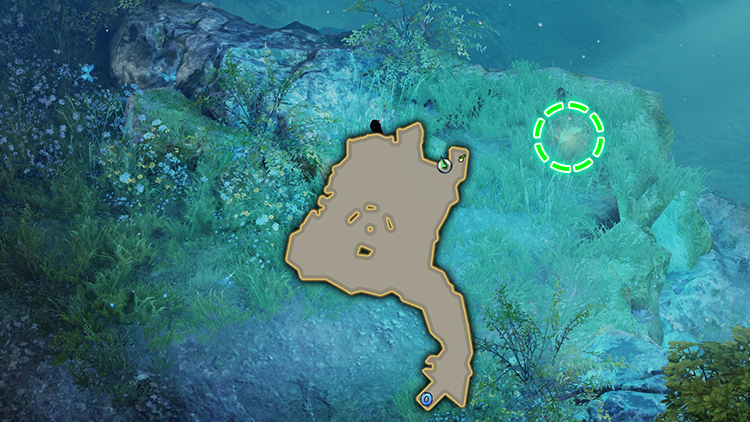 Credits
Written by Choilicious
Reviewed by Perciculum