---
Introduction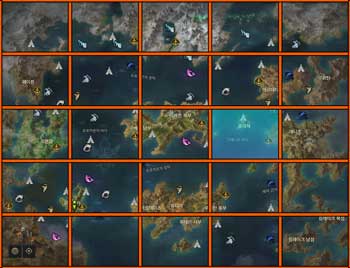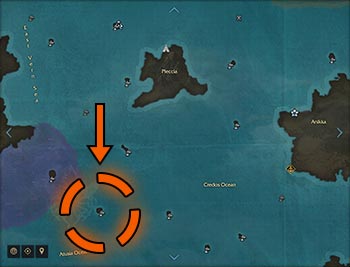 Island Rewards
Lopang Island Token
Vitality Increase Potion
Melody of the Sea: Brahms
Crafting Recipe: Messenger Pigeon Post
Gold x100


Wisdom +2


Courage +3
---
Island Token Acquisition
The Lopang Island Token is obtained through the island quest An Important Personage. For the island quest to appear, you must complete 6 of the same Una's Tasks on the island in addition to completing all the other island quests here. Completing all 6 of Una's Tasks will not make the quest appear you must do the same one 6 times.
Lopang's Islands Una's Tasks are mostly used if the player's silver reserves are low. Do 3 per day on each alt can net you a decent amount of silver.
---
Island Quests
Part of the quest A Small Mage's Big Picture requires you to use an item on a moving box around the island. The moving box is shown in the below image and moves around that general area.
Quest Giver
Quest Name
Rewards
Senior Manager Jasni
Lopang Inc.
Wisdom +1
Silver x9,300
Secretary Sarahan
Blooming Passion
Wisdom +1
Silver x9,300
Senior Manager Jasni
The Wind at Your Back
(Unlocks Lopang Island's Una's Tasks)
Silver x9,300
Mage Niedel
Labor Violations
Courage +3
Silver x22,000
Mage Niedel
A Small Mage's Big Picture
Silver x22,000
Senior Manager Jasni
An Important Personage
(Requires 6 of the same Una's Task Completed)
Lopang Island Token
Silver x9,400
Gold x100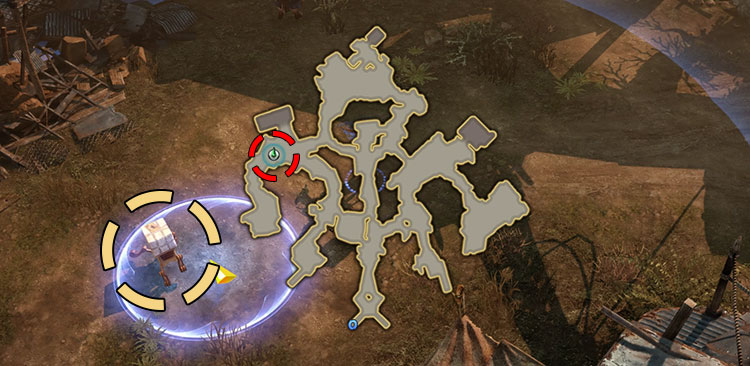 ---
Una's Task - Lopang Inc.
You must complete the quest The Wind at Your Back, to unlock these Una's Tasks. To unlock the quest for the Lopang Island Token, you must complete 1 unique Una's Task 6 times.
Each Una's Task completion rewards

10. Once you have completed a certain number of Una's Task, you may receive certain rewards and you move onto the next tier of rewards.
Special Delivery
Tier 1 10/10

Silver x2,000

Tier 2 50/50

Silver x9,000

Tier 3 100/100

Silver x18,000

Tier 4 150/150

Vitality Increase Potion
Melody of the Sea: Brahms
Craft Recipe: Messenger Pigeon Post
Silver x27,000
---
Mokokos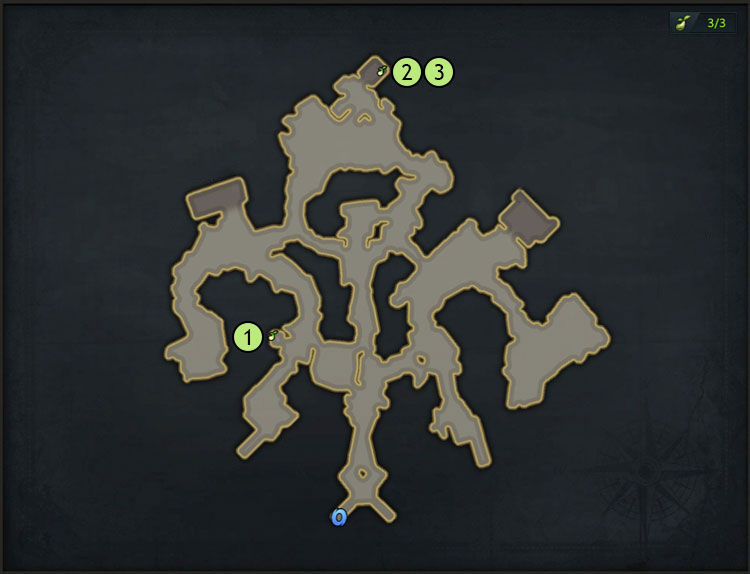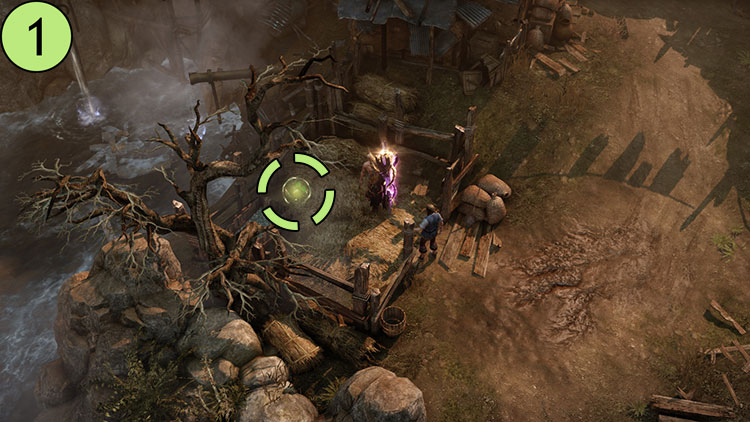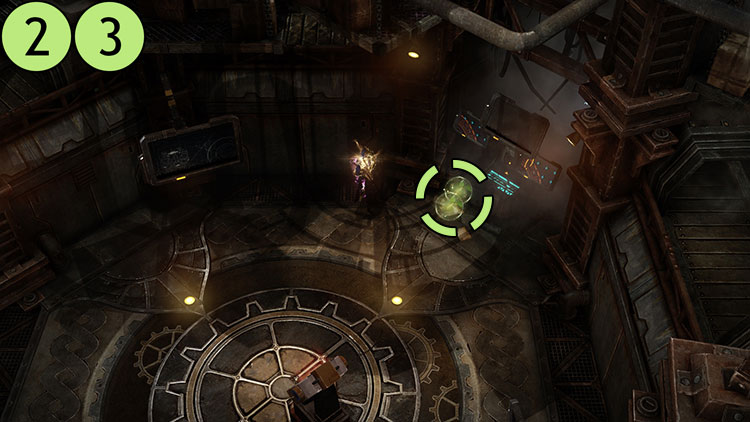 ---
Credits
Written by Yaen
Reviewed by Facefoot
---
---