---
Introduction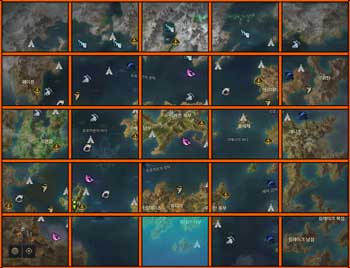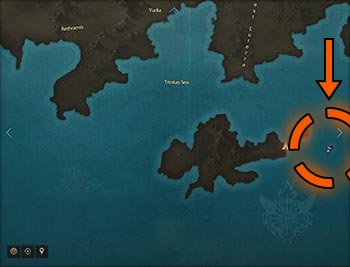 Island Rewards
Island of Time Token
Stat Increase Potion
Crew Application Form: Niera
Creation Fragment x2
---
Island Token Acquisition
The Island of Time Token can be acquired by RNG from killing the boss Savnak. Savnak can be spawned by fishing for jars and using them at any of the 4 orange circles depicted below in the picture. There are 4 different types of jar, with only 1 specific jar actually spawning Savnak. Magic Jar is the only jar that spawns Savnak. The jar that spawns random trash mobs is Magic Jar. Check the tooltip for both items to see the difference.
Savnak has 5.5 million health so it requires a decent amount of people if under the recommended item level for the island. He can also possibly drop Crew Application Form: Niera.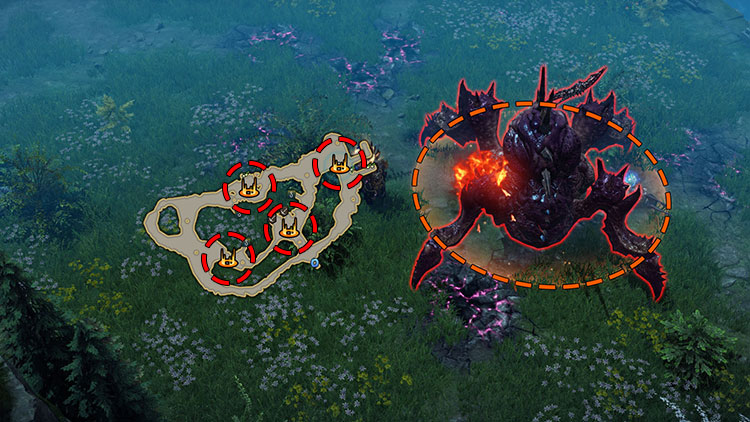 ---
Island Quests
Quest Giver
Quest Name
Rewards
Zillic
The Sealed Jar
Creation Fragment x2
Silver x18,000
---
Una's Task - The Lake Spirit
Each Una's Task completion rewards

10. Once you have completed a certain number of Una's Task, you may receive certain rewards and you move onto the next tier of rewards.
Spirit Jars
Tier 1 30/30

Silver x5,000

Tier 2 40/40

Silver x7,000

Tier 3 80/80

Stat Increase Potion
Silver x14,000
---
Mokokos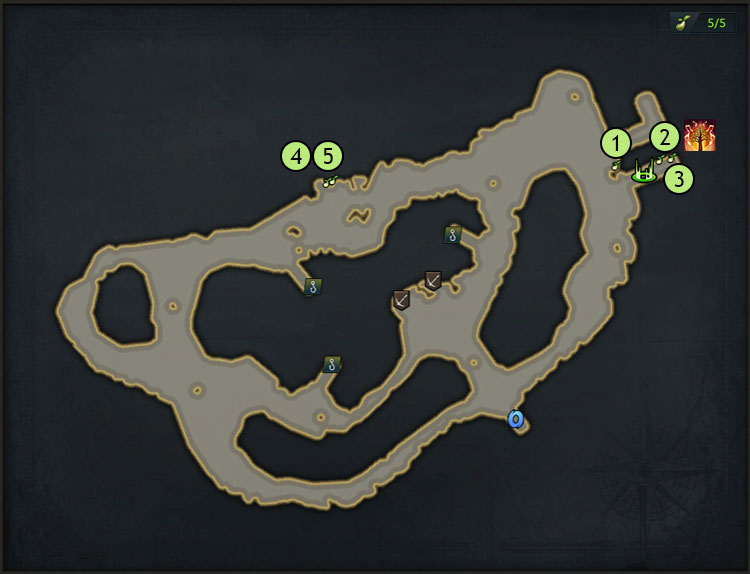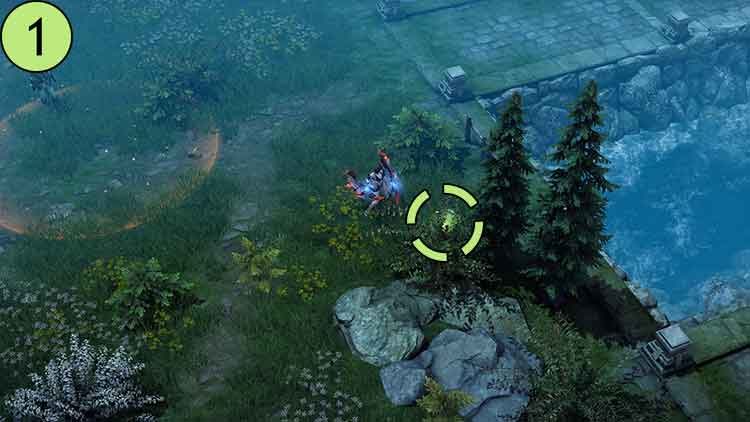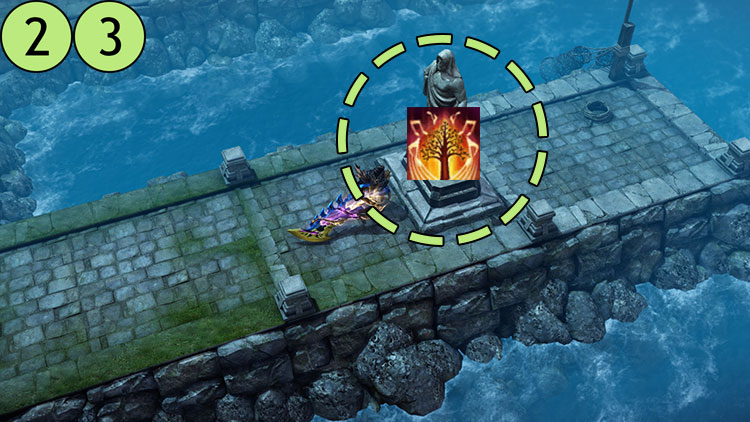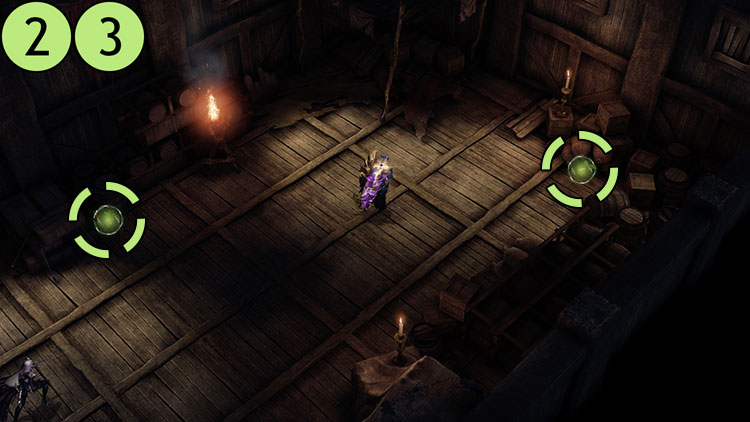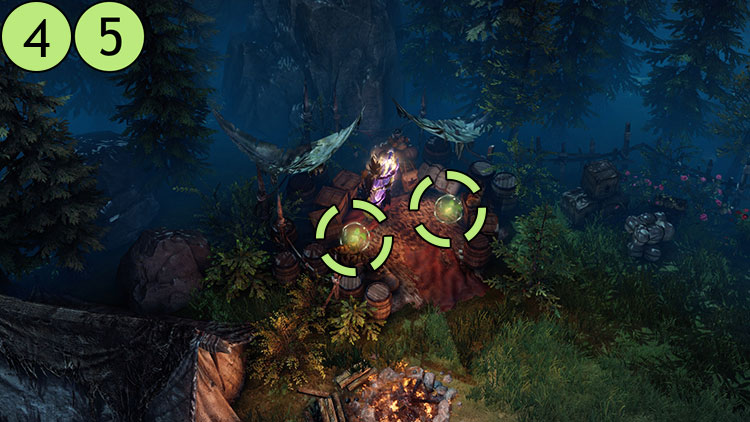 ---
Exchange Merchant
Darardo [Trade Skill Tool Merchant]
| Item Sold | Item Cost |
| --- | --- |
| Novice Foraging Tool | Silver x1500 |
| Novice Logging Tool | Silver x1500 |
| Novice Mining Tool | Silver x1500 |
| Novice Hunting Tool | Silver x1500 |
| Novice Fishing Tool | Silver x1500 |
| Novice Excavating Tool | Silver x1500 |
---
Gillis [Trade Skill Tool Merchant]
| Item Sold | Item Cost |
| --- | --- |
| Novice Foraging Tool | Silver x1500 |
| Novice Logging Tool | Silver x1500 |
| Novice Mining Tool | Silver x1500 |
| Novice Hunting Tool | Silver x1500 |
| Novice Fishing Tool | Silver x1500 |
| Novice Excavating Tool | Silver x1500 |
---
Credits
Written by Yaen
Reviewed by Facefoot
---
---