---
Introduction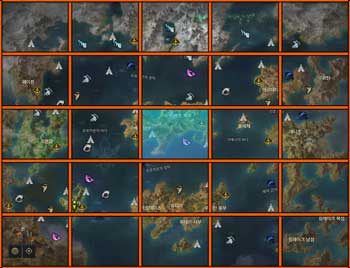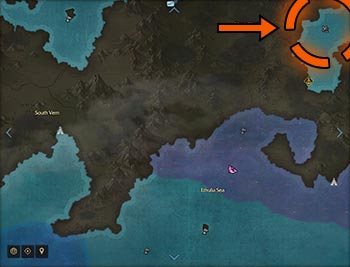 Island Rewards
Death's Hold Island Token
Foul Sculpture x15
Uncommon Engraving Recipe Selection Chest (Class Exclusive)
Rare Engraving Recipe Selection Chest (Class Exclusive)
Crew Application Form: Eungwang
---
Island Token Acquisition
The Death's Hold Island Token is acquired after buying the Secret Map from the merchant, The Earthbound for 60 Foul Sculpture. Using the map, you gain access to a secret dungeon on the island. Complete the dungeon, and you receive Death's Hold Island Token.
Assuming you complete the hidden quest and never take 3rd place or higher, it will take 15 entries to acquire enough Foul Sculpture to buy Secret Map.
---
Death's Hold PvP Cooperative Quest
1st Place Rewards
Foul Sculpture x5
Silver x15,000
2nd Place Rewards
Foul Sculpture x4
Silver x12,500
3rd Place Rewards
Foul Sculpture x4
Silver x10,000
Participation Rewards
Foul Sculpture x3
Silver x5,000
---
Island Quests
There's a hidden quest on the island only available if you wear the "Cursed" title before you enter the island. Interact with the object below to make the quest appear at The Earthbound merchant nearby. The object and quest are shown the 2 images below.
Note: The "Cursed" title requires Putting the Fallen Knights to Rest quest to be completed. If you use any type of Powerpass, the quest will have already been completed on that character.
Quest Giver
Quest Name
Rewards
The Earthbound
A Distorted Wish
(Requires "Cursed" Title)
Foul Sculpture x15
Silver x1,000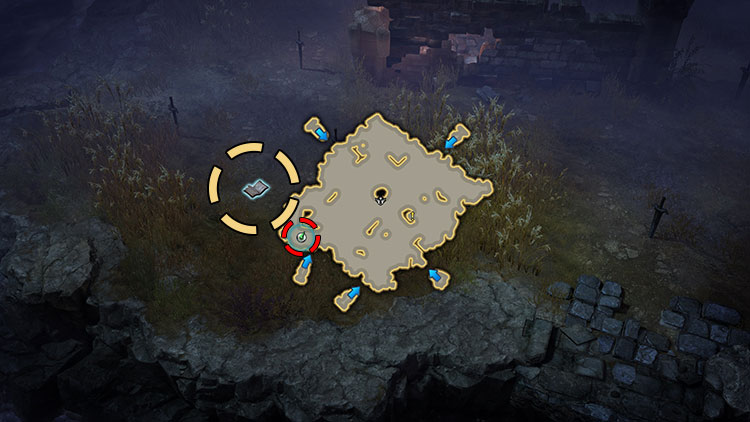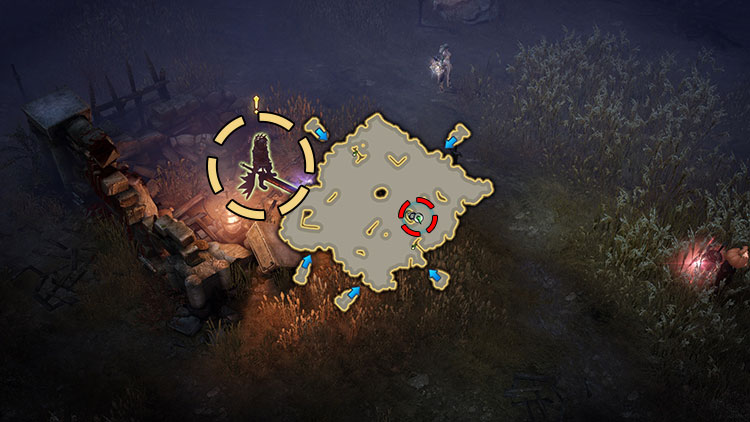 ---
Mokokos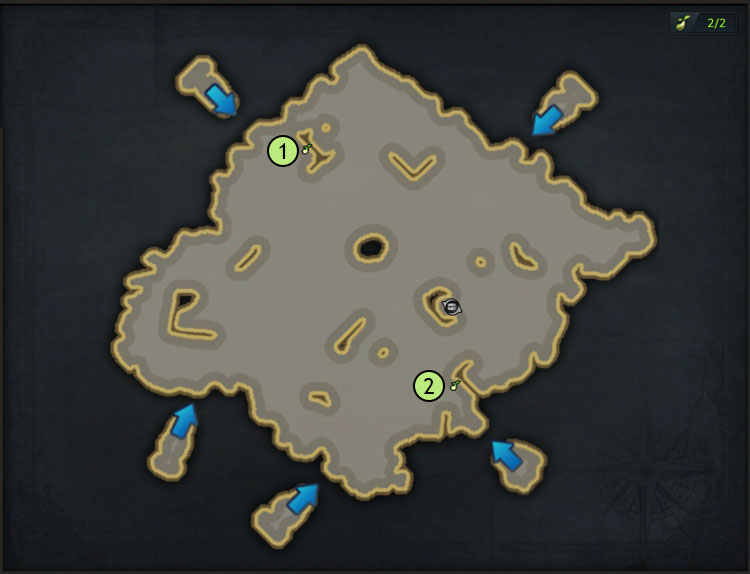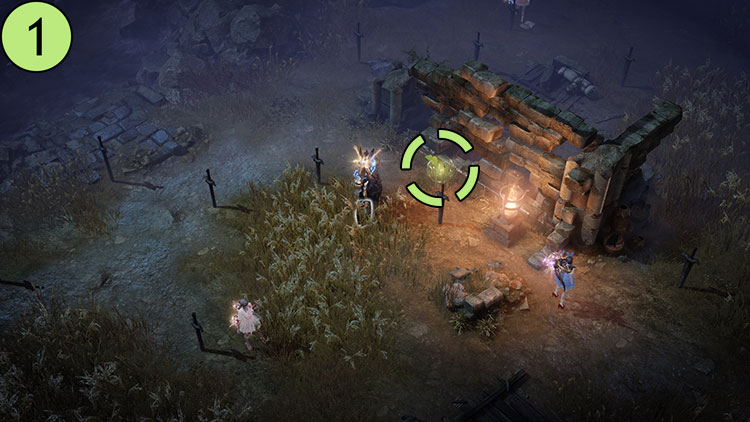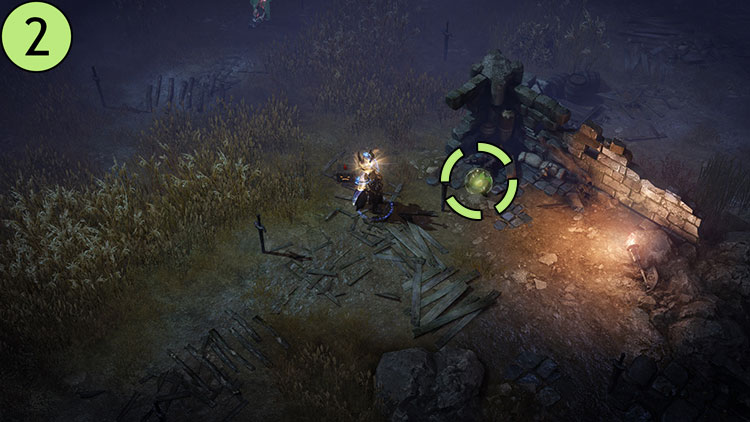 ---
Exchange Merchants
The Earthbound [Foul Scripture Exchange]
| Item Sold | Item Cost |
| --- | --- |
| Secret Map | Foul Sculpture x60 |
| Uncommon Engraving Recipe Selection Chest (Class Exclusive) Weekly Limit 5/5 | Foul Sculpture x2 |
| Rare Engraving Recipe Selection Chest (Class Exclusive) Weekly Limit 2/2 | Foul Sculpture x5 |
| Epic Rapport Chest | Foul Sculpture x5 |
| Crew Application Form: Eungwang | Foul Sculpture x15 |
| Sail Glyph: Uniqueness | Foul Sculpture x50 |
---
Credits
Written by Yaen
Reviewed by Facefoot
---
---