The first patch since multiplayer launched is here! This one features a number of new additions that will affect everything from the Campaign through the Endgame. There's even a new Item type to hunt for! On the Maxroll side, We've added new Endgame Guides for you to try out. Plus, we have a big announcement of our own that we're excited to share. Let's get into it!
Redesigned Early Campaign
The early part of the campaign has been one of the oldest aspects of the game, but no longer! 0.9.1 brings a brand new Chapter 1, complete with new areas, enemies, and a revamped story line. Terek, our leveling expert, will be hard at work over the first few days learning the best leveling strategies and applying them to our guides. You can watch him work on Twitch.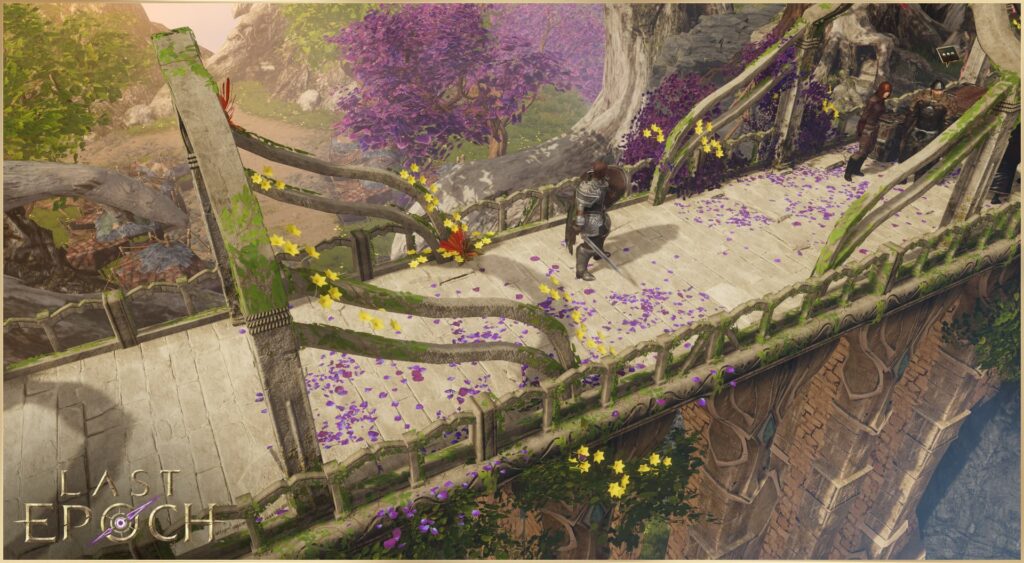 Leaderboards
0.9.1 ushers in the return of Leaderboards! Want to test your build against other players to see just how far you can push in the Arena? Now you can! Leaderboards were available before the multiplayer launch, but this is the first time they've been server authoritative, bringing a much higher level of integrity to the system. Additionally, the Leaderboards are now broken up into groups of 1, 2, 3 and 4 players, so you can compete with your friends against other evenly matched groups!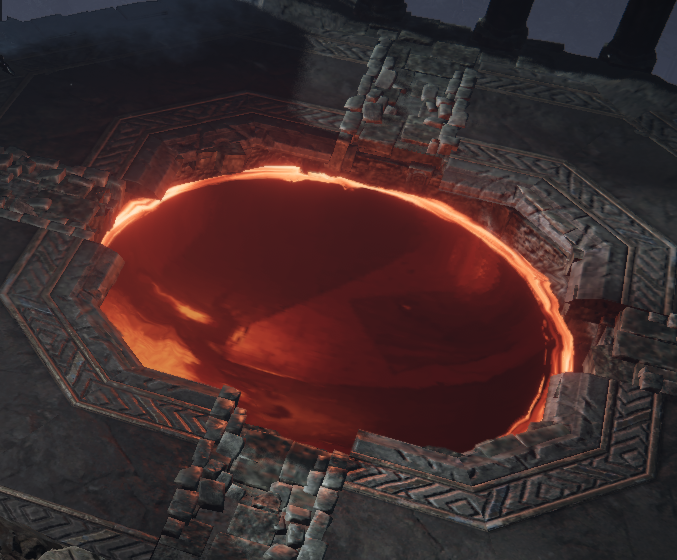 New Unique Item Mechanic - Weaver's Will
This new addition to Uniques brings the ability to 'level up' gear by wearing it and killing monsters! Find items in the world with high amounts of Weaver's Will and then watch it level up, adding additional affixes and tiers to your item. While we don't know how feasible this is yet, it's possible to add 4 Tier 7 affixes to an item with Weaver's Will! We like forward to seeing what kind of crazy items are made through this new mechanic
If you want to know more about how the Weaver's Will mechanic works, including what kind of items can drop with Weaver's Will and how the Mechanic of adding affixes and Tiers works, you can read all about it in our Weaver's Will Uniques guide as well as our Gear Walkthrough.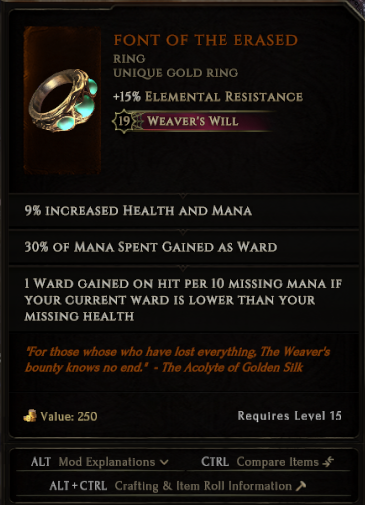 New Mechanic To Deal With Corruption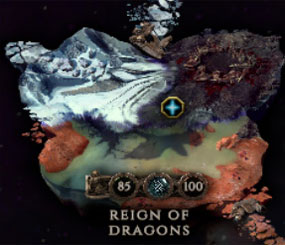 Previously, it was very difficult to remove Corruption in the Monolith of Fate. Now, there's an Echo designed to do just that! It's called The Sanctuary of Eterra, and its existence will make it quicker and easier for players to reduce their corruption whenever they want. You can read more about this new mechanics in our Monolith for Beginners and Empowered Monolith guides.
Class Endgame Guides
While endgame balance did not go through a substantial change, we have still ensured that all of our endgame guides are up to date for the new patch. We have also added several new guides just for 0.9.1! Check out these new additions to our growing library of high quality endgame guides: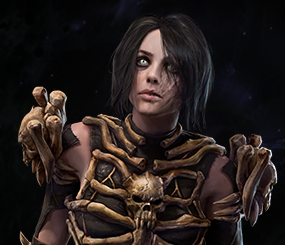 We've Grown!
Our three man team is now a four man team thanks to the new addition of Volca! Volca's experience and dedication to making great builds, along with his high levels of community engagement made him a perfect fit for Maxroll. You can find him streaming on Twitch or check out his vids on YouTube, and of course he'll be adding lots of excellent content to the Last Epoch branch in the coming months. Welcome to the team Volca!
Volca has countless years of experience in the ARPG genre, and in 2021 he found a new main game with Last Epoch. All those years he spent in Path of Exile helped him to master Last Epoch quickly and become one of the top players and content creators of the game. While he is a min-maxer and a competitive gamer, you can always expect to see him chilling on Twitch with a positive attitude.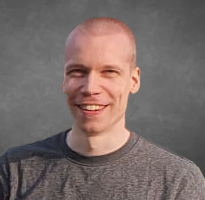 Join Us & Leave Your Feedback
As always we'd love to hear your feedback on our newly launched Last Epoch branch. Let us know your thoughts in our Discord, and select the Last Epoch role in #roles to stay up to date with our content development. Last Epoch is heating up and we can't wait to blast the multiplayer patch with you all. See you in game!