---
Learn all about the rewards, starting location, and how to complete the Hammer of the Champion Side Quest.
---
Hammer of the Champion Quest Information
Region: Fractured Peaks
Zone: Bear Tribe Refuge
Started by: Gregonach
Dungeon required: Rimescar Cavern
Stronghold required: Malnok
Quest-Chain: Bear Tribes (3rd Quest)
Quest Rewards and Duration
Renown: 20
Gold and Experience: Depends on Character Level
Duration: 05:00 Minutes
Item: Grizzly's Maul
---
Quest Map and Quest Objectives
---
Hammer of the Champion Quest Rundown
In this section we write a detailed rundown of all quest objectives:
Enter the Rimescar Cavern and acquire the Grizzly's Maul - Head South into Malnok and get into the Rimescar Cavern that is unlocked after completing the Stronghold. Grizzly's Maul drops from Impaled Champion Baltok. It is highlighted on the dungeon's map when you get close to it.
Return the Grizzly's Maul to Gregonach - Use the waypoint back to Bear Tribe Refuge and interact with Greganoch to finish the Quest.
---
Key Locations and NPCs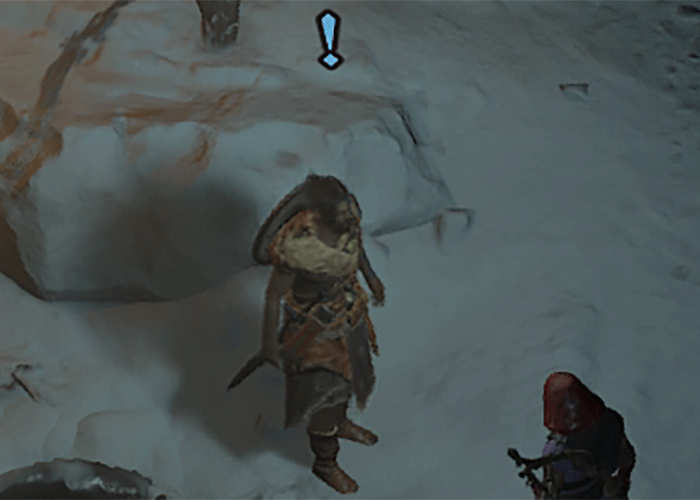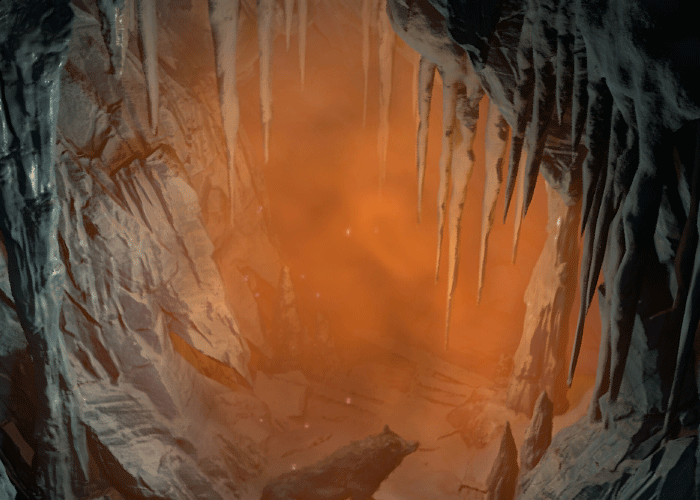 Objective 1
Rimescar Cavern Entrance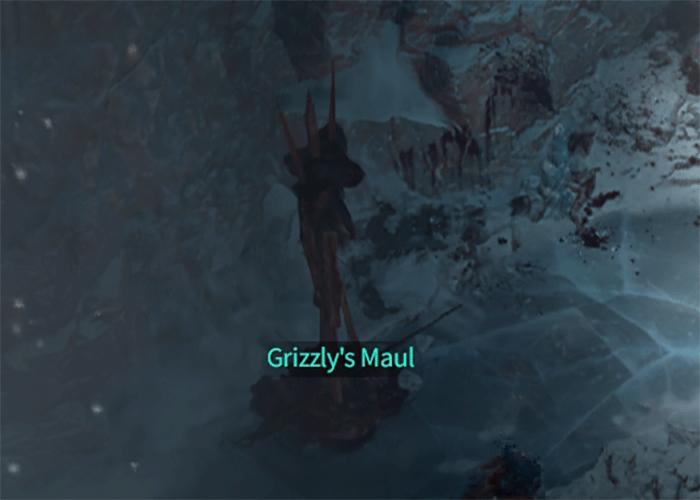 Objective 1
Grizzly's Maul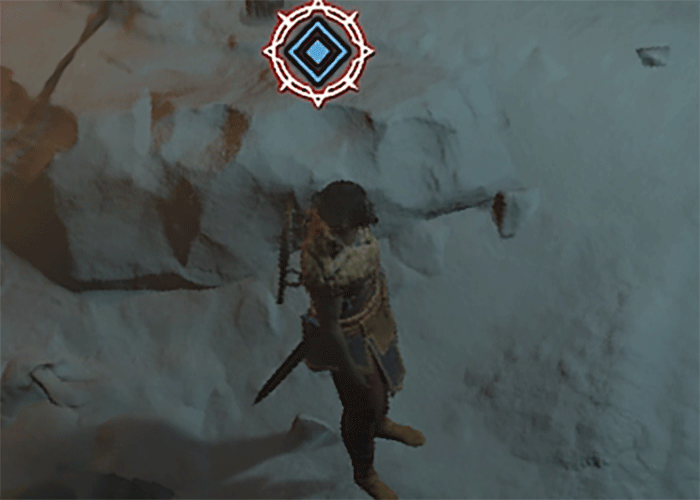 ---
Credits
Written by Teo1904
Reviewed by Jymnasium
---
---