---
Introduction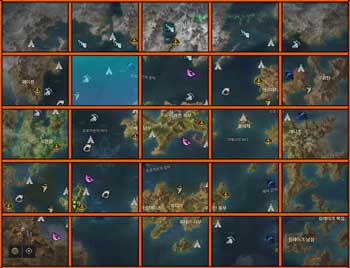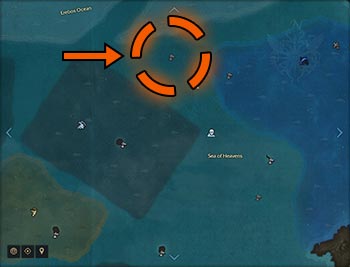 Island Rewards
Unknown Island Token
Focus
Destruction Stone Fragment
Guardian Stone Fragment
Gold x1-20
---
Island Token Acquisition
The Unknown Island Token is a RNG drop from either of the two bosses on the island Beast King of Light or Beast King of Darkness.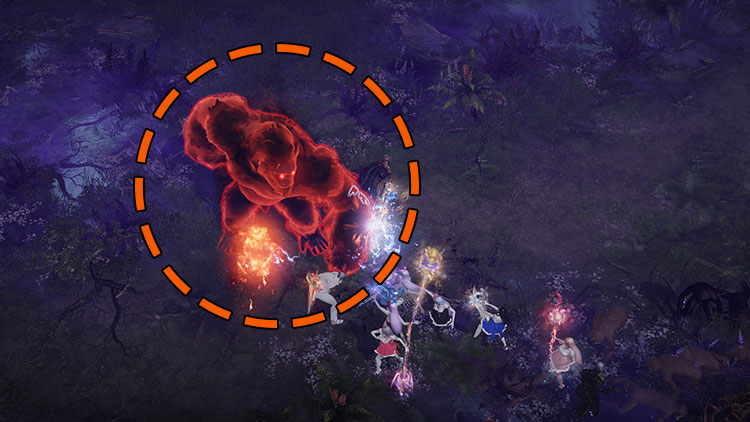 Island Paths
This island is truly an "uncharted" island, as the path to the boss is random and changes each time you visit the island. Furthermore, there are 4 possible spawn points for the bosses on Unknown Island. Each 4 spawn points have 3 possible paths towards the boss. Players must run around trying to find the right path. When the correct path is found, vines will sprout blocking the path and summon mobs. You must kill the trash mobs that spawn for the vines to open back up for you to proceed. This process repeats itself as you progress on the correct path.
Picture Source: https://www.inven.co.kr/board/lostark/4821/73351.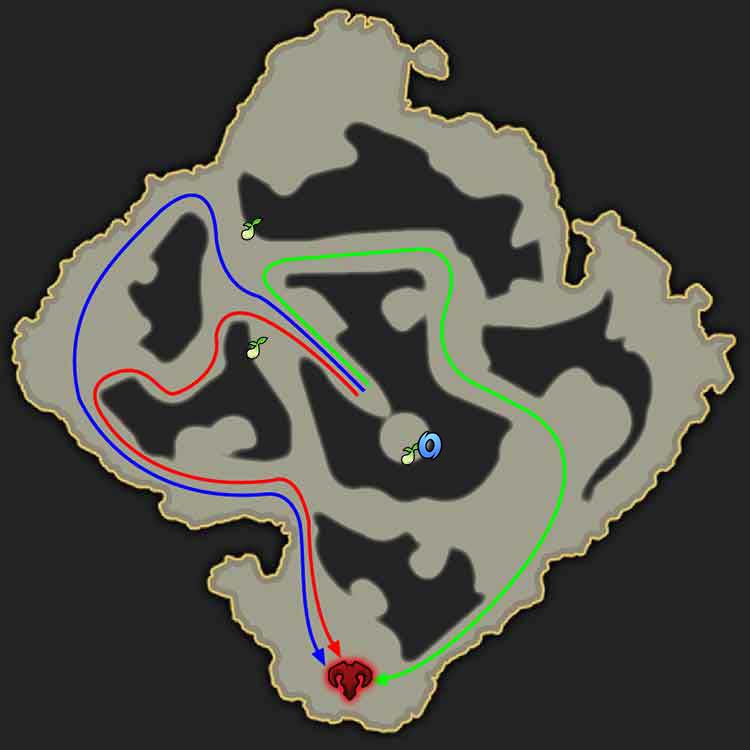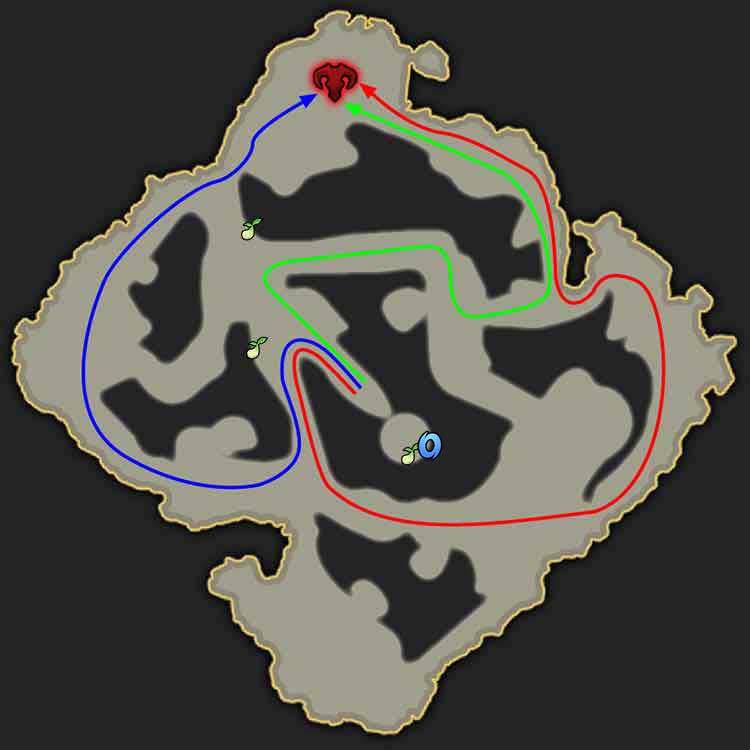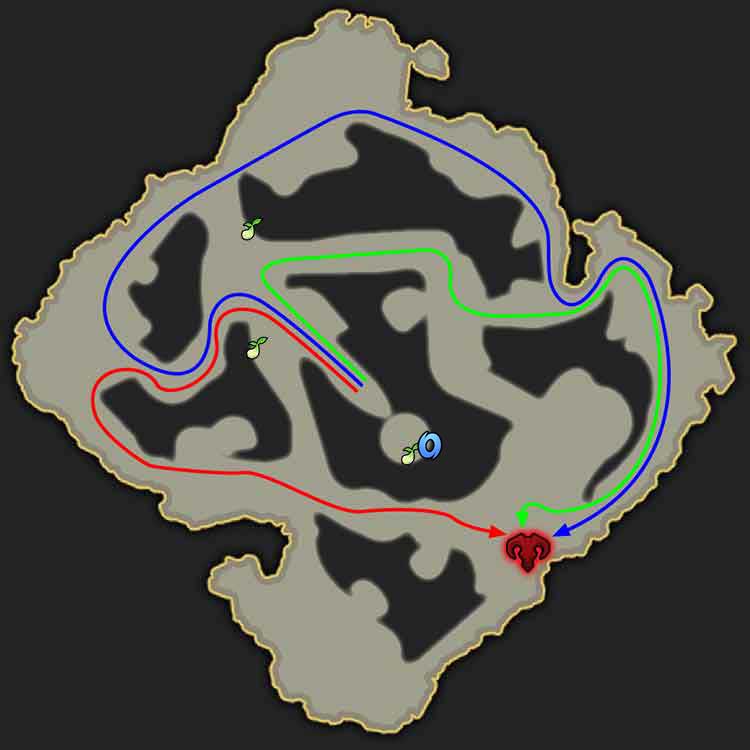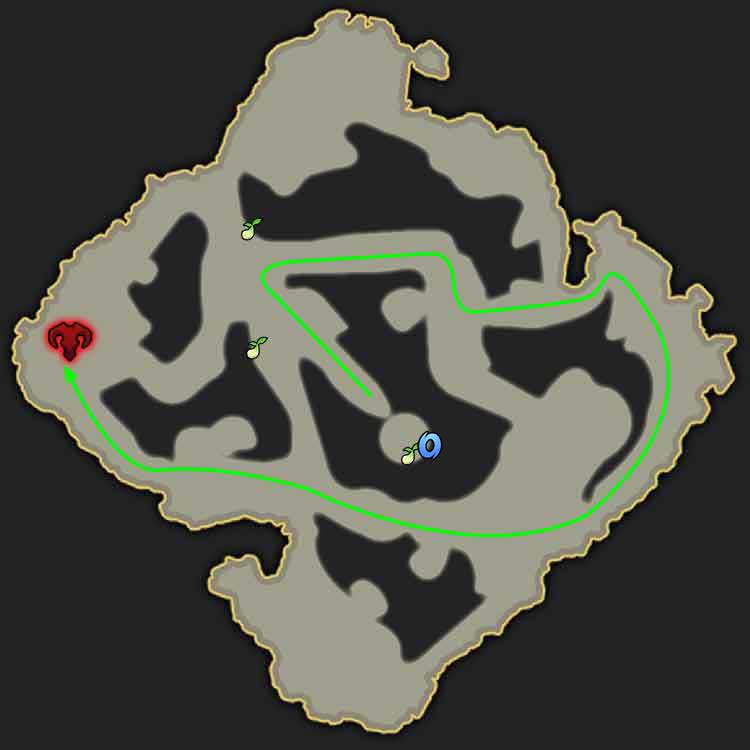 ---
Beast King of Light, Beast King of Darkness Drops
Unknown Island Token
Focus
Destruction Stone Fragment
Guardian Stone Fragment
Gold x1-20
---
Mokokos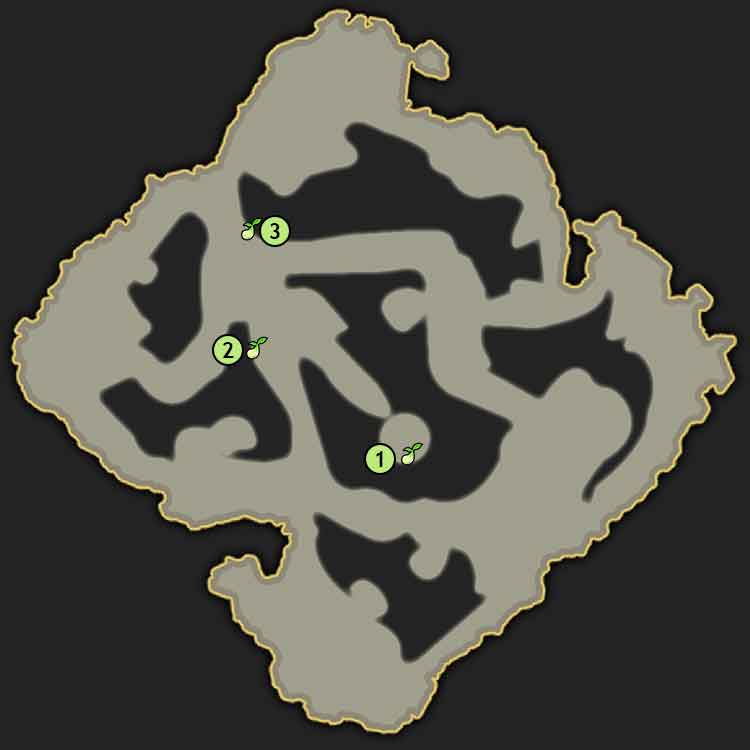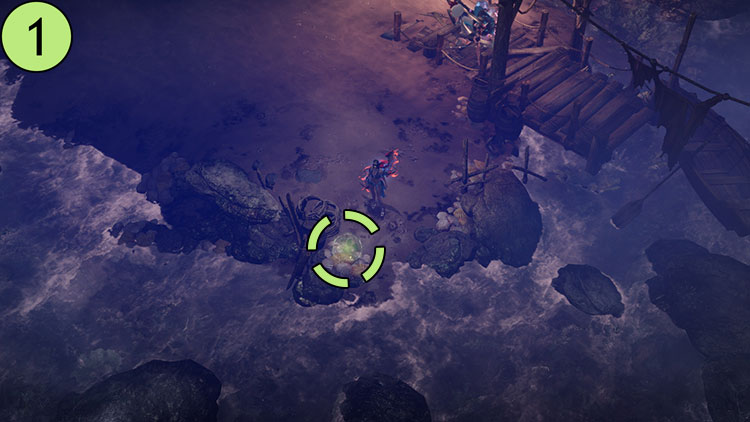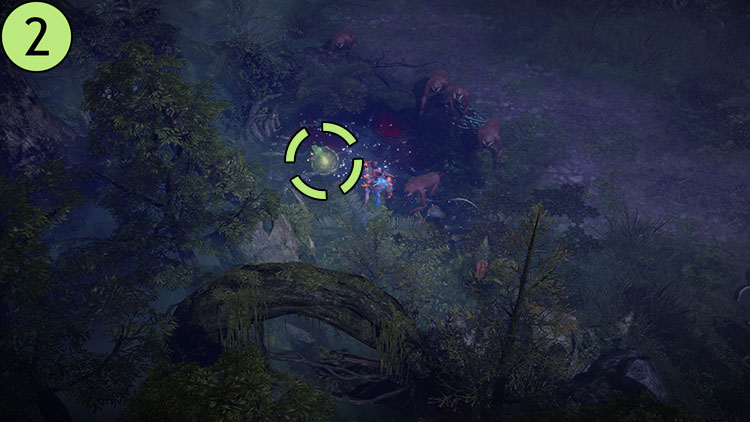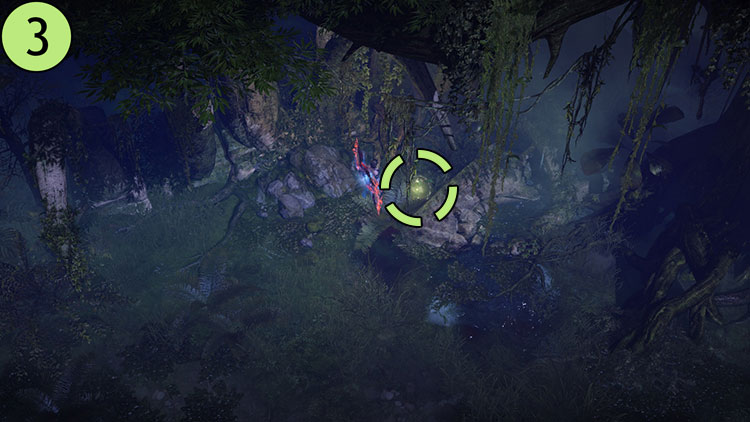 ---
Credits
Written by Yaen
Reviewed by Facefoot
---
---