---
Introduction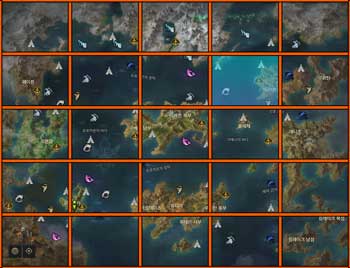 Island Rewards
Opportunity Isle Token
Angler's Pouch
Rare Engraving Recipe Selection Chest (Class Exclusive) x2
Rare Battle Engraving Recipe Selection Pouch x6


Courage +1
---
Island Token Acquisition
Opportunity Isle Token is a possible Adventure Island reward for completing the cooperative quest on the island.
---
Adventure Island Quest: Catch the Golden Crucian Carp
The objective of the cooperative quest is to catch 250 Golden Crucian Carp. The quest ends once 250 are caught. An easy way to get a head start is to time fish right before the competition begins and catch a fish right after it starts.
1st Place Rewards
Angler's Pouch x3
Silverx 2,000
2nd Place Rewards
Angler's Pouch x2
Silver x1,800
3rd Place Rewards
Angler's Pouch x2
Silver x1,500
4th Place Rewards
Angler's Pouch x2
Silver x1,200
Participation Rewards
Angler's Pouch x1
Silver x600
---
Island Quests
Island of Opportunity Main Quest Chain
Quest Giver
Quest Name
Rewards
Fisherman
To the world of Fishing
Rare Battle Engraving Recipe Selection Pouch x2
Silver x5,000
Fisherman
Adding Fun to Fishing
Rare Engraving Recipe Selection Chest (Class Exclusive) x2
Silver x10,000
Fisherman
Reason for the Existence of this Fishing Spot
Courage +1
Rare Battle Engraving Recipe Selection Pouch x4
Silver x15,000
---
Mokokos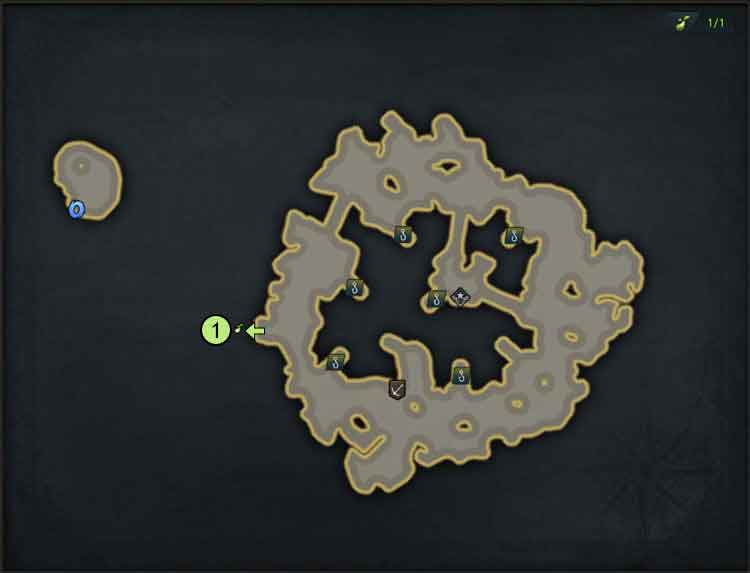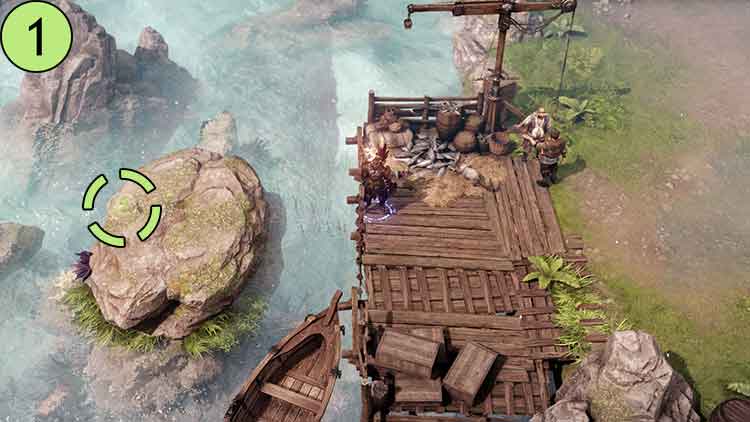 ---
Merchant
[Trade Skill Tool Merchant]
| Item Sold | Item Cost |
| --- | --- |
| Novice Foraging Tool | Silver x1500 |
| Novice Logging Tool | Silver x1500 |
| Novice Mining Tool | Silver x1500 |
| Novice Hunting Tool | Silver x1500 |
| Novice Fishing Tool | Silver x1500 |
| Novice Excavating Tool | Silver x1500 |
---
Credits
Written by Yaen
Reviewed by Facefoot
---
---