Forbidden Sanctum Currency Guides
Maxroll's team has been hard at work these past few weeks updating the Currency Guides introduced last patch and finally we're ready to share these updates!
Check out the guides below & their updates so that you can get back to blasting on 3.20's updated Atlas Tree!
Whether you're getting a late start to the league or looking for a sense of direction, Maxroll's Guide to The Forbidden Sanctum is a great way to become acquainted with 3.20's league mechanic.
Written by our resident currency expert Grimro, this guide contains a precursory overview of the Forbidden Sanctum's many mechanics and rewards, as well as some advice on how to access the Sanctum as often as possible.
The Incursion Farming Guide
Despite being a years old league mechanic, Alva's Temporal Incursion & the Temple of Atzoatl continue to maintain their relevance to the Endgame of PoE by being the exclusive source for certain Corruption outcomes.
Maxroll's updated Incursion Farming Guide provides a wealth of information to players who are looking to optimize their Temples for profit, including a strategy that incorporates brand new information the community only learned of recently.
The Alch & Go Farming Guide
A true staple of the Path of Exile currency farming experience, Alch & Go Farming is as relevant as ever in modern Path of Exile thanks to the change in Patch 3.20 that improved the ability to 'spawn' league mechanics for free via Atlas passives.
Our recently updated Alch & Go Farming Guide & re-optimized Atlas Tree will help you generate LOADS of currency without investing in the maps you're running!
The Eldritch Altar Farming Guide
Eldritch Altars received a very considerable update in patch 3.20, so our currency experts have had their heads down grinding away to figure out the best ways to farm the newly reworked Eldritch Altars.
Our updated Eldritch Altar Farming Guide provides a full rundown of the changes, in addition to some advice on the best ways to take advantage of the new reward structure!
The Legion Farming Guide
Patch 3.20 saw the addition of some powerful new Atlas Passives for Legion content that have resulted in an immense improvement to Legion's already great loot.
This guide continues to be a great resource for Legion, and our Forbidden Sanctum League Update builds upon this wealth of knowledge by re-optimizing our Legion Farming Guide to account for all the new tools we received this patch!
The Delirium Mirror Farming Guide
Delirium Mirrors received some interesting new Atlas Passives in Patch 3.20 that further buff the ability to generate Delirium Rewards.
Our updated Delirium Mirror Farming Guide contains a fully updated Atlas Tree as well as a number of minor improvements!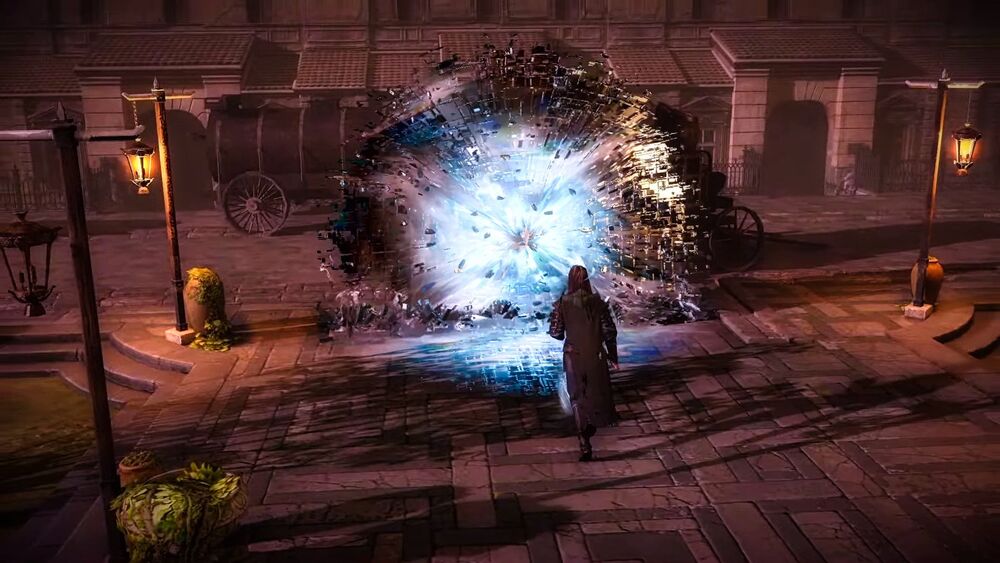 The Expedition Farming Guide
Expedition Farming received some meaningful buffs in Patch 3.20 and our updated Expedition Farming Guide covers them all with a tree that takes advantage of the higher natural chance to spawn Tujen, Dannig & Expedition Encounters in general.
Aside from these updates, our Expedition Farming Guide is still one of the best sources of information if you're looking to begin farming Expedition content!
The Blight Farming Guide
Blight Farming received only minor updates this league, however we made sure to keep the guide fully updated with the latest information and strategies anyway.
If you're at all interested in farming Blight content, the Blight Farming Guide is an excellent place to get started!
Good Luck from the Maxroll Team!
We wish you the very best on your adventures in The Forbidden Sanctum! Enjoy your journey and we will see you in game!