---
Learn all about the rewards, starting location, and how to complete The Sealed Door Side Quest.
---
Quest Information
Region: Fractured Peaks
Zone: Kyovashad
Started by: Strange Beggar
Level required: 15
Quest Rewards and Duration
Renown: 20
Gold and Experience: Depends on Character Level
Duration: 02:00 Minutes
Item Reward: Leather Cache
---
Quest Map and Quest Objectives
---
Quest Rundown
In this section we write a detailed rundown of all quest objectives:
Search for the Sealed Door - Head Northeast towards the marked area on your map. The objective where the blue circle crosses the edge of the mountain in the East.
Slay the Khazra attempting to breach the Sealed Door - Khazra spawn when you get close to the door. - Kill them!
Defeat the Death Priest - A Priest spawns in through the door, kill it to finish the Quest.
---
Key Locations and NPCs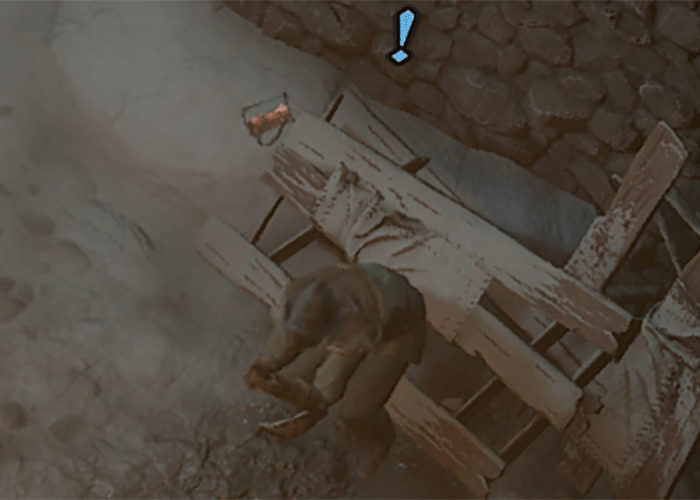 Quest Start
Strange Beggar
---
Credits
Written by Teo1904
Reviewed by Jymnasium
Changelog
May 11th 2023
Updated to Open Beta information
---
---
---