---
Learn all about the rewards, starting location, and how to complete The Dread Martyr Side Quest.
---
The Dread Martyr Quest Information
Region: Fractured Peaks
Zone: Olyam Tundra
Started by: Sir Cromwell
Dungeon required: Hollowed Ossuary
Quest Rewards and Duration
Renown: 20
Gold and Experience: Depends on Character Level
Duration: 05:30 Minutes
Item Reward: Ore Cache
---
Quest Map and Quest Objectives
---
The Dread Martyr Quest Rundown
In this section we write a detailed rundown of all quest objectives:
Enter the Hollowed Ossuary - Head Southeast and get into the Hollowed Ossuary dungeon marked on your map.
Slay Lord Avitus - Find Lord Avitus inside the dungeon and kill him to finish the Quest.
---
Key Locations and NPCs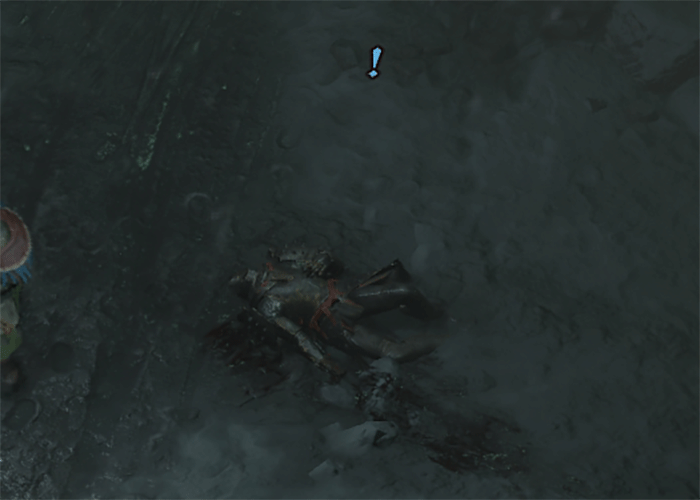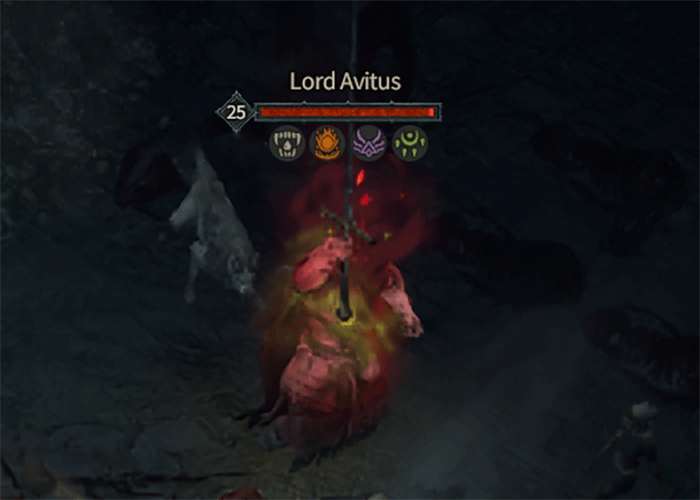 Objective 2
Lord Avitus in Hollowed Ossuary
---
Credits
Written by Teo1904
Reviewed by Jymnasium
---
---