---
Learn all about the rewards, starting location, and how to complete the Menestad Coffers Side Quest.
---
Menestad Coffers Quest Information
Region: Fractured Peaks
Zone: Kyovashad
Started by: Kudomyla
Quest Rewards and Duration
Renown: 20
Gold and Experience: Depends on Character Level
Duration: 02:30 Minutes
Item Reward: Salvage Cache
---
---
Quest Map and Quest Objectives
---
Menestad Coffers Quest Rundown
In this section we write a detailed rundown of all quest objectives:
Investigate the road to Menestad for Monk Bozan - Head Northwest to the marked area on your map. Follow the road until you hit the first intersection, then head Northeast and hug the wall above the path.
Speak with Monk Bozan - Interact with the guy sitting at the wall.
Collect the Tithing Demands - Open the chest that appears next to him and pick up the Tithing Demands it drops.
Deliver the Tithing Demands to Talgun the Merchant Lord - Take the waypoint to Menestad and interact with Talgun to complete the Quest.
---
Key Locations and NPCs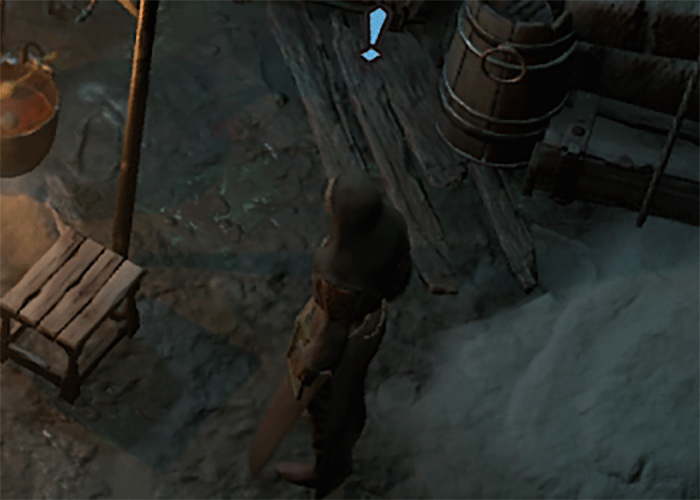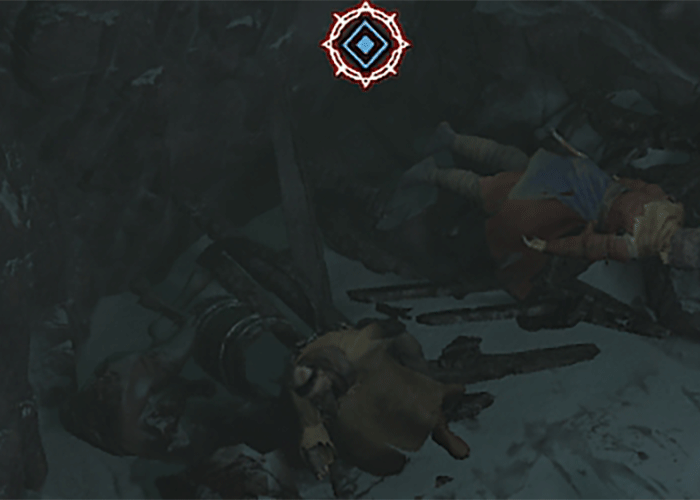 Objective 1
Investigate the road to Menestad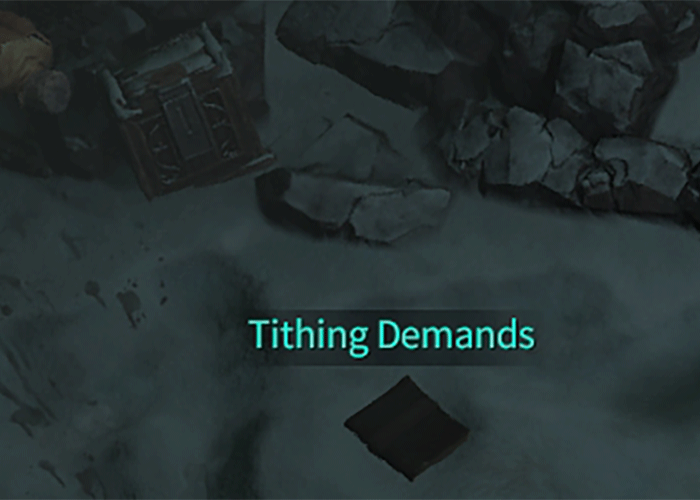 Objective 3
Tithing Demands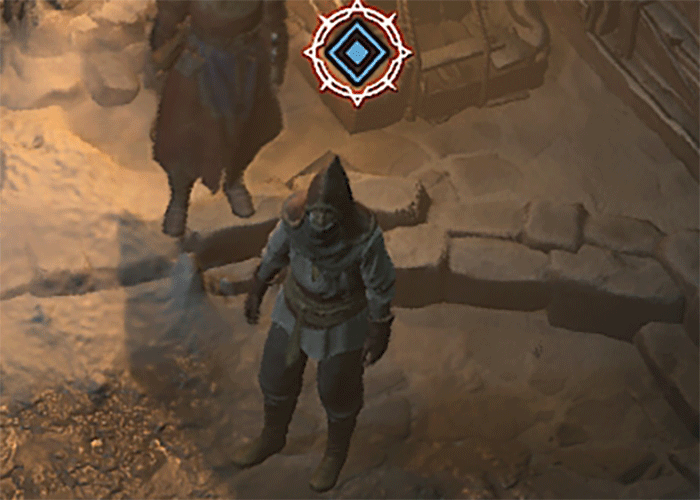 Quest Finish
Talgun the Merchant Lord
---
Credits
Written by Teo1904
Reviewed by Jymnasium
---
---