---
Learn all about the rewards, starting location, and how to complete the Gold Well Spent Side Quest.
---
Gold Well Spent Quest Information
Region: Fractured Peaks
Zone: Menestad
Started by: Meros
Quest Rewards and Duration
Renown: 20
Gold: Depends on Character Level
Experience: Depends on Character Level
Item: Gem Cache
Duration: 01:30 Minutes
---
Quest Map and Quest Objectives
---
Gold Well Spent Quest Rundown
In this section we write a detailed rundown of all quest objectives:
Get the Payment of Gemstones from Luskas - Head Northwest to find Luskas in his little hideout spot. He attacks you with Cold enchantments after you have talked to him. Kill him and retrieve the Payment of Gemstones.
Speak with Merchant - Return to Menestad and talk to Meros to finish the Quest.
---
Key Locations and NPCs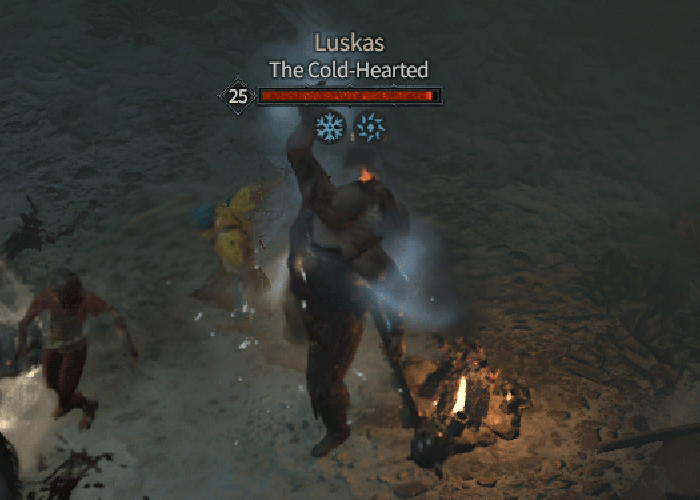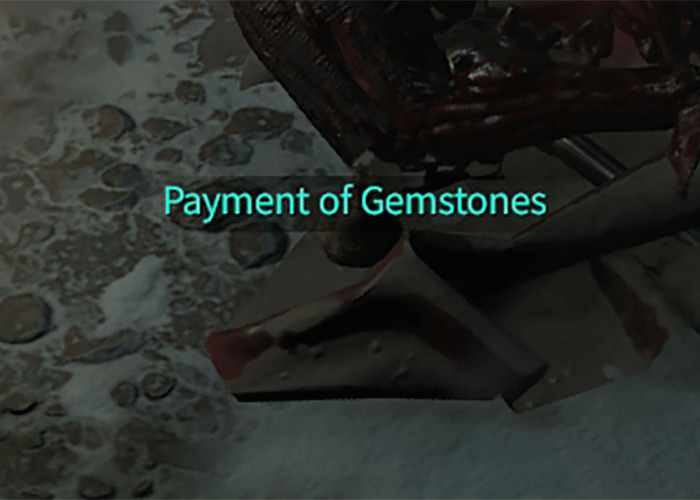 Objective 1
Payment of Gemstones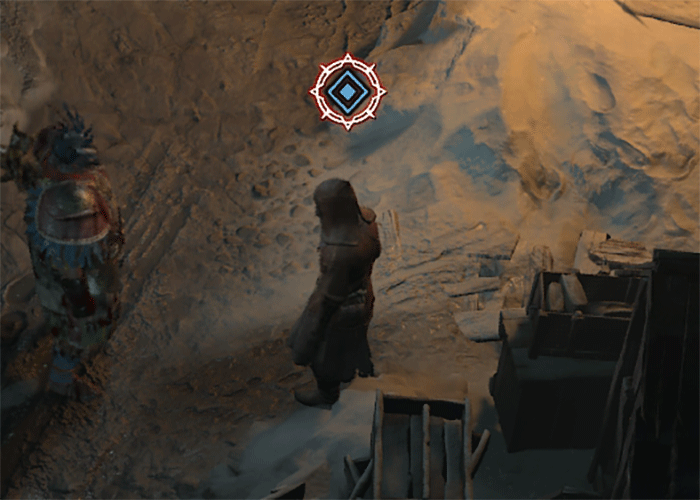 ---
Credits
Written by Teo1904
Reviewed by Jymnasium
Changelog
May 11th 2023
Updated to Open Beta information
---
---
---