---
Learn all about the rewards, starting location, and how to complete the Cries of Innocence Side Quest.
---
Cries of Innocence Quest Information
---
Quest Map and Quest Objectives
---
Cries of Innocence Quest Rundown
In this section we write a detailed rundown of all quest objectives:
Enter the Black Asylum - The entrance is Northeast of Vendral Trost.
Slay the tormented spirit of Corik Trost - He spawns somewhere in the first section of the dungeon. Make sure to clean out every corner to find him and kill him.
Speak with Vendral Trost - Return to Vendral Trost and interact with him to finish the Quest.
---
Key Locations and NPCs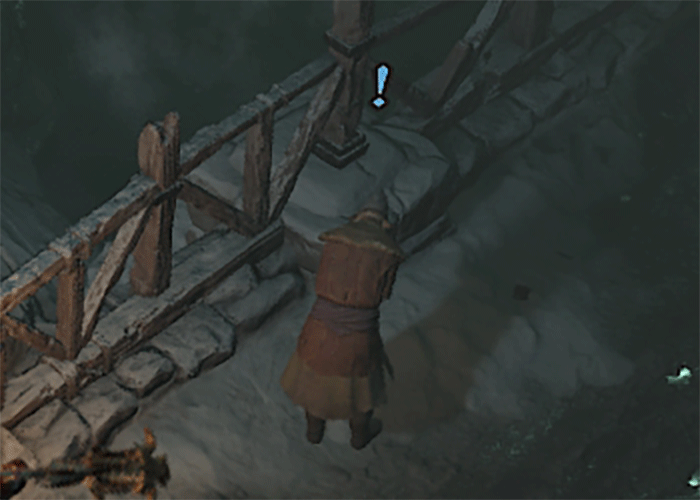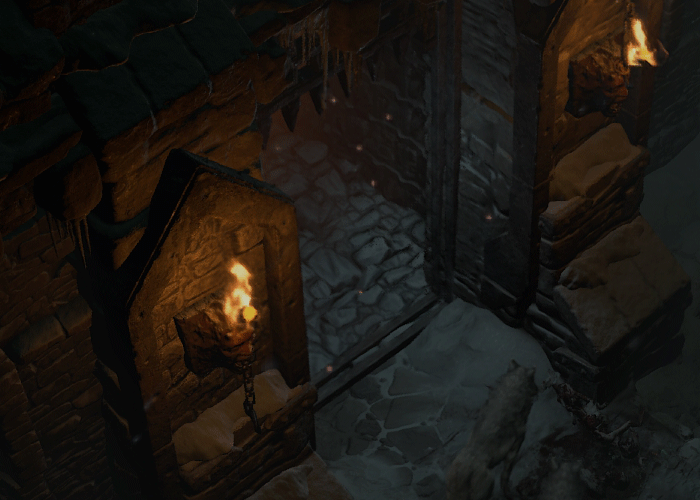 Objective 1
Black Asylum Entrance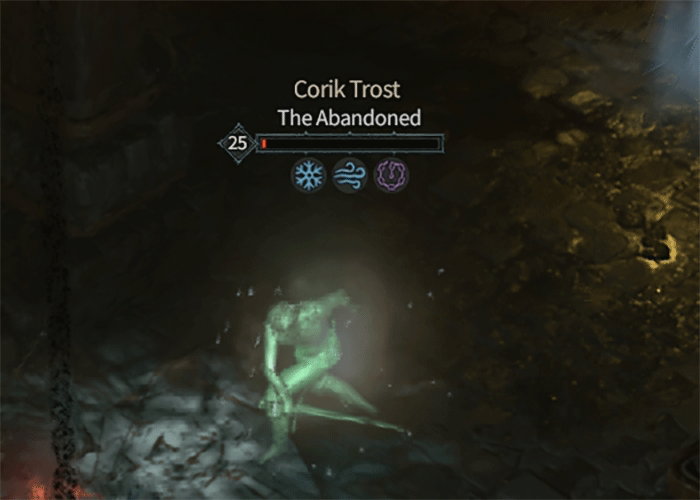 Objective 2
Slay Corik Trost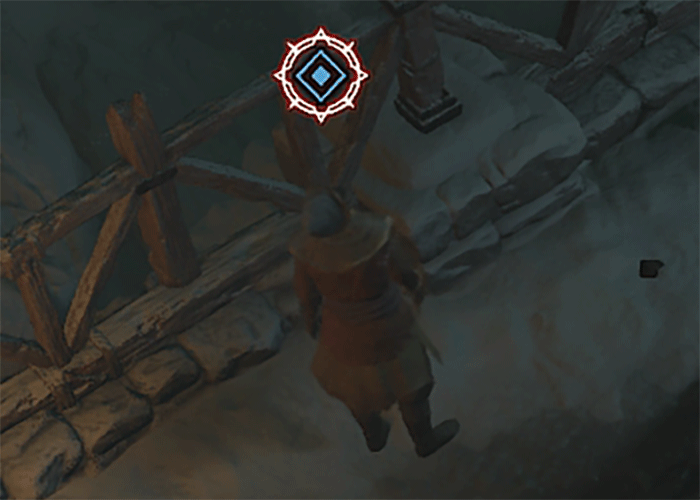 Quest Finish
Vendral Trost
---
Credits
Written by Teo1904
Reviewed by Jymnasium
---
---