---
Learn all about the rewards, starting location, and how to complete the Legacy Unmade Side Quest.
---
Legacy Unmade Quest Information
Region: Fractured Peaks
Zone: The Red Cellar
Started by: Complete Chain of Possession Quest
Quest-Chain: Woodsman of Nevesk (3rd Quest)
Quest Rewards and Duration
Renown: 20
Gold and Experience: Depends on Character Level
Duration: 03:30 Minutes
Item Reward: Salvage Cache
---
Quest Map and Quest Objectives
---
Legacy Unmade Quest Rundown
In this section we write a detailed rundown of all quest objectives:
Meet the Parin in the Crags of Ill Wind - Head Northeast of Menestad to the marked location.
Enter the Sanctified Study - Get into the Sanctified Study that opens up once you reach the mark.
Follow Parin into the Sanctified Study - Parin walks into the large room, follow him.
Pick up the Woodsman's Axe - Interact with the axe lying on the table.
Place the Woodsman's Axe in the holy water - Interact with the big Holy Water cauldron.
Protect Parin - Magdalena spawns in as a hostile entity, kill her.
Slay the Demon - Kill the Woodsman that spawns in!
Destroy the Woodsman's Axe - Interact with the Woodsman's Axe on the cauldron to destroy it.
Speak with Parin - Interact with Parin to finish the Quest.
---
Key Locations and NPCs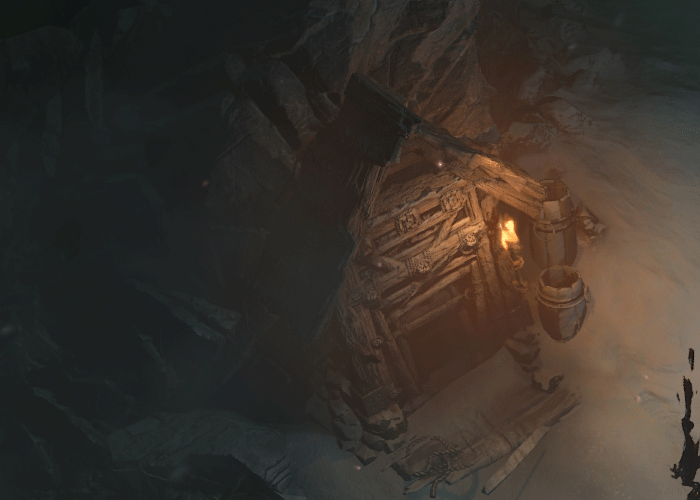 Objective 2
Entrance to Sanctified Study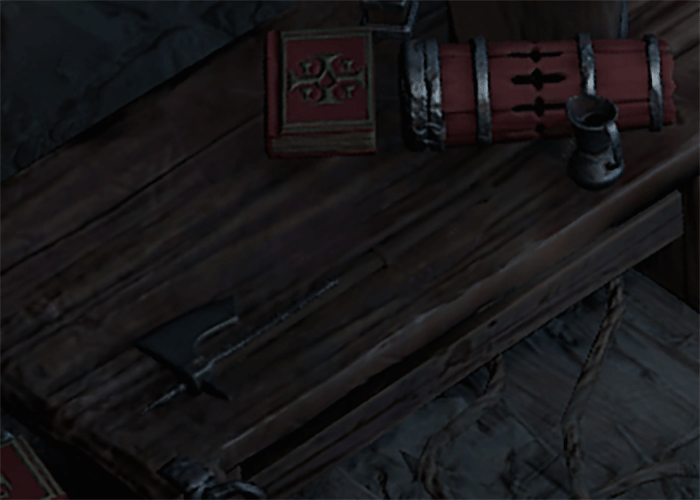 Objective 4
Pick up the Axe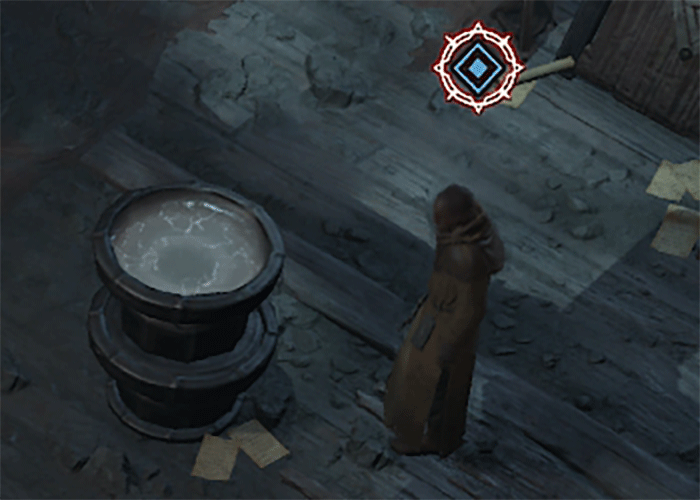 Objective 6
Holy Water cauldron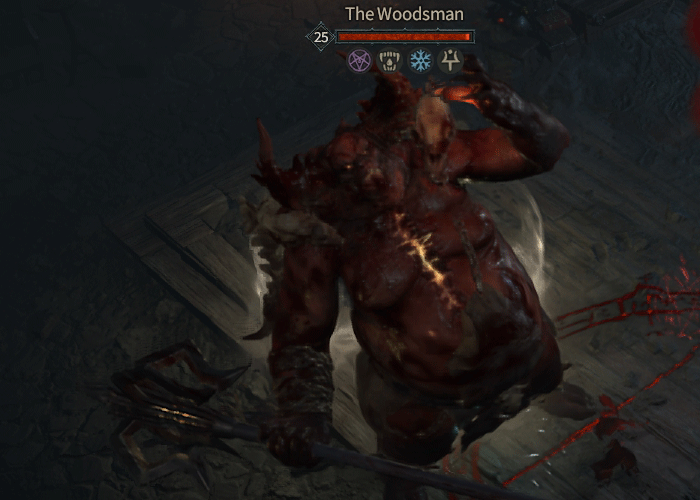 Objective 7
Kill the Woodsman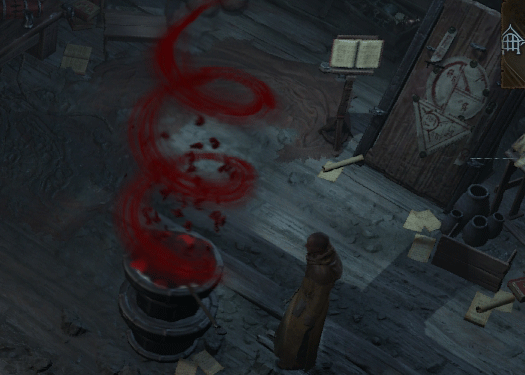 Objective 8
Destroy the Woodman's Axe
---
Credits
Written by Teo1904
Reviewed by Jymnasium
---
---