---
Introduction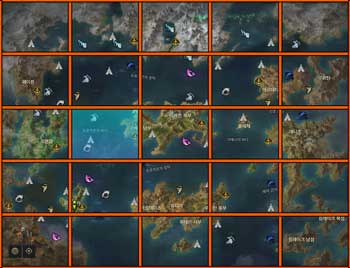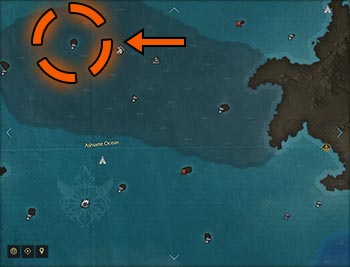 Island Rewards
The Metus Islands Token
Werner's Grand Manor Conqueror's Chest
Emote: Fear
Uncommon Engraving Recipe Chest x2
Epic Rapport Chest x3
Pirate Coin x2,000


Courage +3
---
Island Token Acquisition
The The Metus Islands Token is acquired by completing the quest on the island,

What Did You See?. It's an easy but tedious quest to get through. It has a cool dungeon story that is worth paying attention to though!
Note: You must have at least 200 Courage before you may progress the island quest.
---
Island Quests
This island quest requires you to enter a mansion to complete a quest. Befitting the dark atmosphere of the dungeon, your field of vision is severely reduced. You must use torches to light your way, but doing so attracts monsters to you. Shown below are the images of both floors, with all pickups and achievements listed.
The 5 logs correspond to the 5 Priest's Journals that need to be picked up for the achievement: Scattered Journals. The escaped servant shown below in the map is also for an achievement.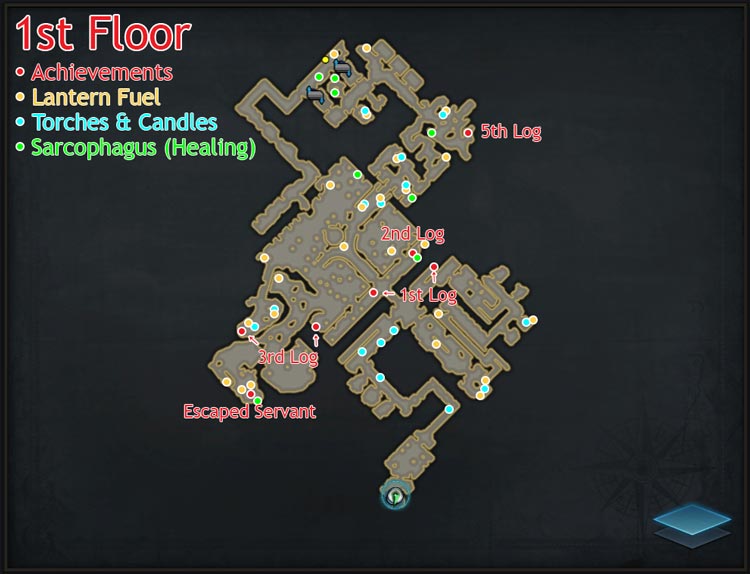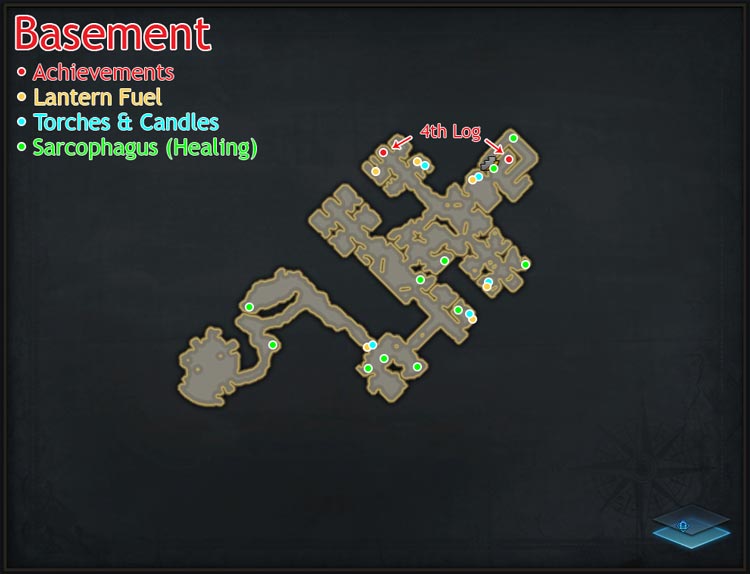 Quest Giver
Quest Name
Rewards
Schweiz
Island Survivors
Uncommon Engraving Recipe Chest x2
Pirate Coin x2,000
Silver x13,000
Schweiz
The Faces of Terror
Emote: Fear
Uncommon Engraving Recipe Chest x3
Pirate Coin x3,500
Silver x21,000
Courage +3
Schweiz
What Did You See?
The Metus Islands Token
Werner's Grand Manor Conqueror's Chest
Epic Rapport Chest x3
Pirate Coin x3,500
Silver x21,000
---
Mokokos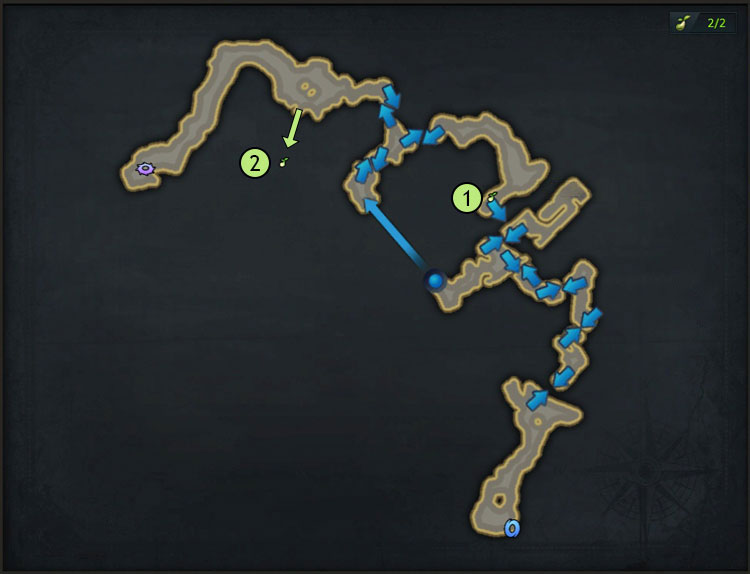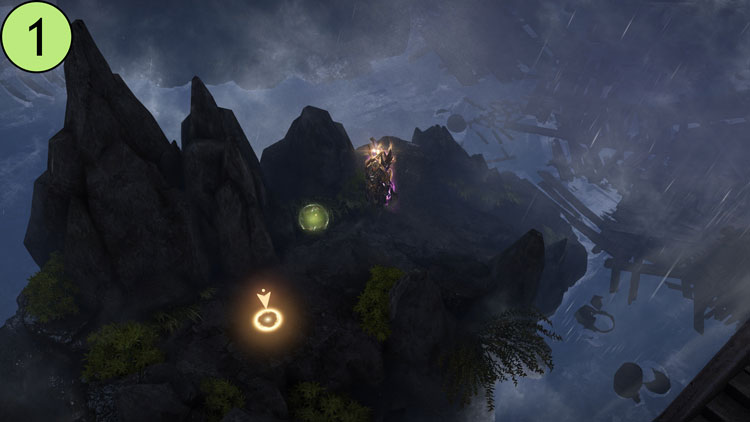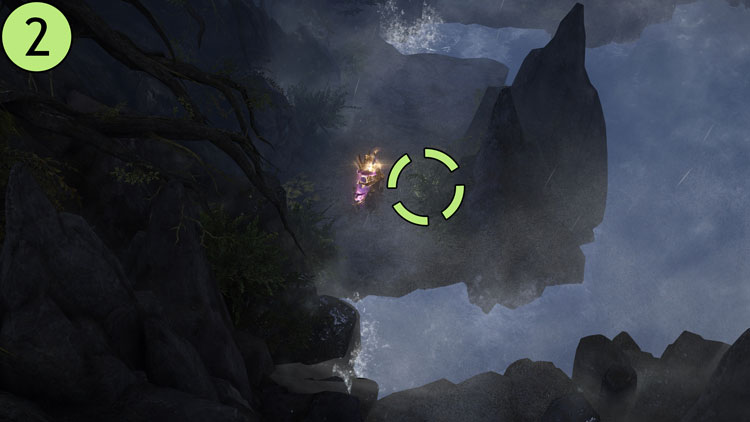 ---
Achievements
Scattered Journals
➜ Read Priest's Journal #1-5
Flamekeeper
➜ Acquire 30 Torches
Servants on the Run
➜ Find the servants who fled Werner's mansion
---
Credits
Written by Yaen
---
---