---
Introduction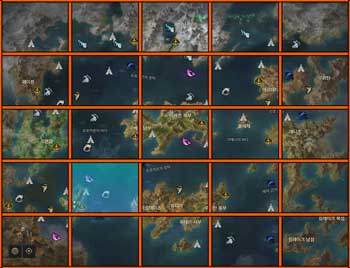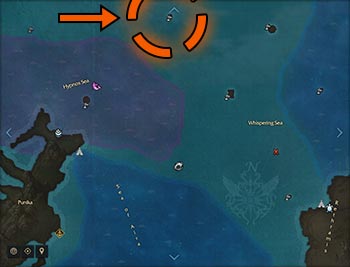 Island Rewards
Gravis Island Token
Stat Increase Potion
Vitality Increase Potion
Splendid Destruction Stone Chest x9
Lavish Guardian Stone Chest x8
Lavish Life Shard Chest (L)
Craft Recipe: Brown Sunbed
Gold x50
---
Island Token Acquisition
Gravis Island Token is a reward for completing the quest The Ultimate Vacation. It is part of the Aiwana Island Token quest chain. The details are listed below.
---
Island Quest
Gravis Island Token Quest Chain
Quest Giver
Quest Name
Rewards
Reporter Augenstern Ant (Stern)
The Perfect Getaway
Gold x10
Silver x100
Volta
(Peyto)
Island of Dreams
Aiwana Island Token
Lavish Destruction Stone Chest x9
Lavish Guardian Stone Chest x25
Lavish Life Leapstone Chest x8
Handsome Ronald
(Aiwana Island)
Unforgettable Night
Sailing Coin Selection Chest x5
Legendary - Uncommon Card Pack x3
Silver x18,000
Charisma +1
Club Avenue Manager
(Revelry Row)
The Ultimate Vacation
Gravis Island Token
Lavish Destruction Stone Chest x3
Lavish Guardian Stone Chest x6
Lavish Life Shard Chest (L)
Gold x50
Gravis Island Side Quest
Quest Giver
Quest Name
Rewards
Tourist
True Rest
Stat Increase Potion
Splendid Destruction Stone Chest x6
Delicate Box with Large Shielding Crystals x2
Silver x10,000
---
Una's Task - Treasure of Gravis
Each Una's Task completion rewards

10. Once you have completed a certain number of Una's Task, you may receive certain rewards and you move onto the next tier of rewards.
Help for Happiness
Tier 1 10/10

Silver 3,000

Tier 2 20/20

Silver 6,000

Tier 3 40/40

Vitality Increase Potion
Craft Recipe: Brown Sunbed
Silver 13,000
---
Mokokos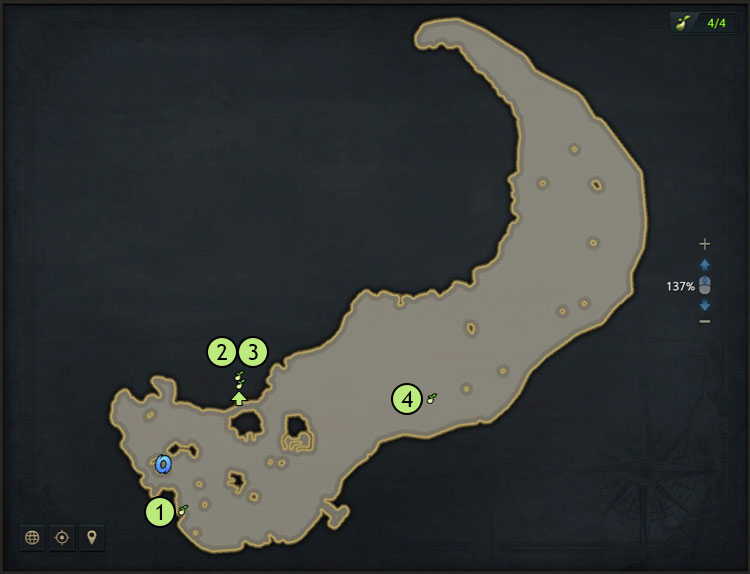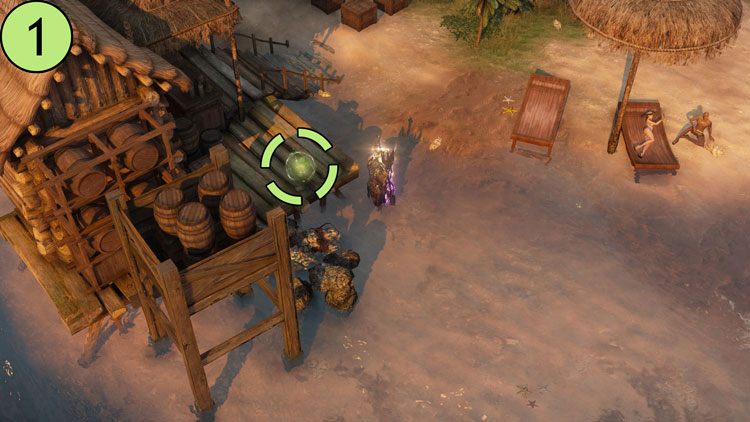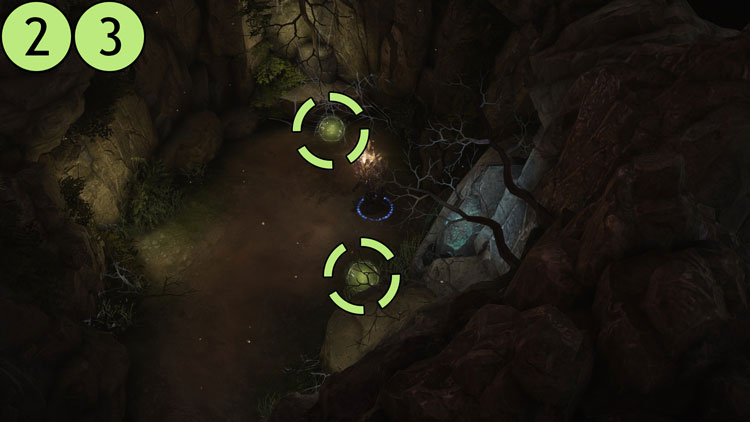 ---
Credits
Written by Yaen
Reviewed by Facefoot
---
---