---
Introduction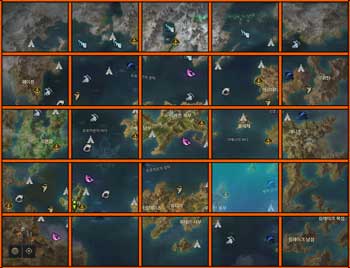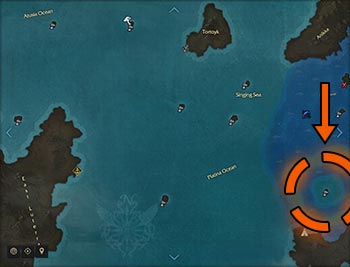 Island Rewards
Blackfang's Den Island Token
Vitality Increase Potion
Uncommon Engraving Recipe Selection Chest (Class Exclusive) x2
Rare Battle Engraving Recipe Selection Pouch x3
Legendary - Uncommon Card Pack x5
High Seas Coin Chest x10
Pirate Star: Astray
Certificate of Pirate
Creation Fragment x5
Pirate Coin x40,000
Gold x100


Kindness +1


Courage +2
---
Island Token Acquisition
The Blackfang's Den Island Token can be obtained by reaching Trusted rapport level with Blackfang.
---
Island Quests
Quest Giver
Quest Name
Rewards
Ruri
Blackfang's House
Kindness +1
Creation Fragment x5
Silver x7,600
Ruri
Blades and Skulls
Courage +2
Legendary - Uncommon Card Pack x2
Pirate Coin x5000
Silver x10,000
Ruri
Catch the Rats
Legendary - Uncommon Card Pack x3
Pirate Coin x5000
Silver x7,600
Quest Giver
Quest Name
Rewards
Blackfang
Beastly Origins
High Seas Coin Chest x5
Silver 17,000
Blackfang
Bloodclaw's Dagger
High Seas Coin Chest x5
Silver 17,000
Gold x100
Quest Giver
Quest Name
Rewards
Pirate Star: Astray
Pirate Star: Astray
Astray Operation Manual
Silver 2,500
Max out your reputation for the Una's Task on Blackfang's Den to receive Pirate Star: Astray.
---
Una's Task - Pest Control
Each Una's Task completed rewards

10. Once you have completed a certain number of Una's Task, you may receive certain rewards and you move onto the next tier of rewards.
Pest Control
Tier 1 30/30

Pirate Coin x6,000

Tier 2 40/40

Pirate Coin x8,000

Tier 3 80/80

Vitality Increase Potion
Certificate of Pirate
Pirate Coin x16,000
---
Mokokos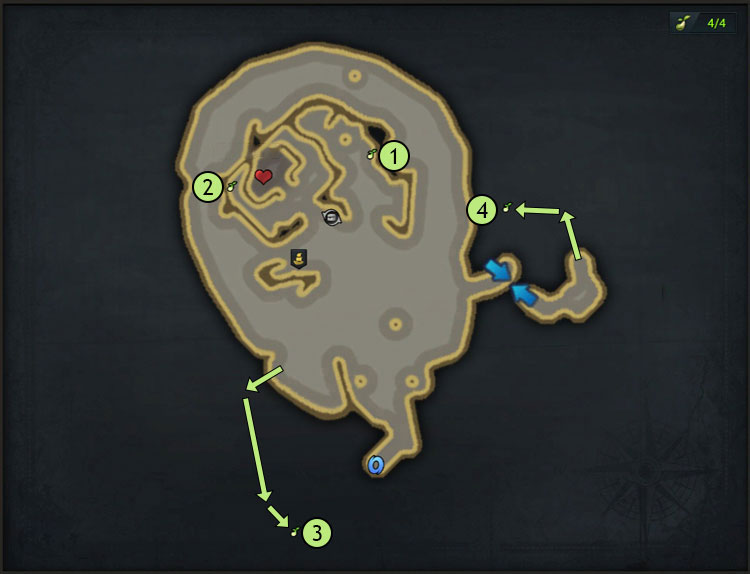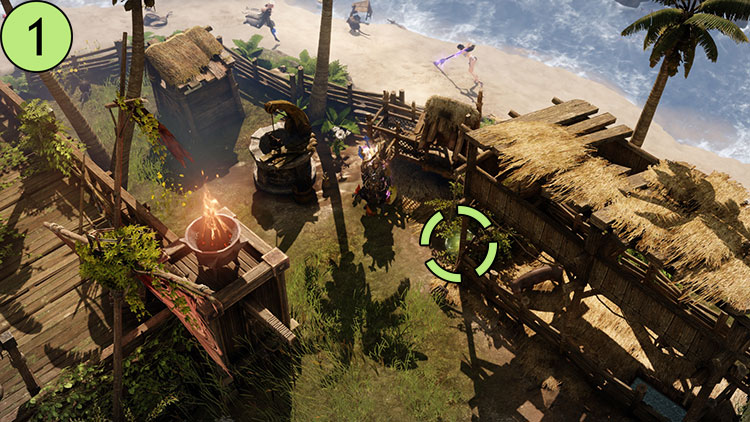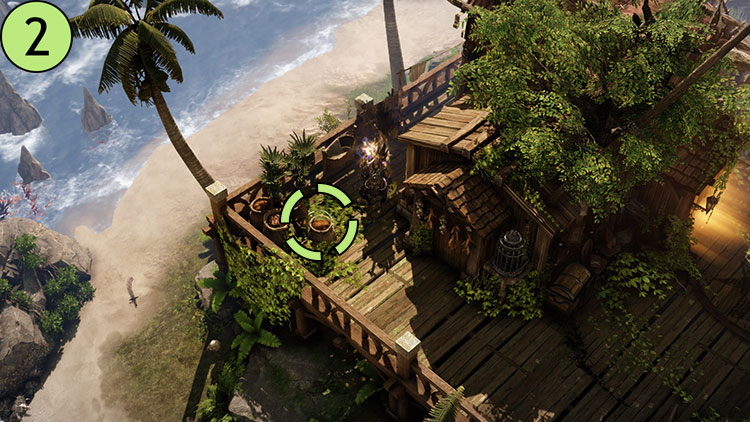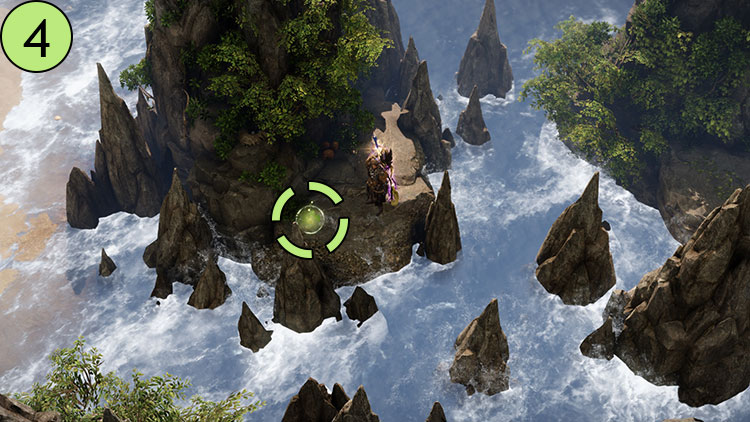 ---
Exchange Merchants
Navigator Rosa [Exclusive Crew Exchange]
| Item Sold | Item Cost |
| --- | --- |
| Fifth Giant's Heart | Gienah's Coin x3300 |
| Great Masterpiece # 12 | Gienah's Coin x3600 |
| Perfect Beer Stein | Perfect Log |
| Crew Application Form: Sophia | Gienah's Coin x1503 |
Belrod [Astray Shipbuilder]
Item Recipe
Ingredients
Ship: Astray
Astray Construction Blueprint
Astray Operation Manual
Certificate of Pirate
Log x570
Uncommon Ship Parts Material x375
---
Blackfang Rapport
To unlock Blackfang as an NPC that you can do rapport with, you must fulfill a quest condition and a virtue condition.
The quest you must complete is called Catch the Rats. You can receive this quest from Blackfang herself on Blackfang's Den.
In regards to virtues, you must have

80 Wisdom,

110 Courage,

110 Charisma, and

100 Kindness.
To achieve trusted stage with Blackfang, it takes a total of 78,100 rapport experience. Assuming you won't use rapport gifts, have learned all relevant songs and emotes, and finish all rapport related quests with her, it will take around 53 days for you to max rapport with Blackfang.
---
Credits
Written by Yaen
Reviewed by Facefoot
---
---