---
Introduction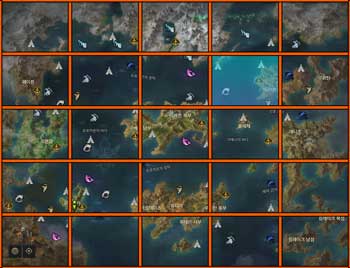 Island Rewards
Alakkir Island Token
Secret Map ➜ Adventure: Moonkeep
Rare Engraving Recipe Selection Chest (Class Exclusive) x1
Rare Battle Engraving Recipe Selection Pouch x3
Legendary - Uncommon Card Pack x2
Torso Sculpture


Kindness +1
---
Island Token Acquisition
Alakkir Island Token is a reward from a quest started by Splendid Gold Feather. Splendid Gold Feather drops from the final island boss Golden Chicking that spawns for the cooperative quest on the island.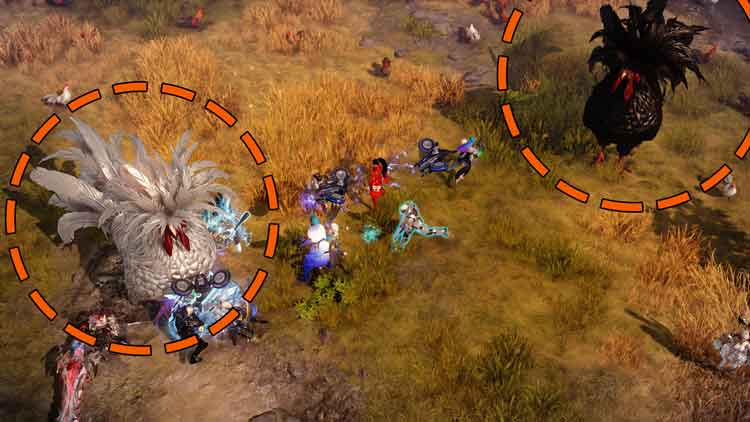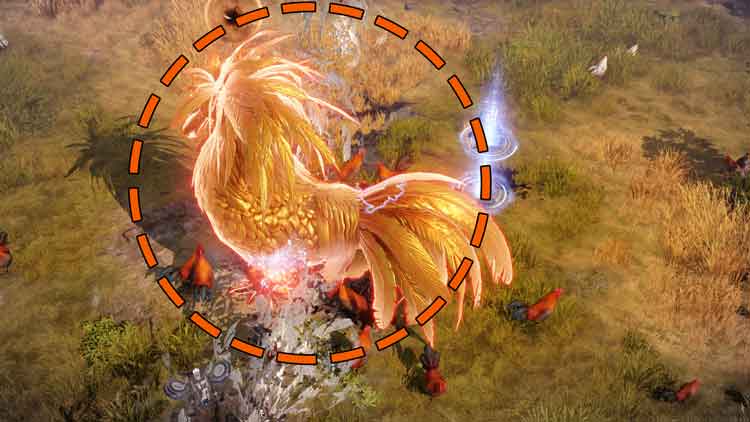 ---
Golden Chicking RNG Loot
Splendid Gold Feather
Secret Map ➜ Adventure: Moonkeep
Chicking Gold Feather
Alaker Egg
Exquisite Feather
---
Island Quests
Alakkir Island Token Quest Chain
Quest Giver
Quest Name
Rewards
Shandars
Terrifying Chickings
Kindness +1
Legendary - Uncommon Card Pack x2
Rare Engraving Recipe Selection Chest (Class Exclusive) x1
Silver 5,000
Splendid Gold Feather
The Best, Golden Chicken!
Alakkir Island Token
Rare Battle Engraving Recipe Selection Pouch x3
Silver 10,000
---
Una's Task - Tender and Crispy
Each Una's Task completion rewards

10. Once you have completed a certain number of Una's Task, you may receive certain rewards and you move onto the next tier of rewards.
I Can't Just Sit On My Hands
Tier 1 30/30

Silver 5,000

Tier 2 40/40

Silver 6,000

Tier 3 80/80

Craft Method: Half-Boiled Egg Chair
Silver 14,000
---
Mokokos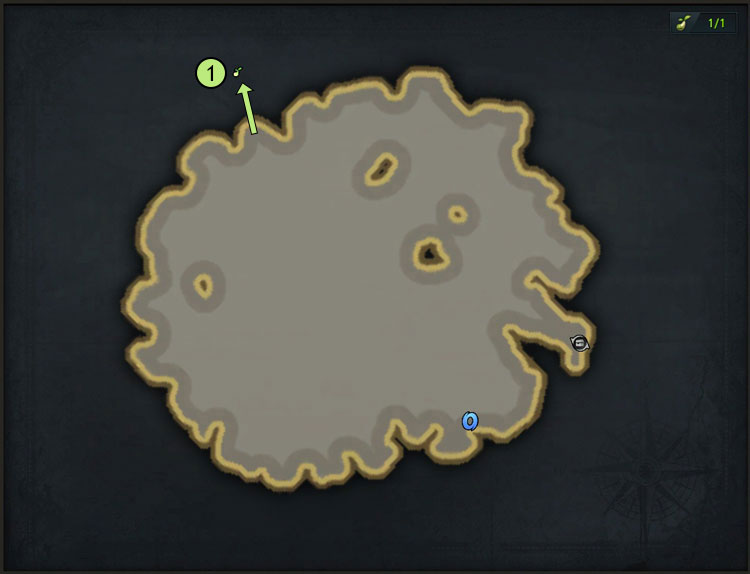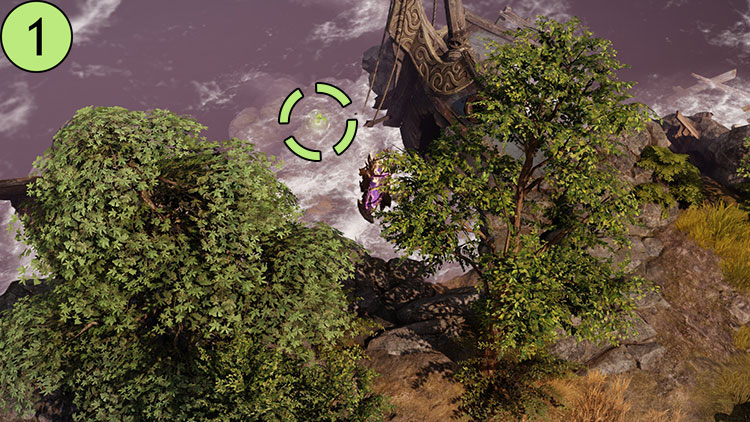 ---
Exchange Merchant
Shandars [Chicking Exchange]
| Item Sold | Limit | Item Cost |
| --- | --- | --- |
| Destruction Stone Fragment (Bound) | Per Entry 3/3 | Fancy Feather x25 |
| Guardian Stone Fragment (Bound) | Per Entry 10/10 | Alaker Egg x35 |
| Torso Sculpture | Per Entry 1/1 | Chicking Gold Feather x5 |
---
Credits
Written by Yaen
Reviewed by Facefoot
---
---