Domhainne Tunnels is an incredible dungeon featuring the highly valuable Resource Aspect of Efficiency, a quick and easy completion time, and simple objectives. Stock up on your Sigils for this one; you'll run it over and over again for massive hordes of loot!
First Completion Rewards
+40 Renown
Codex of Power:

Resource Aspect of Efficiency
Information
Location: Scosglen, Strand
Monsters: Goatmen
Boss: Khazra Abomination
Objectives
1. Free the Prisoners: 6
2. Return the Stone Carving to the Pedestal: 1
3. Defeat the Khazra Abomination
Dungeon Map
While every dungeon has a somewhat randomized layout, there are patterns to where objectives and bosses are located. This map will help you identify those layouts so you can complete dungeons faster and maximize your XP and loot per hour!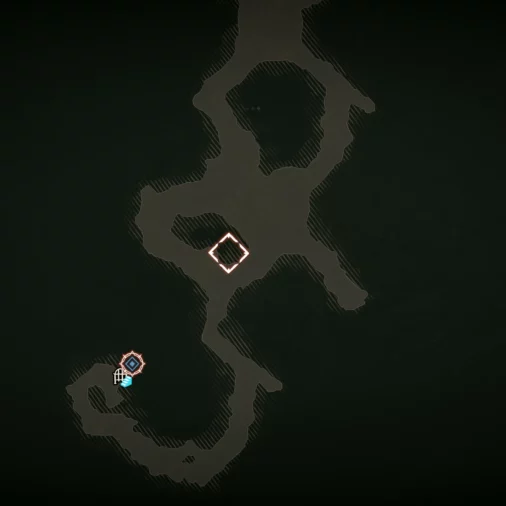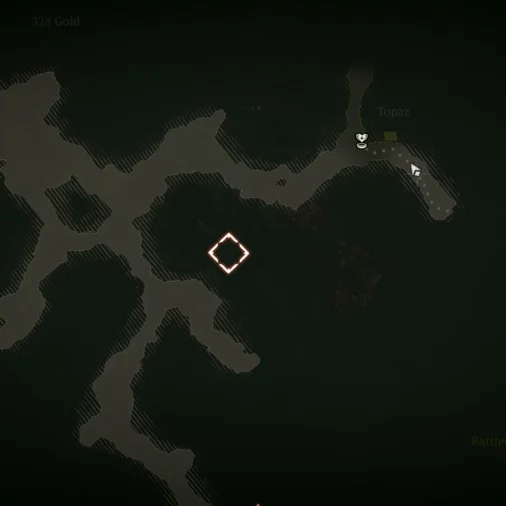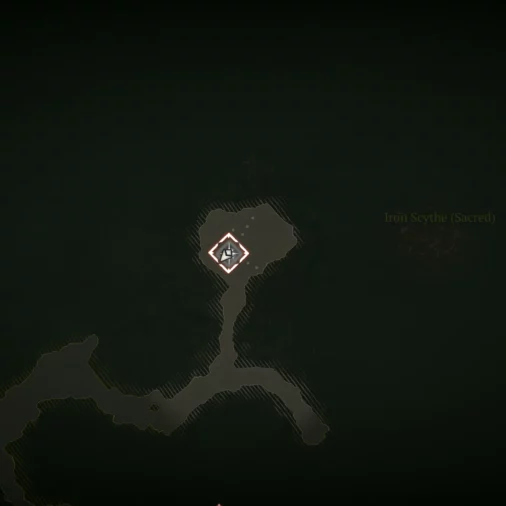 Credits
Written by Echohack
Reviewed by Dredscythe