Chaos Invasion is Torchlight Infinite's Endgame System. It allows you to influence the content that appears in each of your Beacons as well as provide opportunities to target specific types of loot such as;
Flame Sand

,

Flame Elementium

and high tier

Beacons

.
Your Trait Deck is comprised of 10 Cards which can be increased in power by completing rounds, or by completing Netherrealm Stages which have a Chaos Card active on them.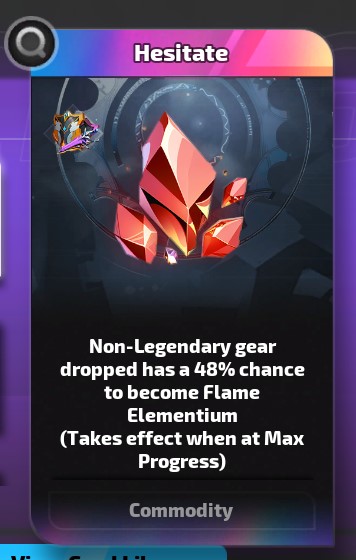 Rounds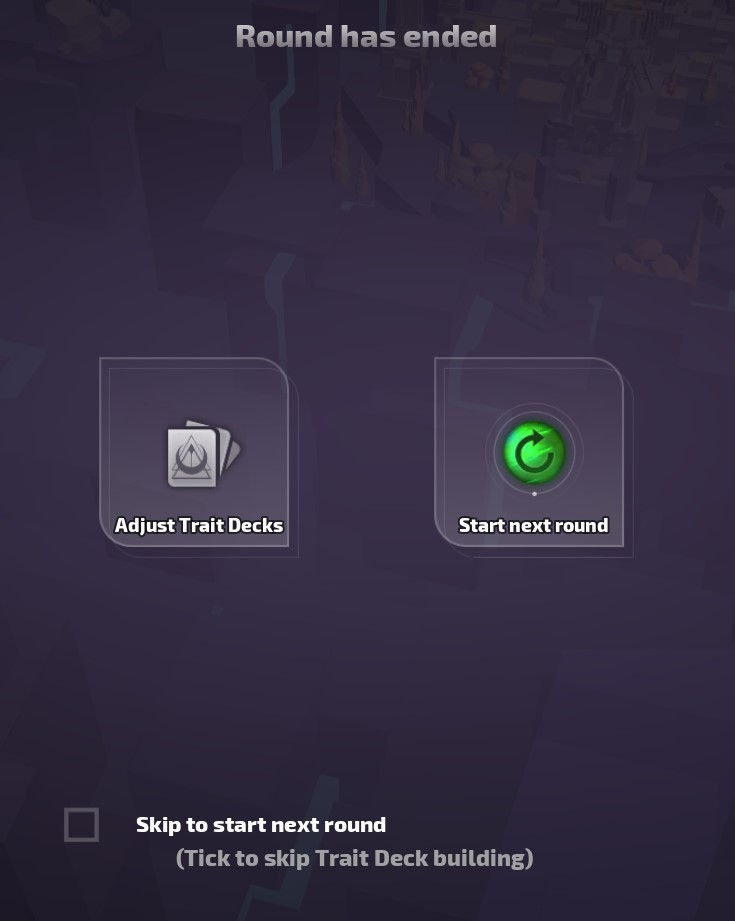 At the start of each Chaos Invasion round you draw 3 Chaos Cards onto random Netherrealm Stages. These are randomly drawn from the Chaos Card deck with common rarity cards being drawn much more frequently.
Each Stage you run with an attached Chaos Card provides 100% additional Drop Quantity, and you get one progress towards the value represented on the card.
On the final use of the card, it's unique effect is activated, such as the ability for Bosses to Drop additional Rank 5+ Beacons present on Slightly Radical II
After completing a Stage with an active Chaos Card, if it still has remaining uses it moves to another Stage within the same region.
Trait Deck Cards
Trait Cards are an important part of the Chaos Invasion system as they provide persistent loot buffs to all Stages run within the Zone. Your Trait deck is made up of 10 Trait Cards, and you select a different deck in each of the 5 Netherrealm zones.
Rewards Types
Generous

Lively

Tolerant

Cautious
Recollection

Relaxed

Pity

Mourning
Desire - Conquest

Fearless

Brave

Benevolent - Conquest
Desire - Might

Relentless

Perseverance

Benevolent - Might
Desire - Hunting

Clever

Perception

Agile

Benevolent - Hunting
Desire - Dark Surge

Addicted - Dark Surge

Honest - Dark Surge

Reserved - Dark Surge

Magnanimous - Dark Surge

Benevolent - Dark Surge
Desire - Blacksail

Wealth - Blacksail

Armament - Blacksail

Rare Treasure - Blacksail

Benevolent - Blacksail
Admiring - Cube

Benevolent - Cube

Desire - Cube

Envious - Cube

Expectant - Cube

Yearning - Cube
Leveling Trait Deck Cards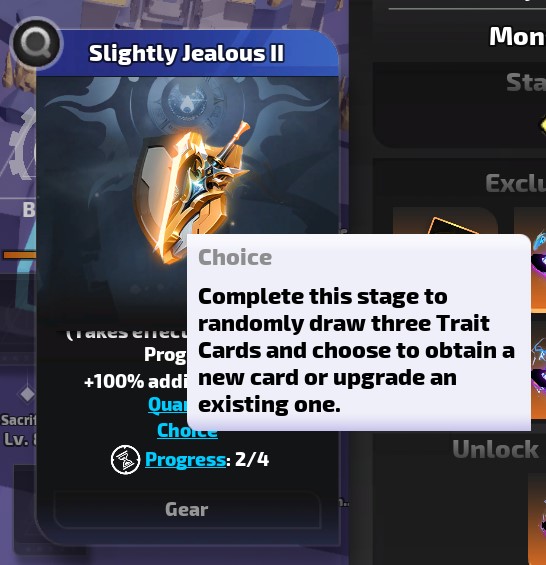 Each round begins with a choice between 3 Trait Deck Cards, selecting a card adds it to your Trait Deck library if uncollected. If you've already collected a copy of the card selecting it again increases it's level by 1. The current level of your card is denoted by the number of stars underneath it.
Alternatively, running a Chaos Card with the Choice affix present, provides the same opportunity.
While it may be tempting to run your favorite Netherrealm Stage on repeat, it's important first to maximize the value of your Trait Cards. You must follow the Chaos Cards to different Stages in order to improve their level.
Chaos Card
The Chaos Invasion system takes its name from Chaos Cards, which are separate from your Trait Deck. In most cases Chaos Cards they offer more powerful rewards but it is entirely random whether or not you see a particular card on one of your Stages. At the start of every round 3 of the following (unlocked) cards are drawn:
Hypocrite

Extreme Vanity

Extremely Jealous

Vanity

Jealous

Slightly Jealous I

Slight Vanity I
Hesitate

Extreme Trance

Trance

Slight Trance I
Extremely Frivolous

Frivolous

Slightly Frivolous I

Slightly Frivolous II

Slightly Frivolous III
Slightly Radical I

Slightly Radical II

Slightly Radical III

Slightly Harsh

Slightly Cold
Rigid - Conquest

Extremely Scornful - Conquest

Extremely Scornful II - Conquest

Extremely Brutal - Conquest

Scornful - Conquest

Slightly Wishful - Conquest

Slightly Scornful - Conquest
Rigid - Might

Extremely Scornful - Might

Extremely Scornful II - Might

Mania - Might

Scornful - Might

Slightly Scornful - Might

Slightly Wishful - Might
Rigid - Hunting

Extremely Scornful - Hunting

Extremely Scornful II - Hunting

Scornful - Hunting

Slightly Scornful - Hunting

Slightly Wishful - Hunting

Extremely Sly - Hunting
Rigid - Machine

Extremely Scornful - Machine

Extremely Scornful II - Machine

Scornful - Machine

Obstinate - Machine

Slightly Scornful - Machine

Slightly Wishful - Machine
Rampant

Extremely Haughty I

Extremely Haughty II

Extremely Haughty III

Arrogance
Extremely Infatuated - Dark Surge

Extremely Reckless - Dark Surge

Infatuated - Dark Surge

Reckless - Dark Surge

Slightly Reckless - Dark Surge
Extremely Desirous - Cube

Extremely Suspicious - Cube

Malice - Cube

Suspicious - Cube

Desirous - Cube

Slightly Desirous - Cube

Slightly Suspicious - Cube
Credits
Written by: Milkybk
Reviewed by: Facefoot, Tenkiei, Xtra