As promised by GG-Lawren in Crows Corner, July 8th marks Torchlight Infinite's Tap Tap Presents showcase. This Chinese showcase would coincide with the release of two international trailers teasing Torchlight Infinite's next Season. In this post, you'll find everything we know so far about what's coming to Torchlight Infinite.
The Fog is Coming in September
Torchlight Infinite's next Season will have us plunder the ruins of an Ancient City swept away by a ghastly fog. While we don't know anything about the Seasonal Mechanic, we can certainly expect tons of spooky trees, candle-bearing monsters, and a fog-shrouded atmosphere.
A Hero From Beyond the Stars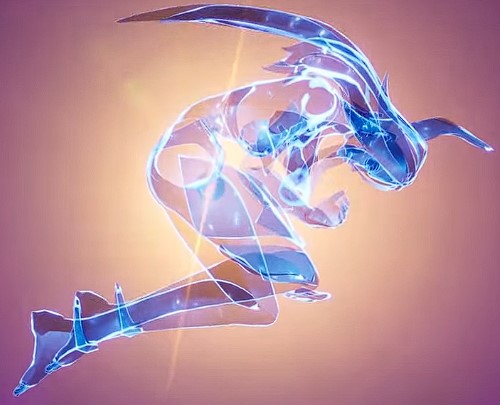 In this Hero Trailer predominantly featuring Youga, we discover the existence of Torchlight Infinite's next Hero in a realm beyond the stars. Her powers are unknown to us, but we will learn of them next Season.
Only More From Us, at Maxroll
You can expect more news coverage from Maxroll for Torchlight Infinite as more information about the next Season is revealed. If you haven't already, head over to our Discord and select the Torchlight Infinite role in #roles to stay up to date with our content development. Keep up the fight, Hunters!